A Look into Blended Beverages
The estimated reading time is 3 minutes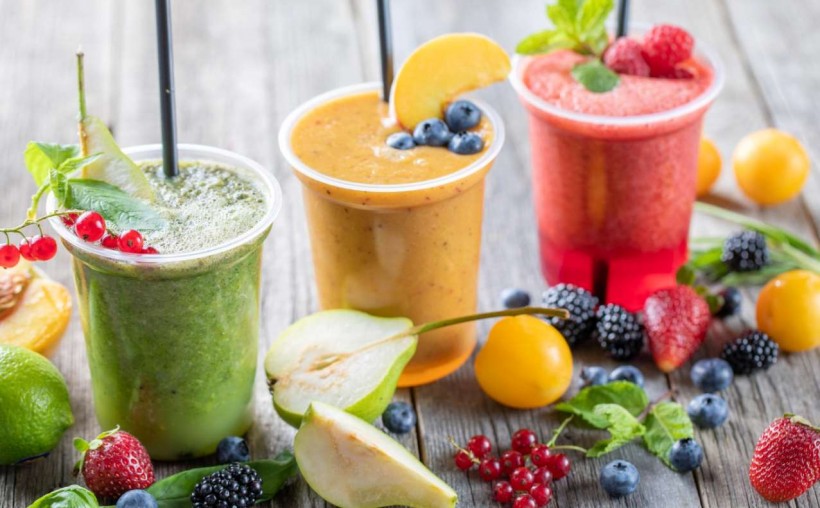 For years now, those that have been prioritising their health have been enjoying blended beverages. These unique types of drinks are incredibly tasty and can provide an assortment of vitamins and minerals to the person consuming them. We'll be looking into blended beverages, what they are, how they work and where you can get your own when buying online.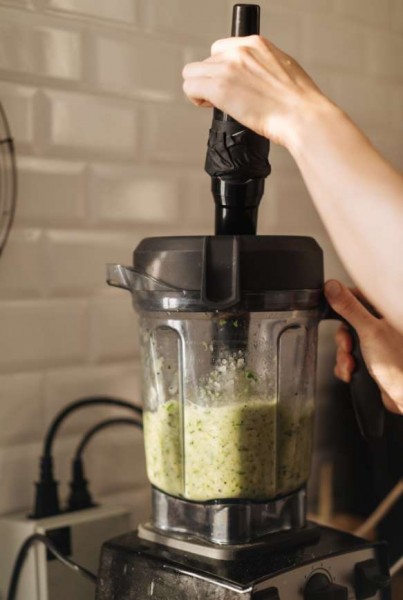 What Are Blended Beverages?
A blended beverage is exactly what its name might suggest - it's a type of drink that has blended (or multiple) properties. Take for instance a tea that has more than one component. It will usually have two or more types of tea included, which are then combined (or blended) to provide a source of vitamins from more than one plant. This composition can then be steeped in water, allowing the vitamins to soak into the liquid and be absorbed efficiently, before being consumed and then put to good use by your stomach, liver and kidneys.(1)
How Are They Made?
The components for the beverage will often be sourced first, either from an organic farm or a reputable supplier. Depending on the manufacturer once they have their ingredients, different combinations and blends of beverages can be made; from the simple to the most prominent flavours imaginable. Many manufacturers will pair specific ingredients together to provide a powerhouse of vitamin potential, while others will offer singular products in the form of teabags that have two or more flavours included.
Are They Healthy?
Yes, very much so. These types of blended beverages are designed to provide a combination of vitamins and minerals as standard, making them ideal for anyone wanting to focus on a key part of their health. This can include weight loss goals, clearing skin of oil from within, fighting the signs of ageing, or even improving organ health. As varying plants, fruits, and vegetables have different properties, the whole point of a blended beverage is to incorporate these features and make them available to anyone wanting to enhance their health and well-being.
Where Can You Get Them From?
Most are bought from a reliable beverage extract supplier, who will source the products and then make them available to customers for both personal and professional requirements. Some online companies provide discounts the more that you order, while others may provide cheap solutions from the offset. Once you've found a good supplier, you'll be free to order to your heart's content - no matter the quantity that you are looking for. Furthermore, these types of suppliers follow strict European guidelines to ensure the quality of their products, allowing you to rest assured that your purchases will be as effective as you might imagine.
Blended beverages can be a great way to enhance your health, without sacrificing on taste in the process. As the finest ingredients are used for infusions, blended drinks can also be an excellent way to enjoy a relaxing hour or two reading or prepared in advance so that you can enjoy the taste and health-enhancing potential on your way to work.
She is a experienced health nutritionist and dietitian. She is also a writer therefore, she uses her creativity to make exceptional healthy meals that her clients loves.