Bariatric Surgery: Does The Benefit Outweigh The Risks?
The estimated reading time is 4 minutes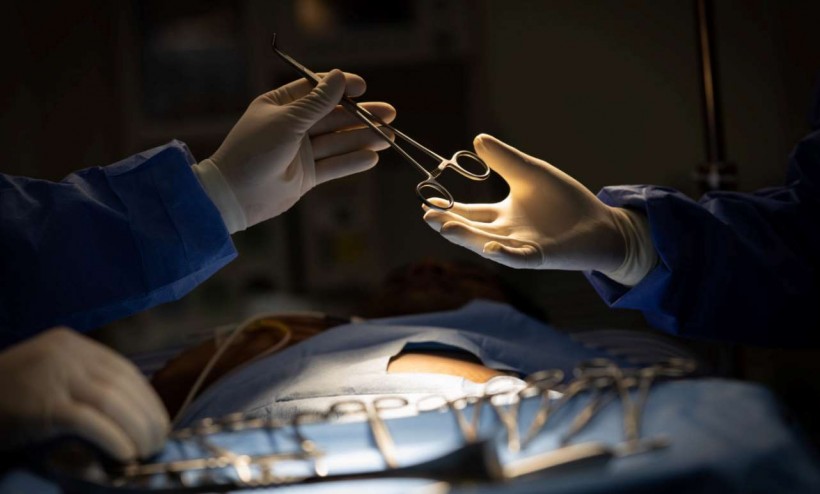 There is no doubt that obesity can cause serious health issues. These conditions can threaten overall physical and emotional health. The prevalence of obesity is as high as it has ever been. With this high level of obesity, comes a rise in the number of surgical procedures – bariatric surgeries – that can help facilitate weight loss. 
To explain further, this guide will compare the pros and cons of bariatric surgeries. So, keep on reading!
What Are Bariatric Surgeries?
Bariatric surgery is a collective term used to describe all weight-loss surgeries, which involve triggering changes to the digestive system to help you lose weight. People resort to this procedure when all diet plans have failed to work or when there are serious health problems due to weight. Some procedures will restrict the amount of what you eat. Others will limit the ability of your body to absorb nutrients.
Even though bariatric surgery can provide many advantages, there are other potential risks and side effects that are associated with all forms of weight-loss surgical procedures. To ensure the long-term success of bariatric surgery, you should make some healthy changes to your diet. Yet, how safe are these procedures?
While some prefer to go under the knife, others often opt for weight loss plans that involve exercise. Several steroids and other supplements can help in building muscles. You can learn more about these by visiting healthstatus.comFor those that prefer bariatric surgery, it is important to be acquainted with the procedures.
Advantages of Bariatric Surgeries
With respect to cutting down excess pounds, bariatric surgeries have many upsides that cannot be ignored. Some of these are explained below:
A more effective cure for obesity
Most of the patients that have undergone bariatric surgeries have experienced significant improvement in various forms of obesity-related health conditions, including osteoarthritis, high blood pressure, and high cholesterol levels, among others. 
Long-term success in weight loss
According to studies, more than 90% of people who underwent this kind of surgery have been able to maintain more than 50% of their weight loss after the procedures.
Improved Longevity
There is a lower risk of death occurring among those who underwent bariatric surgeries than obese people who prefer not to have these surgeries.
Improved Quality of Life
Most patients who have had bariatric surgeries have reported a better quality of life. These could come in the form of better mobility, anxiety, and reduced depression. These surgeries can also help in improving self-esteem, as well as social interactions.
Faster metabolism
When you lose more weight, it becomes easier to participate in several physical activities, including hiking and biking. This can help you improve the rate of metabolism in your body. Simply put, stress hormones - Cortisol and Insulin - can help you reduce the amount of stored fat.
Downsides of Bariatric Surgeries
Much like other major surgical procedures, bariatric surgeries come with potential short-term and long-term risks.
Some of these include:
Infection

Excessive bleeding

Adverse reactions to anesthesia

Breathing problems

Blood clots
Other long-term risks include:
Gallstones

Bowel obstruction

Hernias

Malnutrition

Low blood sugar (hypoglycemia)

Ulcers

Vomiting
Conclusion
For most people that have failed in their attempt to achieve significant weight loss, bariatric surgeries are often the more feasible option they opt for. When these surgical procedures are done right, they are less likely to cause any side effects or health issues. On the other hand, the upsides of these procedures cannot be disputed. Besides being a more effective cure for obesity, it can help in achieving a better quality of life. Again, before opting for these surgeries, patients should seek medical advice on the best course of action. 
She is a experienced health nutritionist and dietitian. She is also a writer therefore, she uses her creativity to make exceptional healthy meals that her clients loves.