Considerations before Buying Leather Furniture
The estimated reading time is 3 minutes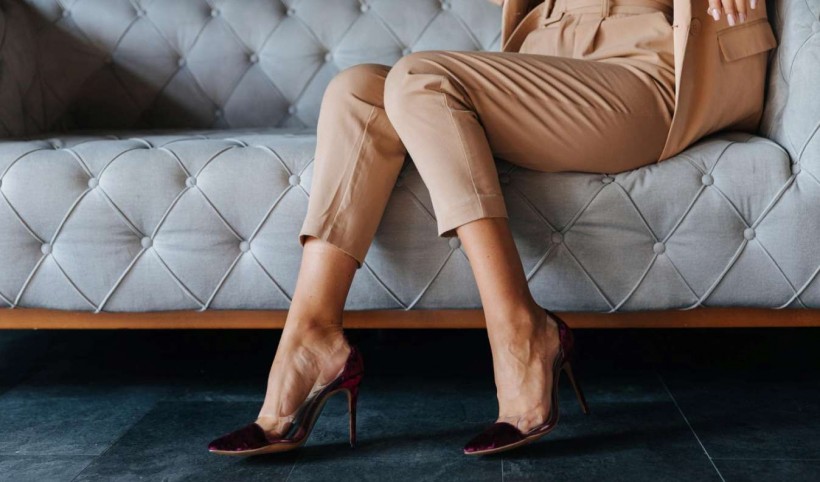 We all want to use leather furniture for our houses and offices. Some people think that they are way too expensive, while some don't know how to choose the perfect one. Leather furniture can stay with you for a lifetime if you can maintain it well. Investing in one product might be the best deal you can make on furniture.
The demand for buying leather has gone up in recent times and is going to be ever-increasing. However, there are often disappointments faced by customers on their purchases. Here, we give you some of the top considerations that you must think about before buying leather. Once you know them, you will be sure about the product you buy.
Why is leather hot or cold?
Leather adapts to the temperature of our environment and what is closest to it. If the temperature of the surrounding in 7 degrees Celsius, the weather will seem cold to you as it is less compared to normal body temperature. If the room temperature is at 24 degrees Celsius, the furniture will be warm. However, the leather type makes a difference and also the way your body adapts to it. If you buy pure aniline-dyed skin, it adapts to the body temperature rather than the ambience.
Buying leather with kids and pets around
The leather is durable and can last you for 20 years or more. It ages finely and doesn't stretch or lose shape. The material is resistant to animals compared to fabric and doesn't attract their odour. It doesn't penetrate the animal hair but can get damaged by sharp teeth or claws.
Cracks and splits
If the furniture is directly exposed to sunlight or other forms of warmth, it can fade or dry out. Leather fades when aniline or semi-aniline leather is used. This is less frequent with fully finished leathers which come with a top coat. Sunlight can damage any form of leather irrespective of their finish. The sunlight evaporates natural oil and stiffens the leather. It can also lead to cracks.
Why prices of leather types differ
Rawhide come from different sources all across the globe. The climatic conditions, among other factors, greatly determine the hidden quality and features. It requires levels of corrections, special surface treatment, and so on. How old the animal skin is, also makes a difference in the quality and price of the leather.
What are leather blemishes?
The blemishes on your leather help you understand that they are real leather. The corrected leather through finishing processes reduces the appearance of the blemishes. However, you must know that they are a sign of original leather and natural characteristics. 
Difference between real and bonded leather
Bonded leathers are a composite of polyurethane and leather. These are affordable options that give you the right look, feel, and texture. These are cheaper and usually made of recycled leather.
Finally, note that leathers are a by-product of the beef industry. Leather products not made of animal skin are no way original. We, at Wellington's Fine Leather Furniture, make sure that the product you get is made in the best possible way and are of quality. You just have to choose the one that suits you best and go ahead with your purchase.
She is a renowned nutritionist and freelance writer whose topics of interest include healthy living and healthy eating. She is passionate about introducing new and delicious healthy meals while balancing her time between cooking and going to the gym. Her mission is to change the life of as many people as she can and make them the best version of themselves.