HealthKeeperz Helps Nonprofit Raise Vital Funding for Emergency Care  
The estimated reading time is 3 minutes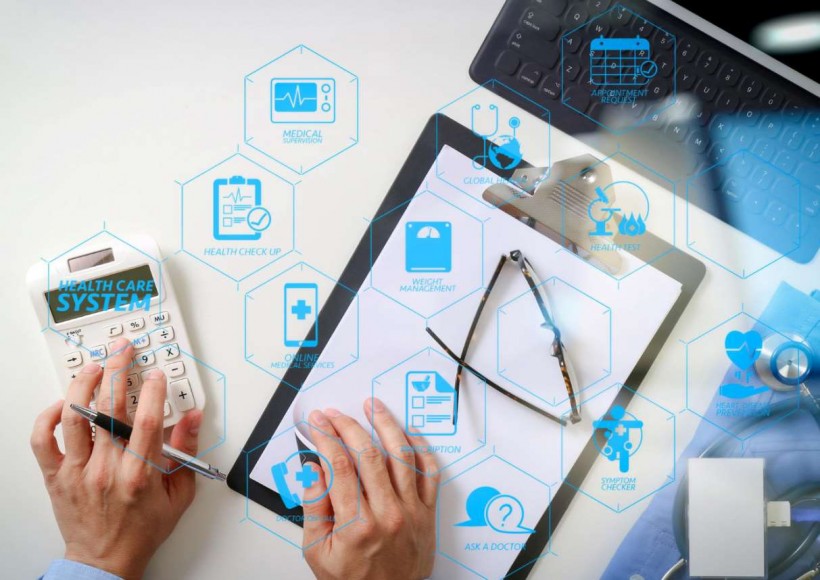 Pembroke, North Carolina, healthcare company HealthKeeperz recently teamed up with UNC Health Southeastern Foundation and other local businesses to host the 10th Annual Boots & BBQ Denim & Diamond Celebration. 
The event invited American country and folk music artists to entertain guests as they noshed on barbecue catered by Fuller's Old Fashioned BBQ. The evening event was held at the arena at the Southeastern North Carolina Agricultural Events Center in Lumberton and was sponsored by several local businesses, including HealthKeeperz. This allows proceeds to go directly to the cause.
This is the fourth year that HealthKeeperz has stepped up and gotten involved by becoming a sponsor of this vital community event. UNC Health Southeastern Foundation hosts the annual affair to raise critical funds for projects that support its mission to provide health care in North Carolina. This year, these funds were earmarked for major improvements to the emergency department at UNC Health Southeastern.
Those interested in future fundraising events can contact UNC Health Southeastern Foundation at foundation@srmc.org. 
About the Renovation of the Emergency Department at UNC Health Southeastern
As local North Carolinians know, this emergency room is one of the busiest in the state, serving over 60,000 patients a year. As with any high-volume emergency setting, even a small inefficiency can become a big barrier for patients with emergent needs. That's why these funds will go toward renovating and modernizing the department to improve wait times, enhance patient privacy, support patient safety, create a more comfortable environment for patients and their families, and enable healthcare workers to more effectively manage urgent needs and deliver an all-around superior patient experience. UNC Health Southeastern believes the planned renovation will modernize the department to better reflect the bustling community around it. 
HealthKeeperz President: 'This Is a Great Cause'
Despite the importance of emergency care, major projects like this often get pushed aside in the budget for more pressing needs. This is impactful for both patients and the workers trying to support them in a less-than-ideal setup.
As a faith-based Pembroke, North Carolina, home care and medical equipment company, HealthKeeperz believes that when communities take care of their healthcare workers, those professionals are able to take better care of patients. This makes its alliance with the UNC Health Southeastern Foundation a perfect pairing.
HealthKeeperz President Tim Brooks recently said of the company's partnership with UNC Health Southeastern Foundation to make this project a reality, "We pride ourselves on being community-driven, and this is a great cause that goes hand in hand with what HealthKeeperz aims to represent. Our long partnership with the UNC Health Southeastern Foundation aligns with our company values and our shared desire to give back to North Carolinians."
Other Ways HealthKeeperz Is Giving Back
HealthKeeperz has been an integral part of North Carolina communities since 1966. The Pembroke health care company provides home care, palliative care, home medical equipment, and case management to patients all over North Carolina. As a faith-based company, it firmly believes that treating patients involves more than just physical medical care. Patients — and the family members caring for them — need mental and spiritual support, and the company seeks to deliver this more holistic care.
Employing over 150 all over the state, the company feels a strong commitment to the greater healthcare community in which they work.
She is a experienced health nutritionist and dietitian. She is also a writer therefore, she uses her creativity to make exceptional healthy meals that her clients loves.