Hemp Oil And Its Biggest Benefits
The estimated reading time is 3 minutes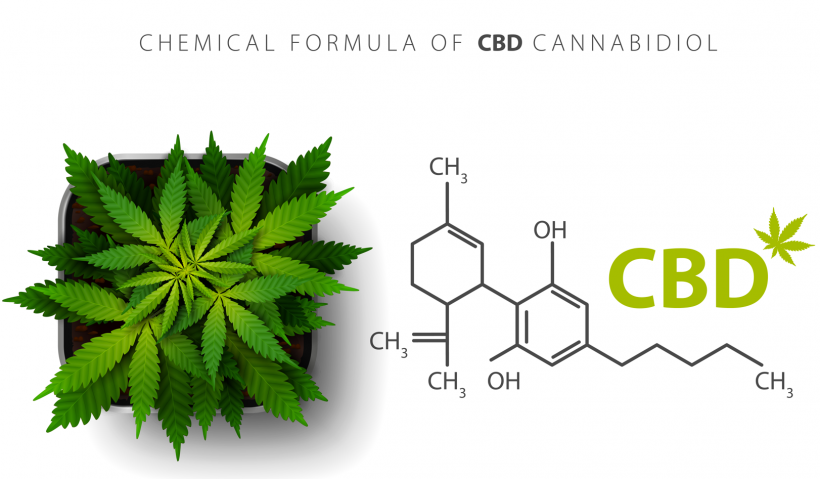 A lot of people are using different kinds of body oils, milk, and lotions that are made for maintaining beauty and health. However, most of the products are expensive and not all people can afford to use the best products from the most reputable companies. The good news is that there are still plenty of good alternatives on the market that can provide great benefits for the human body.
Hemp oil products are such an alternative, as hemp oil has shown proven results in providing great benefits for people. The oil is very effective in helping people achieve optimal health conditions.
Hemp oil is obtained from hemp seeds. Seeds are pressed for extracting the oil and you should know that hemp oil is full of helpful nutrients for the body. It contains plenty of essential fatty acids, including Omega 3 and Omega 6 amino acids. All of these are essential for maintaining optimal condition and being healthy.
Due to the fact that this oil is made of seeds that contain tetrahydrocannabinol, many people are hesitant about using it although there is nothing to worry about. Hemp oil manufacturers claim that during the process of extraction from the hemp seeds, the THC ingredient is removed so the oil itself does not contain tetrahydrocannabinol. Besides for making hemp oil, hemp seeds are used for making other beauty products for skin care and for making certain industrial products. (1)
The hemp oil is healthy and it comes with a lot of positive benefits. First of all, the oil is really gentle and helpful for the skin, regardless of your skin type. It does not cause allergic reactions or rashes so anyone can use it for beautifying their skin. Hemp oil is a natural moisturizer because of the essential fatty acids present in the oil.
If you have dry or oily skin you will enjoy using hemp oil because it will balance the moisture and make your skin the best it can be. You will definitely not experience that greasy feeling like with other oils and creams on the market because the hemp oil does not clog pores.
Besides skin care, hemp oil is also great for maintaining hair care. Today you can find many shampoos and conditioners on the market that contain hemp oil. This is because this oil is full of nutrients that are helpful for the hair follicles. It can make your hair thick and strong. Finally, hemp oil has numerous anti-inflammatory properties and relives rashes, redness, skin irritation, dermatitis, psoriasis and other conditions.
Swelling and premenstrual symptoms can also be reduced with help of hemp oil, so all in all – this oil is one of the best oils you can find on the market that can help you with many things. Consider the benefits of hemp oil and start using it for reaching and maintaining optimal health.(2)
She is a renowned nutritionist and freelance writer whose topics of interest include healthy living and healthy eating. She is passionate about introducing new and delicious healthy meals while balancing her time between cooking and going to the gym. Her mission is to change the life of as many people as she can and make them the best version of themselves.