Should You Try CBD for Your Health?
The estimated reading time is 3 minutes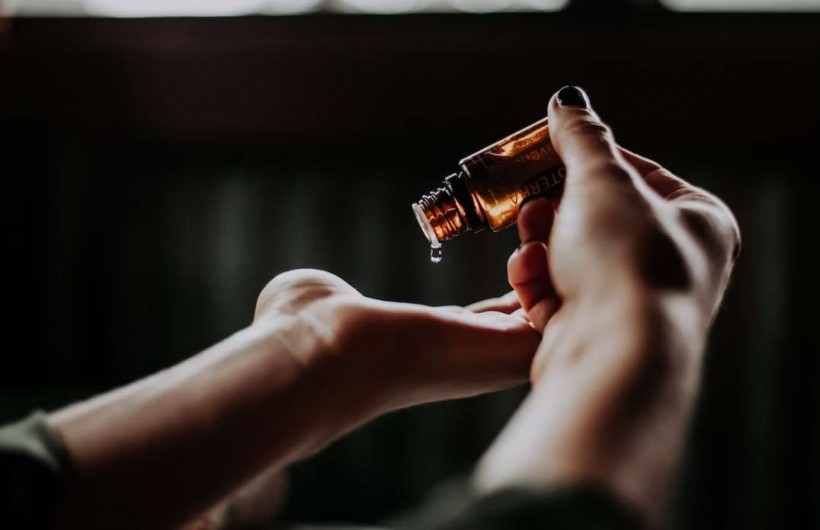 When you don't feel like your health is at the desired level, you might start exploring products, health plans, and treatment options to improve your situation. Once you read about the potential for CBD to assist with a wide range of ailments, it's only natural to ponder whether this cannabis ingredient derived from the hemp plant is suitable for you.
However, there can be much to consider before you try CBD products, especially when you want them to resolve a particular ailment or symptom. Research the following points to make your decision with confidence.
The Different Cannabinoids
CBD used to be the only non-intoxicating cannabinoid widely available through your local cannabis product dispensaries. Now, we're learning about many other potentially helpful cannabinoids. Research and compare the different options like CBD vs. CBN and CBD vs. CBG to find out which ones are potentially going to be best suited for your unique needs.
Some researchers believe CBG might have antibacterial properties, while many people use CBD for anxiety, insomnia, and pain. Some people also prefer using CBN as a sleep aid rather than prescription medication.
Whether CBD Will Solve Your Problem
Some people consume CBD products like gummies for no specific reason, while others explore them as a potential remedy for a problem they've been experiencing. If this is your goal, find out whether CBD has the potential to help. Otherwise, you might try them and not enjoy the results you were expecting.
There are very few confirmed studies regarding CBD's efficacy, but at least one retrospective observational study suggests CBD might impact pain, anxiety, and depression symptoms. Further investigation is required for researchers to confidently confirm that CBD will help with a range of conditions.
However, there's no harm in researching your specific illness or ailment regarding CBD as a potential treatment option. For example, if you're experiencing chemotherapy-related nausea, you might find enough evidence suggesting CBD has promise in nausea treatment. 
Access to Safe Products
There are thousands of CBD businesses in the United States, and most of them likely take their customers' health and safety seriously. However, not all will. As a result, everyday consumers must research the businesses they plan to purchase CBD products from to ensure they're happy with what they'll be putting in their bodies.
Pay attention to online reviews and request independent lab reports to ensure ingredient safety before consuming products like tinctures, vape oil, gummies, and other edibles. You might also like to read the FDA's warning letters archive to see if a business you plan to buy from features on the list.
Don't Expect a Miracle Cure
Many people experience great results when they use CBD products to help them with issues surrounding sleep, anxiety, pain, and general discomfort. However, that doesn't mean that everyone does. We all respond and react differently to different cannabinoids, and the effects CBD has on some people might not be the same for you. You might be more than satisfied with your chosen products but never expect them to be a miracle cure.
There's every reason to believe that CBD products can be the very thing you want to experience relief from a particular symptom or ailment. However, research can be required to find the right products for your needs. Consider these points above, and you might be able to make a CBD purchase with more confidence.
She is a experienced health nutritionist and dietitian. She is also a writer therefore, she uses her creativity to make exceptional healthy meals that her clients loves.