View This Guide on How to Choose the Right Shoes
The estimated reading time is 3 minutes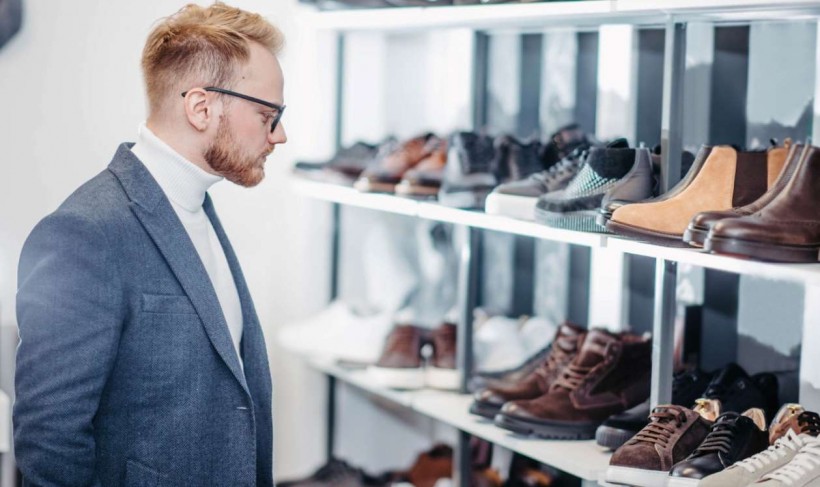 Introduction
Whether you are an athlete, an office going person or even a student, a thing that you cannot go without is your shoe. The primary objective of wearing shoes is indeed protecting your feet from dust and dirt.
But of course, there are many others factors which are related to your show. Even your show is closely related to your health.
So as this outfit item has many consequences in our life, shouldn't we choose it carefully lest pick the wrong one? Yes, choosing a right for you not mentioned is not very easy at all.
For that, you have to know the considering factors that you have to look for at the time of choosing your shoe?
A tensed little bit? Relax. If you don't know these facts, this article will let you pick the right shoe for you. Here I have brought up a brief guideline on choosing the right shoes. Let's start.
How to Choose the Right Shoes
Several factors determine whether a shoe is good or bad. But to some extent, the major factors are as follows that you should take into consideration in the time choosing your shoes.
Take your foot tracing. Place the shoe you are going to buy on top of this tracing. But don't even try if the shoe is shorter or narrower.

The afternoon is the best time for shopping for shoes. Because during the day your foot expands with use and it is natural.

When you are giving a trial try the similar type of socks that you usually wear with your shoes.

Let's have the salesperson measure your both feet. Feet change with age, growing wider and larger. So, your one foot may be larger than the other. If so, buy a size that will fit the larger foot even.

Stand on the shoes. Press firmly on the top to make sure that your shoes have about a half-inch space between the end of your shoe and the longest toe. It is very important to check because this space will ensure sufficient room for your foot as you walk.

Walk sometimes with shoes. It will help you to determine how you feel about them. Ask yourself some common questions like is there sufficient between your toe and the top of the shoes? Do the heels pinch or slip off? Find such a shoe that fits you from the start.

Emphasis on your comfort. Consider your comfort rather than the shoe's colour, size, and material. Because these measurements vary from manufacturer to manufacturer. They may claim their shoes are comfortable. But only your comfort should matter here to you.

Give more attention to width and length.

Check the inside of the shoe carefully. There may have any seams, tags, or other materials that irritate your foot.

Last but not least don't forget to examine the soles. Check out whether the sole of the shoe is sturdy enough to protect your feet from sharp objects.
Final Verdict
No doubt your shoe represents your personality. On the one side, it is related to your health and on another side, it is related to your fashion and style. So you must maintain complete caution when you are going to buy your shoe.
Hopefully, this article has given a guideline so that you can have the right show that will suit you. You can also read this expert's guides on boot review shoes.
She is a renowned nutritionist and freelance writer whose topics of interest include healthy living and healthy eating. She is passionate about introducing new and delicious healthy meals while balancing her time between cooking and going to the gym. Her mission is to change the life of as many people as she can and make them the best version of themselves.