Who can qualify for Pediatric Dentistry?
The estimated reading time is 3 minutes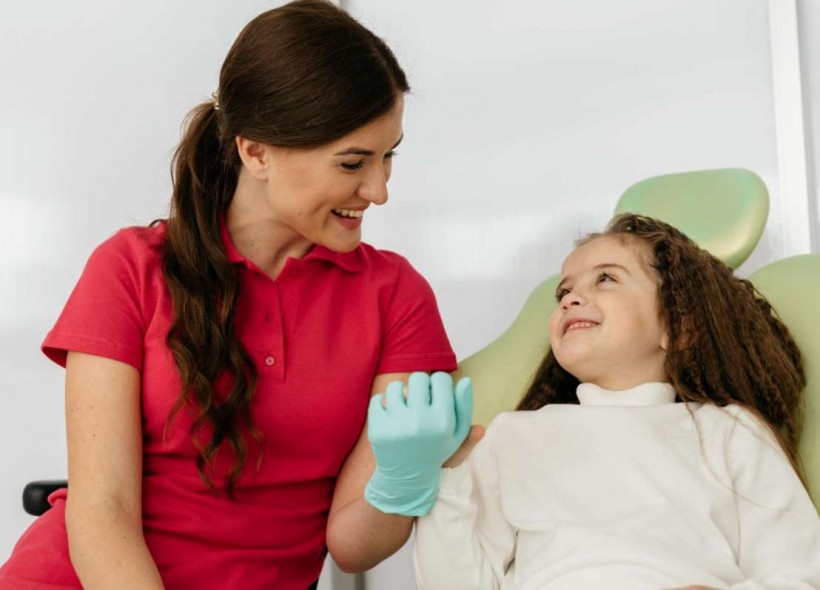 Pediatric dentistry refers to a branch of dentistry involved with the dental issues of children from birth through adolescence. With the help of this benevolent branch, dentists are being able to bring awareness among parents about various dental issues. Moreover, it is a healthy practice to visit the dentist every six months after seeing the presence of the first milk tooth. Such recommendations have been made by the American Academy of Pediatric Dentistry (AAPD) and the American Academy of Pediatrics (AAP) too.
Dentistry for children has always involved itself in bringing about an accessible relationship between the dentist and the patient. With the help of early examinations, one can be made aware of early signs of tooth decay too. Ailments can be cured in the simplest way possible and aberrant habits can be modified through early examinations. Through pediatric dentistry, parents can no longer remain ignorant of various ways of preventing tooth injuries. They also take up proper diets for the healthy development of teeth and gums.
Educational Qualifications for a Pediatric Dentist
Three tedious steps are involved to make a Pediatric Dentist:
In the first step, the concerned individuals are required to receive a bachelor's degree which considers biological sciences. Moreover, the degree also involves psychology related to child development. Certain business studies can also be included in the same. Getting involved in an internship to get more practical knowledge on pediatric dentistry is also appreciable.

The second step is the one in which one graduates from a dental school. Every individual can be a graduate of Doctor of Dental Surgery (DDS) or Doctor of Dental Medicine (DMS). Such degrees are highly dependent on the labelling of the dental school.
During the first couple of years at a dental school, they know about dental sciences and the procedures involved in the laboratory. The next couple of years is mainly concerned with the procedures of diagnosis and treatment of adult patients under the able guidance and supervision of a licensed dentist.
At last, The National Board Dental Examination is conducted, in which one needs to pass and qualify as a licensed dentist.
What are pediatric dentists responsible for? 
Dentists are highly responsible for the diagnosis of oral ailments.

They need to make patients aware of the prevention of various oral ailments.

Dentists are involved in the restoration of the oral health of a patient.

Administering anaesthetics in the safest way possible is also a key role played by the dentist.

Dentists are involved in the surgeries made on teeth, bones and soft tissues present in the patient's oral cavity.

They make the repairing and filling procedures on decaying teeth.

Dentists are highly responsive to preventing tooth decay.
What are the oral health problems that children face?
One common oral health problem has been named Baby Bottle Tooth Decay. Such ailments may be caused when a child's teeth find sugar as their constant companion. Moreover, a sleeping breastfed infant with un-swallowed milk in its mouth can also get affected by such a disease.

A very common oral ailment in children is thumb-sucking. It's not advisable to have a child suck its thumbs after the age of five. Such a habit can cause misalignment of teeth. A child may be hampered from pronouncing words properly.
Pediatric dentistry can be very helpful in bringing awareness among individuals about various oral health problems. It's highly recommended to get a regular oral check-up and maintain proper oral hygiene.
She is a renowned nutritionist and freelance writer whose topics of interest include healthy living and healthy eating. She is passionate about introducing new and delicious healthy meals while balancing her time between cooking and going to the gym. Her mission is to change the life of as many people as she can and make them the best version of themselves.