4 Methods Your Business Can Generate Extra Revenue
The estimated reading time is 3 minutes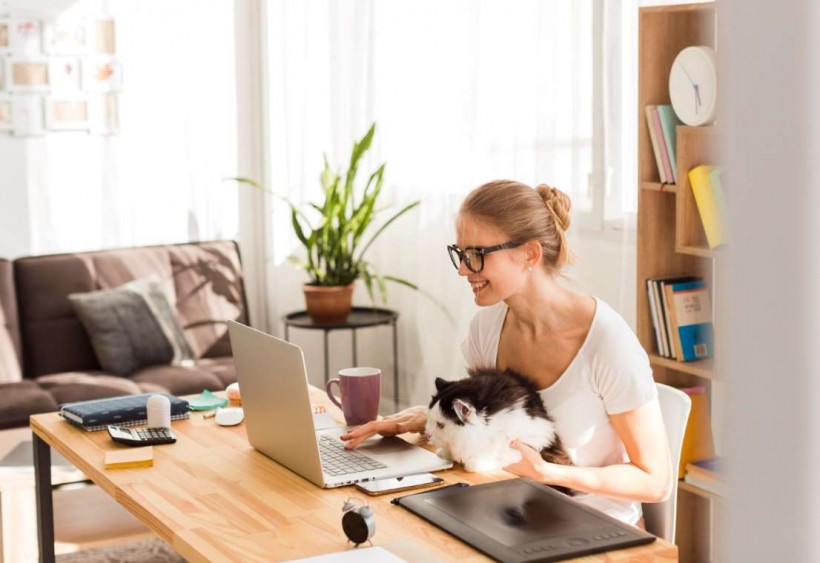 Every business is looking for ways to improve their revenue figures. Even profitable outlets that are growing steadily will continually seek different strategies to bring in extra money. After all, there are only positives gained from increasing those profit margins.
There is just one question: How can you generate extra revenue?
This isn't the easiest task – particularly if you feel you have refined the primary function of your company. However, there are various approaches to earning money beyond your core business. To demonstrate this, here are four methods to get additional revenue.
1. Merchandise line
If you don't already sell merchandise, this is one of the easiest – and most effective – ways to generate extra revenue. This is especially the case if you have a trusted, fashionable brand with a healthy customer base already in place. Your audience will be happy to display your brand for others to see.
As seen with Anthem Branding, there are many different paths you can take with custom branded merchandise. Obvious options include clothing, like t-shirts and hats, and office products, such as notebooks and mugs. Think about what type of products your audience would be most receptive to purchasing. If you run a fitness brand, for example, a customized water bottle could be an apt choice.
2. Upsell an extra product or service
Upselling is a savvy strategy that all businesses should incorporate in some form. This is the process of selling your existing customers an extra product or service on top of what they have already received. In most cases, this is something that is a complimentary addition.
For example, say you operate a hairdressing business. Along with the service of cutting and styling hair, you might decide to upsell by offering customers the chance to purchase styling products. This can be extra beneficial if these are your own-brand waxes, mousses, etc. This makes them exclusive to your business and, ultimately, more desirable.
3. Sublet your commercial space
If you own your business premises or have landlord consent, you might explore the possibility of subletting your commercial space. This is a great way to bring in extra revenue if you don't use as much space as you once did. You could have a more hybrid workspace, for instance, with employees working from home rather than at your office. Rather than move to a smaller place – and deal with all the headaches that it involves – you may sublet and generate monthly rental income.
4. Create an eBook
An eBook is another smart additional product you can go with for your business. Regardless of the industry you operate in, there will be various topics you can go with when creating an eBook. Various benefits are gained from doing so.
If you sell your eBook on a third-party platform like Amazon, it opens up the possibility of your brand being found by an entirely different audience. You also don't necessarily have to sell the eBook for it to ultimately generate revenue. It could be used as a way to entice email newsletter signups, for example, which gets potential customers into your sales funnel.
She is a experienced health nutritionist and dietitian. She is also a writer therefore, she uses her creativity to make exceptional healthy meals that her clients loves.