Are Your Fat Burners an Effective Weight-Loss Aid?
The estimated reading time is 3 minutes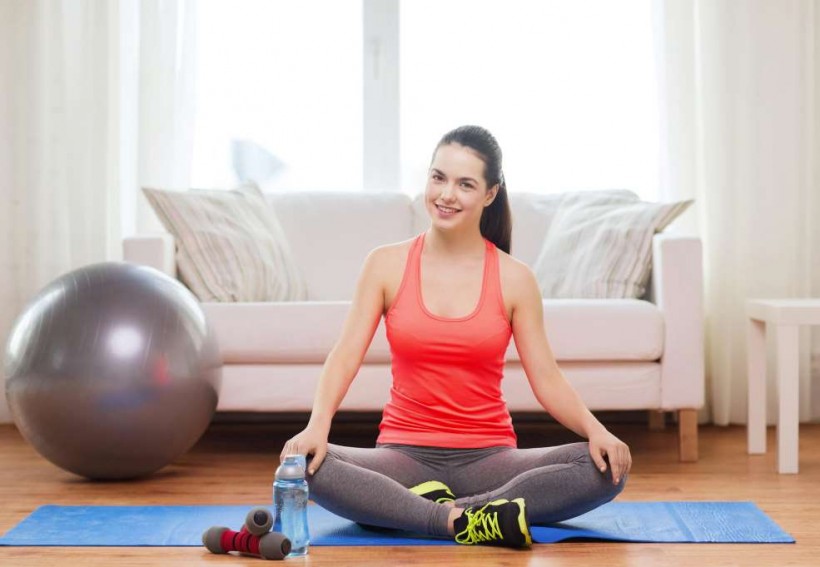 Trying to lose weight can either be an incredibly rewarding and smooth journey or a frustrating and terribly difficult one. If you've been unlucky in your attempts to lose weight, then you may have considered trying fat burner pills at some point. 
The determination of getting fit will make you try anything available to achieve your target weight, but you need to be sure you follow the right, and more importantly safe, steps towards losing the extra fat.
Here is everything you need to know about fat burners. 
Fat burners are essentially catalysts that should help you in your pre-existing quest to lose weight. The fat-burning pills are no magic spell and will not just melt your fats without you making any changes to your diet and daily routine. It should work side by side with your healthy eating and exercise routine. The pills are considered a type of nutritional supplement that will enhance your body's fat-burning capabilities. 
Different fat burners work differently depending on their ingredients and dosage. The main idea behind those pills is that they stimulate hormonal reactions to ensure the body is breaking down fat quicker and using that fat to fuel the rest of the body. A very common ingredient in fat-burning pills is caffeine, as it helps increase the epinephrine hormone, which breaks down fats. 
Are Fat Burners Effective?
This is perhaps the most important question of all. You go through the research hassle and try to find out what the best ingredients and fat-burning pills are. But do they actually work? The answer is yes, they do, but only if you use the pills alongside a healthy diet and some form of exercise. You can get more weight loss tips at Omega Boom, which will explain how fat burner pills will increase your metabolism and help you burn fats and excess weight. But this will only work if you do your share as well.  
You may want to consider more options when it comes to aiding your body in the weight loss process. There are some homemade remedies that work as fat burners that you can consume alongside the pills to accelerate the process.
A lot of people swear by ginger and cinnamon for burning fats. Drinking hot ginger tea or ginger and the cinnamon herbal mix is a common dietary item for a large number of health fanatics. The same goes for turmeric and garlic in food. You may want to add those elements to your diet to aid in the weight loss progress.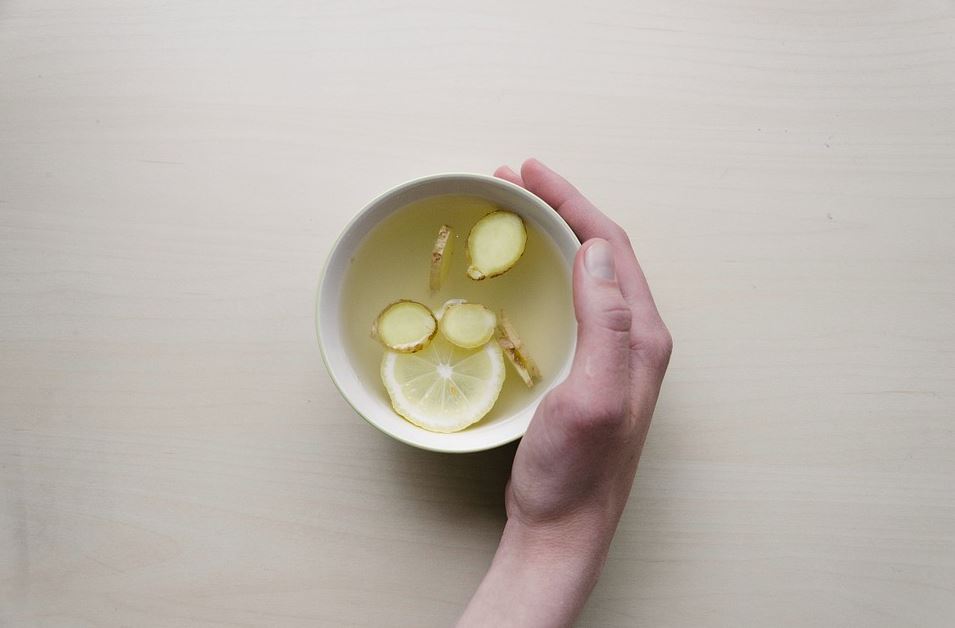 The most important thing to remember on the issue of losing weight is that it will take enormous willpower and determination to reach your final goal. Fat burners are great catalysts that will most likely help you on your mission to be fit, but of course, you need to maintain a healthy diet alongside. Make sure you do research into what are the right fat burners for you and your dietary needs and enjoy the rewarding results.
He is a fitness trainer and part-time blogger interested in nutrition and in leading a healthy lifestyle. He writes smart and inspirational articles on nutrition supported by scientific research and his own personal experience in the healthcare industry.