Choosing a Specialist for Maternal Fetal Medicine
The estimated reading time is 3 minutes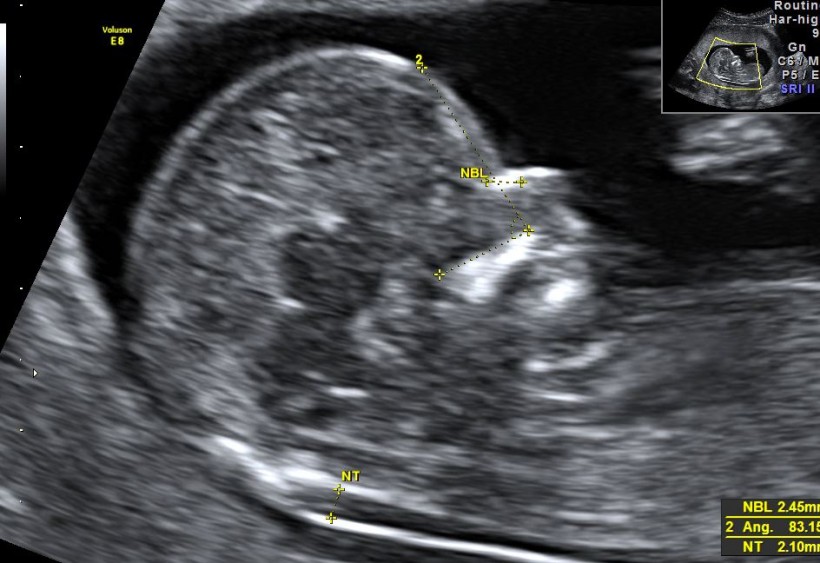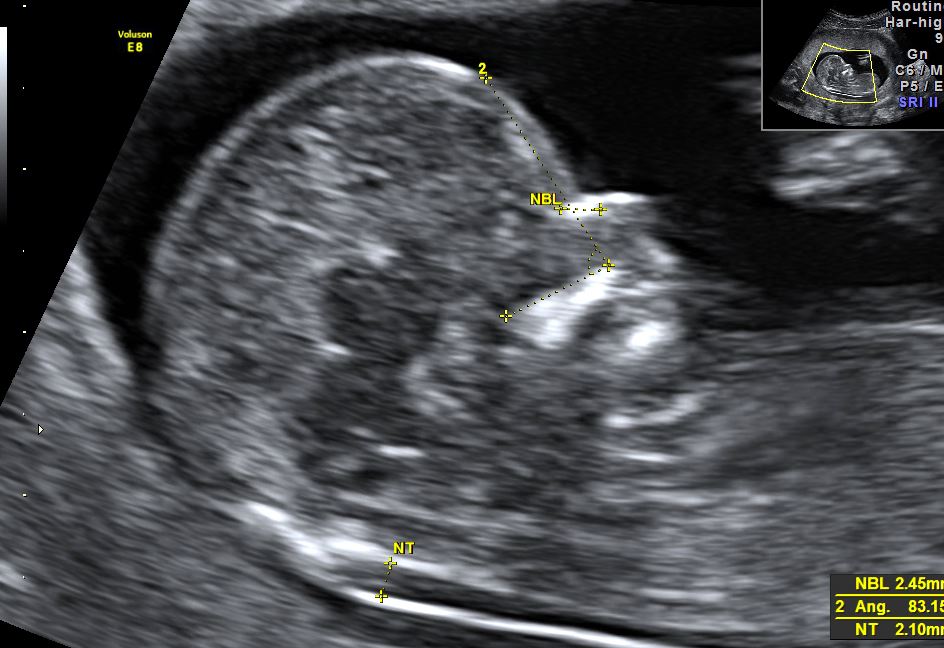 If you have a high-risk pregnancy, it is wise to work with a maternal-fetal medicine (MFM) specialist. An MFM specialist is an OBGYN doctor who has completed two to three additional years of training. They work with women who have high-risk pregnancies and those with chronic health problems. Their job is to help expectant women maintain a healthy pregnancy and to keep both the mother and baby healthy. If you are looking for an MFM specialist in Manhattan, NY, consider working with Dr. Daniel Roshan OBGYN.
MFM specialists may also help women who go through unexpected challenges during pregnancy. Some of the problems include; high blood pressure, kidney infections, premature labor, and bleeding. (1)
If an unborn baby has growth problems or birth defects, an MFM specialist may treat them. Their services for a fetus include; surgery, monitoring growth and development, and other treatments. They help to keep a fetus healthy until it is born.
Choosing a Good MFM Specialist
Choosing a good MFM specialist may make the difference between a healthy pregnancy and a fatal one. There are a few things to keep in mind when trying to find an MFM specialist. The right one should work with you closely to promote a safe and healthy pregnancy. Ask these questions to find a specialist that is right for you.
Do they have a good reputation?
This is one of the most important questions. If a specialist has a bad reputation, they are obviously doing something wrong.
Are they trained and licensed?
Are they willing to listen to you and address your questions or concerns?
How long have they been in practice?
MFM specialists that have been in practice for a long time are likely to deliver better results than those who are just starting out.
How can they help you manage pain during pregnancy?
Does the MFM specialist make you feel safe and comfortable?
Do their views about when to induce labor or perform a C-section align with yours?
If a different doctor will be in charge of the delivery, ask to meet them.
Will they be available on your due date?
What health facility are they affiliated with?
Does your insurance cover their services?
How well can they handle emergencies?
Is the location of their offices convenient for you?
Are the members of staff helpful?
You will be working with other members of staff as well. Find out if they are able to help you with your concerns.
Will your primary OBGYN deliver you?
Pregnancy comes with a lot of body changes that might have a significant impact on the body of an expectant mother. Choosing a good doctor is one of the most critical factors. Finding the right one can be a challenge especially if you don't know what you are looking for. If you have an OBGYN, you may ask them for suggestions.
If you need maternal and fetal medicine help in Manhattan, New York, consider working with Rosh Maternal & Fetal Medicine. The service has a genetic counselor who may help you with issues such as; preterm labor, recurrent pregnancy loss, and urogynecologic issues. Some of them include; urinary incontinence and pelvic organ prolapse. They will give you care regardless of the complexities of your pregnancy. The facility provides a wide variety of services for women including; birth control, family planning, and preventive exams. (2)
He is a fitness trainer and part-time blogger interested in nutrition and in leading a healthy lifestyle. He writes smart and inspirational articles on nutrition supported by scientific research and his own personal experience in the healthcare industry.