Finding the Right Facial Treatments in London
The estimated reading time is 3 minutes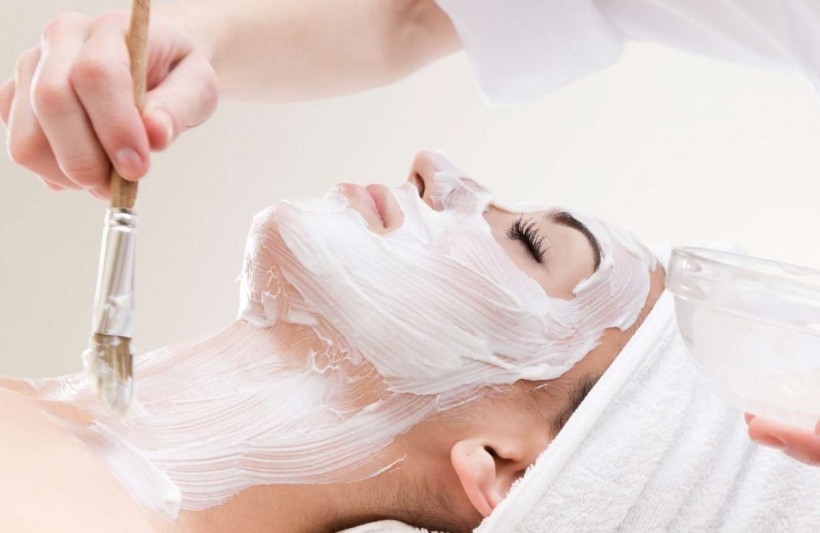 London can be one of the worst places in the world for your skin. In a place like this, the pollution becomes more concentrated than it might in other areas of the UK, and when you couple that with the potential for increased stress while you're in the city and other problems like water quality, you have an equation for premature ageing. Fortunately, there is something you can do - consider your options for facial treatments in London.
What's Available?
There are many different types of treatments available today to help you deal with "city skin," but all of them are designed to cleanse, exfoliate, and nourish your skin, and after treatment, you'll find younger-looking skin that is well-hydrated. That means you're going to look gorgeous at the end of the treatment session. Here are a few options to consider.
HydraFacial: This is one of the most comprehensive treatments you can get today. Multistep, you'll find that it takes facials to the next level. The benefits that you might see from hydradermabrasion, a chemical peel, painless extractions, and the introduction of antioxidants, hyaluronic acid, and peptides are combined into a single treatment with this procedure. It's designed to improve your overall skin health while strengthening your elasticity and firmness as well. You'll also see an even skin tone and fewer wrinkles once it's complete. The therapy is quick and easy, and there's virtually no downtime.
Micro-needling: This process tends to be a bit more involved. The goal is to provoke the skin to form new collagen and elastin fibers so you get smoother, healthier skin. A derma pen or derma roller creates tiny pinpricks in your skin, which then forces it to release healing technology to naturally rejuvenate. With a single treatment, the skin can be smoother and fresher, reducing those lines and wrinkles. It's also great for stretch marks and acne scars.
ULTRAcel: Sagging skin is a pretty common complaint when you're dealing with city air, and ULTRAcel was designed to deal with just that. During this process, ultrasound waves are beamed into your skin at the perfect depth. Utilizing highly-targeted radio frequency, the goal is to stimulate the production of youthful proteins, something London air can often shut down. That creates thermal damage in your skin, which then helps to begin natural collagen production that lifts and tightens the skin. It's like a facelift without the need for surgery.
There's little doubt about it - the city can be an exciting place. With all of London's buzz and chaos, you're always going to find something amazing here, but if you're not continually thinking about what it can do to your skin, you're seriously neglecting your body's biggest organ. From those initial dry patches and redness to the premature fine lines and wrinkles, if you want to be in London, you need to take great care of your skin, and one of the best ways to do just that is using facial treatments like these.
He is a fitness trainer and part-time blogger interested in nutrition and in leading a healthy lifestyle. He writes smart and inspirational articles on nutrition supported by scientific research and his own personal experience in the healthcare industry.