Five Things You Should Consider Before Your Teen's First Limo Ride
The estimated reading time is 3 minutes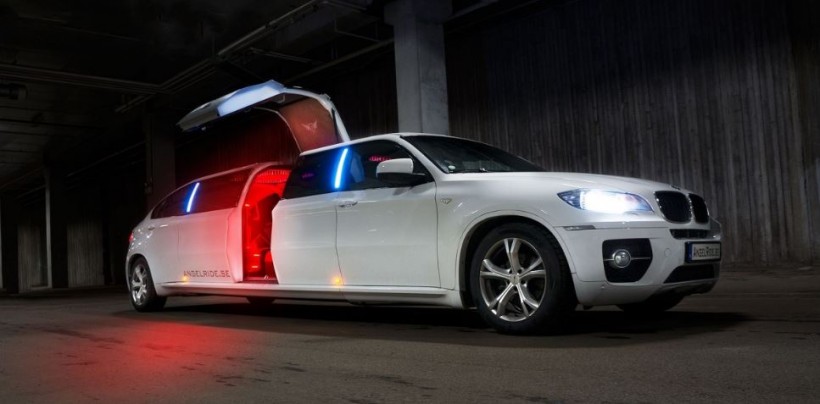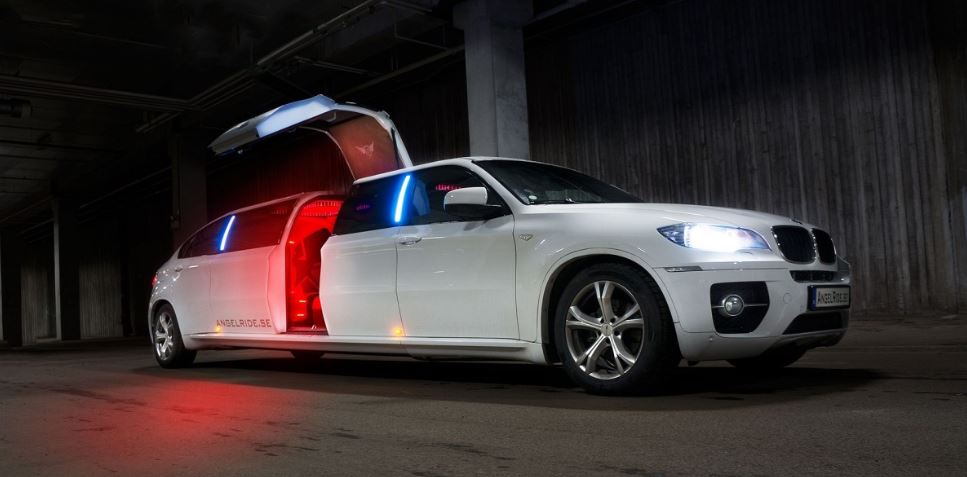 Along with finding a tuxedo or gorm, renting a limousine is an established part of planning out logistics for prom. Teens are taking limos to parties and proms and spending more than $900 on these types of events, according to some studies. Showing up in style is just part of the deal. You probably have lots of questions about how to pick the right limo service. Here's some advice for dealing with some of the questions and concerns that surface when any parent puts their child into a limo for the first time. (1)
Ensure That the Limo Service Is Licensed
It may sound like overkill, but checking on the licensing of your limo service is a good first step. Imagine that your child and their friends are on their way to prom all dressed up in gowns and tuxedos only to be pulled over by the police because their chauffeur isn't properly licensed or insured.
In certain states, a limo service must have all of its vehicles pass inspections and be mechanically certified at certain intervals to be properly licensed and insured. The chauffeurs must be trained, licensed, and drug tested. Make sure to ask if a limo service can verify that they're licensed and insured before hiring them.
Stop by in Person
You might spend hours looking up limo services or a party bus online to find the best deal. But how do you know that the car you selected is the one that will actually show up? If a beat-up limo shows up reeking of cigarettes, it might be too late to get your money back.
You can avoid these hassles by going to the limo company in-person to see the car firsthand. Upon making your reservation, you can get a written agreement that clearly details the size and condition of the limousine that will show up.
Talk to the Chauffeur
Reputable limousine companies put safety first. Ask the driver for his or her name and phone number. Any responsible driver will be comfortable giving you their contact information if you're trusting them with your child's safety.
Don't Forget to Let Them Have Fun
You should choose the limo service you hire carefully and establish a curfew ahead of time, but you can't be with your child the whole night. At some point, you'll have to trust that they'll make the right decisions. Sending a text or two to check in on them is fine, but you should try to give them some space over the course of the night.
Final Thoughts
Riding in a limo is a great opportunity for teens to experience the fun and freedom of a night out, but their safety comes first. Use our advice to find a reputable limo service that can get your child to and from prom without any hassles.
He is a fitness trainer and part-time blogger interested in nutrition and in leading a healthy lifestyle. He writes smart and inspirational articles on nutrition supported by scientific research and his own personal experience in the healthcare industry.