Forget the Wings and Nachos: The Top Healthy Party Food Recipes
The estimated reading time is 3 minutes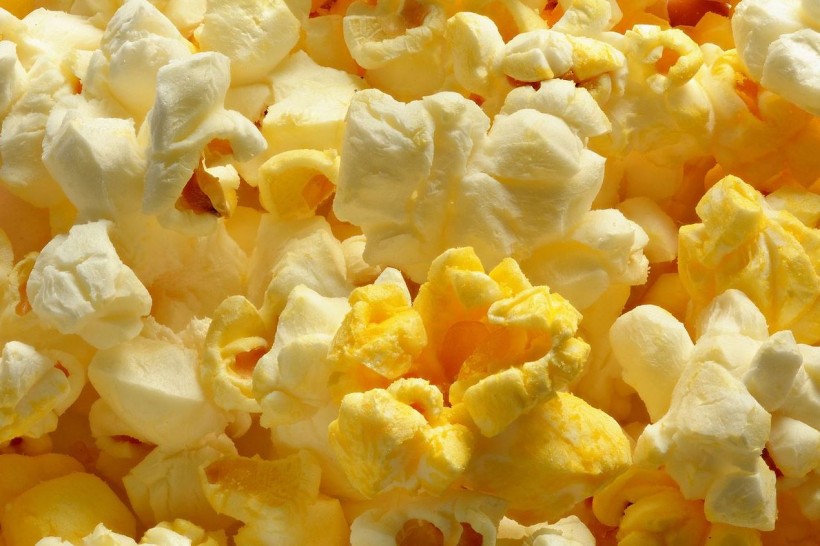 There's no reason for party food to be super unhealthy. Check out this guide to learn about the top healthy party food recipes.
Great food should be the life and soul of the party. It's made for sharing so you'll want to be sure that what's on offer is not only going to taste great but is also going to be good for your guests.
Offering healthy party food is a great way to get things started. Here are the appetizing recipes you need to lift the mood so that your party is the success you want it to be.
Cauliflower Popcorn
The party invitations are out so it's time to start getting creative with some mouth-watering treats to tempt your guests. What better place to start than popcorn.
Well, ok. Cauliflower popcorn is not technically popcorn but it tastes every bit as good and is so simple to make.
Toss cauliflower florets with olive oil, parmesan cheese, some garlic powder, and turmeric. Roast in the oven on a large rimmed baking sheet at medium heat for twenty-five to thirty minutes until browned and tender. 
You could even give guests their very own portion in a homemade paper funnel.
Mixed Zucchini Pizzas
Slice your zucchinis into rounds that are at least half an inch thick. These are going to be your 'pizza' bases. Place them on a lined baking sheet.
Spread your pizza mix on top of the zucchini rings. These toppings could be anything from pesto mixed with corn and fontina cheese to bacon pieces mixed with blue cheese.
Bake the rounds for fifteen minutes until the cheese is bubbling and golden. Once the rounds have cooled sprinkle them with a little grated parmesan cheese and add some fresh oregano and basil.
Sweet Potato Bites 
Slice the sweet potatoes into rounds that are around a quarter of an inch thick. To make a coating for them, mix together a quarter teaspoon each of chili powder, cumin, paprika, dried oregano, salt, and garlic powder.
Add a little olive oil and coat each sweet potato slice on each side. Place them in the oven on a baking tray for around fifteen minutes. Flip them over after the first seven minutes.
While the slices are still hot, add some grated cheddar cheese on top with some thinly sliced jalapeno peppers and sour cream.
Tomato and Mozzarella Skewers
In a large bowl, whisk together two tablespoons each of olive oil and white balsamic vinegar. Mix in a quarter teaspoon each of dried oregano, salt, and pepper.
Next, toss twenty mini fresh mozzarella balls in the mixture. Thread these onto skewers, alternating the balls with small vine tomatoes, and basil leaves.
You could also add a small roasted mushroom as the final piece on the skewer for a little added texture.
The Best Healthy Party Food Recipes
Party food should be tasty and good for your guests. You don't want to fill them up with snacks that are full of fat and sugar. Our healthy party food recipes are ideal for any type of special occasion.
Continue reading the 'healthy food and nutritions' section right here on our site for mouth-watering cooking tips.
She is a health blogger that knows exactly what readers expect from her writings on nutrition, health and wellness. She inspires them to act and educate them on nutrition and healthy living using real and scientifically-based facts that support her ideas.