Guide On How to Size Motorcycle Helmets
The estimated reading time is 4 minutes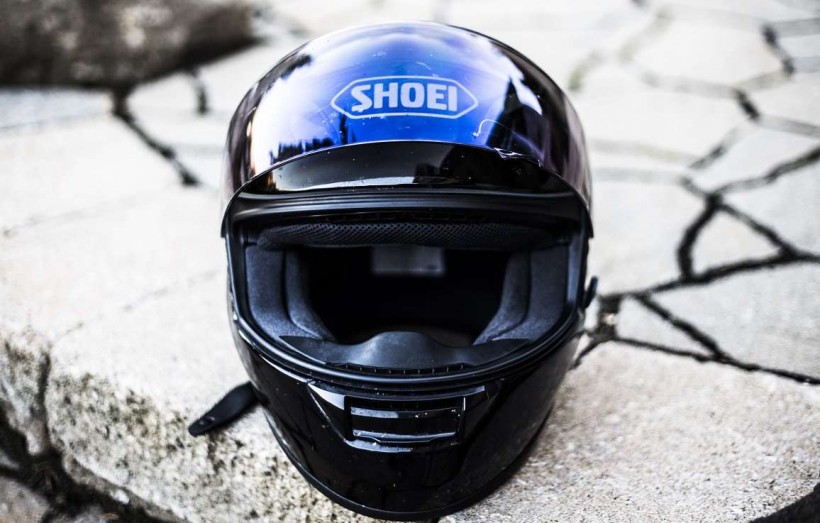 When it comes to riding motorcycles, safety always comes first because chances of losing control on a motorcycle are more than that in a car. And a helmet is the most important safety gear for motorcyclists. But when it comes to choosing the best helmet, the right size is always the most important factor. A perfect fit helmet can ensure the highest levels of safety to the riders. Here is a guide on how to size the best motorcycle helmets. 
Check the measurement:
Always use a tape to measure and the area you need to consider is above your eyebrows and ears. Once you take the measurement, start looking for the size that is close to it. Helmets come in all sizes, however, you may not find the one that precisely matches your measurement. Anything close it will be the right fit for you but you can always refer to the size guide of the manufacturer.
Try before you buy:
This is a very basic step and the easiest way to choose the right fitting helmet. Trying will not only gives you an idea how it fits but you will know whether it is really comfortable or not. Helmets come in various shapes and not all are comfortable for you. It could be the interior design or shape that can make it uncomfortable. Try different types of helmets to see which one is more comfortable. Choose the shape of the helmet based on your face shape such as oval, round, square, etc.
Adjustable Helmets:
There are some helmets that come with a size adjusting option which makes it ideal for anyone to use it. Look for a helmet that is flexible from the inside and comes with an inner layer that can be adjusted to fit your size. Even the straps on such motorcycle helmets can be adjusted to fit your facial measurement. The adjustment of the size will usually be limited to +1 or -1 and hence you should look for the number of levels of adjustment the helmet allows.
Get help on how to size motorcycle helmets:
Professional helmet companies offer advice and guidance while choosing a helmet. The size of the helmet does not just depend on your head size but you're riding requirements too. You cannot use the same type of helmet for different motorcycles and purposes. Sports motorcycles are fast and the impact in case of a collision can be drastic. So you will need a bigger size helmet with additional paddings inside to firmly hold your head as well as your face. If you are unsure, it is best to consult a professional helmet company or an authorized seller who will be aware of how to choose the right size.
Do These Tests:
Once you wear a helmet you should not be able to insert your finger between your forehead and the helmet padding.

Try to move the helmet sideways after wearing to ensure it firmly sits without coming out.

Pull the helmet down to ensure the top portion does not come over your eyes, if yes then it is too big.

Make sure the pressure is not too much on your forehead which can cause lack of blood circulation that can hamper your vision.
Safety Standards:
Helmets are meant to offer the highest level of safety for the riders; however, there are cheap quality helmets on the market too. Always buy your helmet from a renowned brand who can guarantee you the ultimate safety. There are companies who do certain tests on helmets to check the quality. Look for license and registration number of the company which should be available on helmet packaging. Do your research in finding out more about the brand and performance of their helmets before buying.
Other factors to consider:
Compare the prices of different brands that help you save some money.

Look for the warranty the company or the seller is offering.

Consider buying a helmet with sweat-resistant fabric on the inside.

Choose a helmet with a scratch-resistant visor.
Buying a helmet is not really a big deal but what matters is the size you are choosing fits perfectly. A bigger size helmet comes off easily while smaller sizes can be too tight and uncomfortable. Therefore, more than any other factor, the size of your helmet plays a vital role in offering the best protection to your head. There are hundreds of brands out there and hence if you follow the above steps, you can end up buying the right one for your motorcycle.
Don't forget to read more about the best motorcycle boot from best moto expert.
He is a fitness trainer and part-time blogger interested in nutrition and in leading a healthy lifestyle. He writes smart and inspirational articles on nutrition supported by scientific research and his own personal experience in the healthcare industry.