Here is how you can make the most out of your Thermomix
The estimated reading time is 3 minutes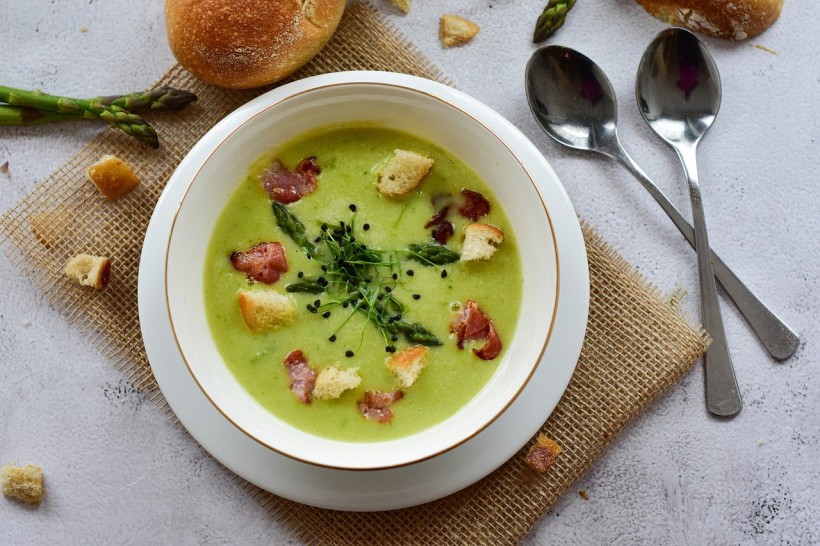 Owning a Thermomix can make your experience in the kitchen very pleasant and it is easier to prepare your meals with its help. However, this machine is capable of even more things that you can do. In this article, we will share with you a couple of tips that should help you improve your cooking experience.
These tips are easy but effective, and you will notice that you can put them into practice right away. Let's get started and see what are the best tricks that you can learn.
Get rid of the smells
Sometimes it can be hard to remove the smell from your bowl. In order to do that, take some coffee beans and grind them. Do that for 20 seconds while the machine is set on speed 10. You will notice that there will be no smell left and you can simply rinse the bowl and use it once again.
Save time
You can lose a lot of time waiting for water to bowl. In order to save some time, set Varoma or Steaming Temperature and let your water boil. In that time go and chop the vegetables that you need. This way, when your vegetables will be ready, so will be the water.
Grind spices
Sometimes it can be difficult to grind your spices if you have a small amount of them. However, there is a way to make that simpler. After you roast them and they are prepared to grind, place the internal steaming basket in its place. Then go ahead and close the lid and grind. This way the spices will be pushed back to the blades and it will be easier to grind them.
Use the weekend for planning
The weekend can be the perfect opportunity for relaxing, but you should also think about the week that is about to follow. Start by planning your meals ahead. There are numerous thermomix healthy recipes available and you can always benefit from a clear shopping list, so try to plan ahead.
Cleaning your blades
The dough can be sticky and it can be hard to get it off your blades. Here is how you can make that less difficult. Empty the dough out of your bowl. Then place the lid again and press the Turbo button. This way the dough from under the blades will fling and then you can simply remove it with a spatula. It is easier, and it is also safer.
Avoid herb bruising
When you use fresh herbs you can obtain a bitter flavour if the herbs get bruised. One way to avoid that is by placing the herb in the Thermomix and then blitzing it with the Turbo function. Do that around 3 or 3 times. This way, your herbs won't be bruised because they are cut cleanly, which also means that there will be no bitter flavour.
Use the measuring cup
The measuring cup can be used for many purposes. For example, you can use it to cut the dough, but it also works as a lid. Obviously, you can also measure the liquid with it.
He is a fitness trainer and part-time blogger interested in nutrition and in leading a healthy lifestyle. He writes smart and inspirational articles on nutrition supported by scientific research and his own personal experience in the healthcare industry.