How Long Can You Keep Your CBD Oil?
The estimated reading time is 3 minutes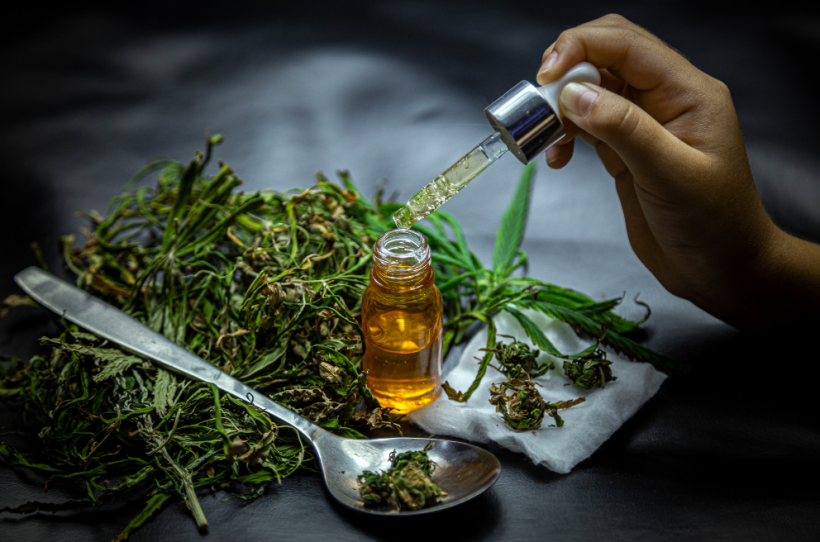 Whether you're buying in bulk or you just don't use CBD oil very frequently, you might worry that you're keeping your CBD oil too long for it to stay strong. A number of factors go into the quality of CBD oil, and one of those is how long you're keeping it. But you can keep CBD oil for a while without it going bad. Pure CBD oil can keep for some time, even if you're buying in bulk. These are the most important factors.
Knowing Your Usage
First off, you need to know how much you tend to use over a month, so you can get an idea of the amount that you can stock up on. If you only use a few drops a day, for example, you probably don't want to purchase a huge amount of pure CBD oil at once. You won't get to all of the CBD oil very quickly, which may mean that it will go bad faster. That's one of the reasons that you shouldn't buy bulk CBD oil until you've determined your regular routine, so you know exactly how much you'll use on a regular basis.
Keeping Your Oil Potent
Storing CBD oil is all about making sure that it stays potent. If you allow your CBD oil to sit for too long, it won't stay potent and may start to degrade. That means you won't actually know the strength of your CBD oil, which can lead to issues with dosing. The best way to make sure that your pure CBD oil maintains its potency even through multiple months is to always keep it properly and never stock up on more than you'll use in about a year.
Remembering the Date on Your Oil
It's important that you remember when you bought a specific oil, so you can use it before it degrades. If you're planning to buy your pure CBD oil in bulk, you might want to put a label on each of them, so that you know which products to use first. This is especially important if you buy multiple different types of CBD oil, or if you think that it will take many months for you to use your CBD oil. You want to make sure that you're using your CBD oil within about a year, so keep the date of purchase in mind.

Getting the Highest-Quality CBD Oil Possible
To make sure that your CBD oil lasts for as long as possible, you need to get the highest-quality oil. After all, quality is what makes sure that your CBD oil is potent for a long period of time. If you get the highest-quality CBD oil, you can keep your CBD oil for longer without worrying about it. At Charlotte's Web, you'll get pure CBD oil that you can trust. Charlotte's Web also packages its products with storage in mind, so your CBD oil stays effective for a long time.
Conclusion
The best way to store your CBD oil is to make sure that you're using the highest-quality CBD and keeping it properly. When you buy your pure CBD oil from Charlotte's Web, you know that you have high-quality oil, you know that your oil will keep for long periods of time, and you know that you can rely on all of your CBD products. For the best pure CBD oil on the market, look no further than Charlotte's Web.
He is a fitness trainer and part-time blogger interested in nutrition and in leading a healthy lifestyle. He writes smart and inspirational articles on nutrition supported by scientific research and his own personal experience in the healthcare industry.