How to Keep Pets Away from Diseases?
The estimated reading time is 3 minutes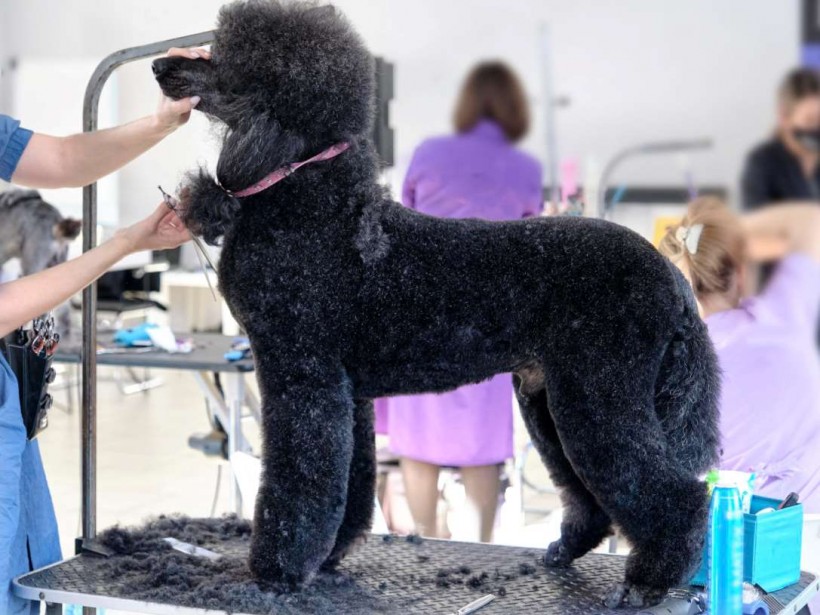 Animals do not talk like human being and it is difficult for you to know when your pet is not feeling comfortable. We encounter many types of infections during a day. Some of them are tough to fight and make us fall sick. Many diseases do not show symptoms till they are severe and when you realize, it is very late. Not only this but there are many diseases which spread from animals to humans, for example, rabies, hookworm, toxoplasmosis from excreta of cats, brucellosis, cryptosporidiosis from dogs and tuberculosis from cattle and many others.
Top 5 reasons to take your pet to the Animal hospital are:
Grooming services: You do want your pet to have tangle-free and clear coat. Your pet should not smell bad and not have big nails, and so on. Grooming is a part of regular veterinary care, and it is very important. A clean coat keeps skin diseases away, as big nails can be very dangerous, groomed nails improve overall health. Clean teeth not only look good and keep bad breath away but with clean teeth, you can avoid many diseases. At first, the infection enters the body by mouth and after entering into the body, it spreads to other parts of the body. An excellent animal hospital staff can help with baths, hair trims, cleaning teeth, nail trims, and so on.
Regular checkup: As already discussed, it is hard to know about the disease just by seeing an animal. Therefore, it is necessary to have some tests regularly to keep a check on diseases which an animal can get. With regular checkups, you get expert advice on how to take care of your pet and also you can get control diseases. Reputed hospitals provide wellness exam facilities. The annual comprehensive tests are done to make sure your pet is healthy and fit. Every animal is tested according to the abilities, and this helps in achieving overall health goal of animals. It's also a good idea to invest into pet insurance.                                                                                            
Better Disease Management and Emergency Care: Visiting an animal hospital, you get to know about many pet-related diseases, and to some extent, you know how to get the cure. The pharmacy in the hospital also keeps drugs for a different illness. In the emergency cases, hospitals are lifesavers – experienced professional and critical care is available all the time at the hospital.
On-site Laboratory and imaging machines: diseases like hookworm are detected only by blood screening test. The on-site hospital laboratory helps in getting reports quickly, and if there is something bad, the diagnosis will start without wasting time. Hospitals have ECG, Sonography, X-RAY, CT scan services, these help you detect any abnormalities, in case of a pregnant pet you can check health and growth of babies. If there is an accident you can know the site of fracture by imaging services.
Vaccination/Spay and Neuter: Vaccination is very important as it keeps many diseases away from your pet and provides immunity to fight against dangerous infections. Along with vaccination, spay and neuter services are also available at animal hospitals.
You know it well that critical care is best when you have an experienced professional and nursing staff. The Pharr Road Animal Hospital is Atlanta's premier veterinary care centre. You must get to the right veterinarian today and treat your pet to keep them healthy.
She is a renowned nutritionist and freelance writer whose topics of interest include healthy living and healthy eating. She is passionate about introducing new and delicious healthy meals while balancing her time between cooking and going to the gym. Her mission is to change the life of as many people as she can and make them the best version of themselves.