How To Organize Work Space
The estimated reading time is 4 minutes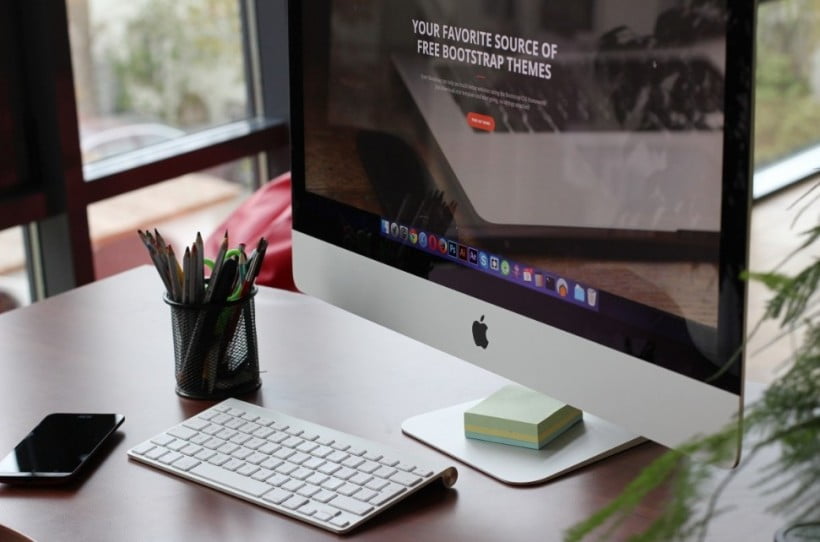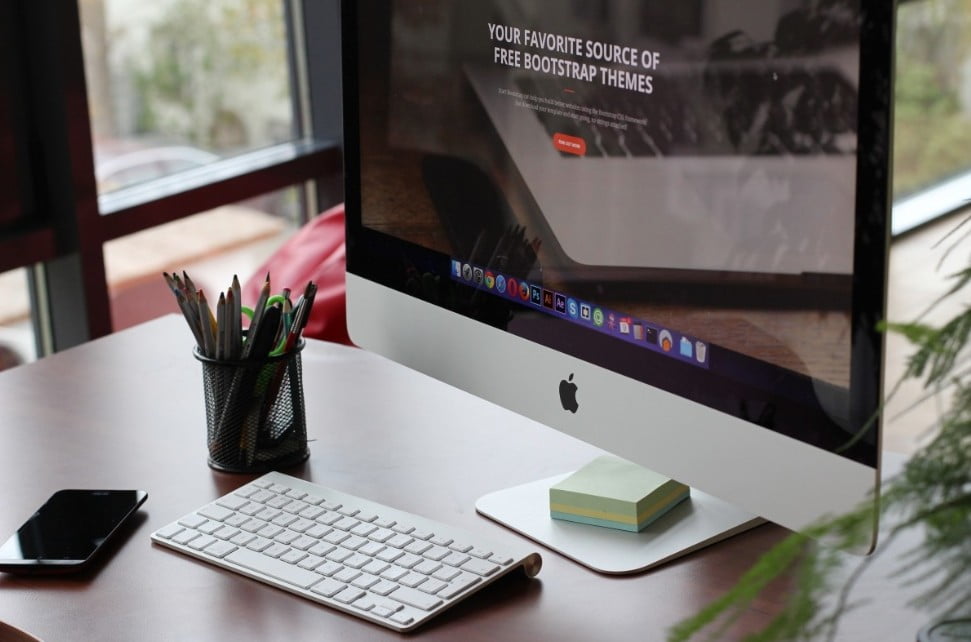 If you believe in the dictum, "Tidy office, tidy mind," then you want to understand how to organize your workspace at home. This is especially true during the coronavirus pandemic times when everyone is forced to work from home. As you start to work on your to-do lists, it is critically important to create an office-like environment at home. This will help you focus better and be more productive. A clean, polished workspace is quintessential to higher productivity. So it all starts with clearing the clutter to spruce up your home office. Dallas house cleaning service shares a few home office organization ideas to help you get started. (1)
Office Organization Tips and Tricks
Get rid of the clutter
This is the golden rule for organizing any space, including the home office. A cluttered space can drain away from your energy and add to your stress levels. That means it may adversely affect your work productivity. If you have been hoarding a lot of unneeded stuff, sort through all of it and get rid of anything that seems unwanted.
Organize
What are your most used items? You want to make sure they are always within arm's reach, right? Now organize your workspace on this basis.
You may install a modular pegboard system for organizing cables and accessories required frequently. (2)
Hang a shelf in front
Another office organization tip is to expand your workspace in a small room by hanging a shelf to store extra necessary items. Of course, you can be a little creative in displaying the essentials to create a focal point like none other. You may hang organizers straight on the front wall. A corkboard can help keep your schedule in front all the time so you submit your assignments in time. It is a good idea to fill mason jars with essential office supplies. You have your mini office ready in no time.
Bring in more shelves
Use the extra wall space to organize the workspace. Shelves are easy to bring an office feel to your home office. You have plenty of spots to stash things in a small room-cum-home office. shelves do come to your rescue if there are no closets or drawers. What's more, the shelves look clean, chic, and organized.
Install cubbies
If you have a lot of inventory to store for your home office, think of cubbies. Your home office organization would be much easier and look more stylish as well. If there is a little extra space, you may install a shelf with cubbies and truly achieve your home office organization goals.
File it away
Office and files go together, right? Even if you have gone paperless, your office might require you to keep hard copies of some documents. Although it feels a bit old-school, you may opt for a file for your desk to hide those papers to keep the sanctity of your home office. A desk file serves as an excellent hiding place for these records.
Put a pending bin
When you have pending projects waiting for their turn, it can create unnecessary clutter on your desk. It is a good idea to have a bin next to your desk. This should be your go-to spot for listing your pending items until you can complete them. When your desk stays clear of clutter, your mind will stay active and kicking.
Clear the cables
If you are looking for ways how to organize your workstation, the very sight of twisted cables and wires creates a feeling of clutter. This is not the kind of impression you get in your office. So why should your home office look cluttered with a network of cables?
It might help to get wireless devices for your home office when the idea is to clear the cables. Or you could tie cables with ties and clips so they do not look twisted into tangles.
Use drawer dividers
Your desk is likely to look cluttered with a lot of junk. So why not conquer the drawer junk with acrylic organizers. When business cards, sticky notes, papers, and flash drives find their own home, they are easy to grab and go. No doubt, it amounts to life made easier.
Are you still for home office organization tips? Connect with us today for professional help with the best home office organization ideas.
He is a fitness trainer and part-time blogger interested in nutrition and in leading a healthy lifestyle. He writes smart and inspirational articles on nutrition supported by scientific research and his own personal experience in the healthcare industry.