IG Smart Environment
The estimated reading time is 2 minutes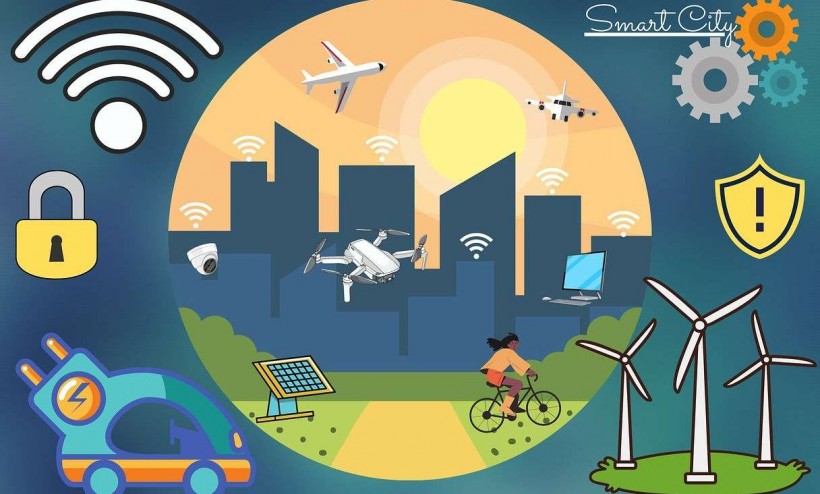 Many people focus on the save the planet side of going green, a great reason to reduce your carbon footprint and make environmentally friendly changes to your lifestyle. However, many of the same steps that help protect the earth are also good for your health and budget.
Anything that saves water or energy, for example, will also lower your monthly utility bills. You can start by switching out the light bulbs in your home for efficient LED bulbs. Then, as your appliances age and require replacement, opt for Energy Star models. For maximum impact, upgrade to a more energy-efficient HVAC system and water heater, as these units tend to draw more electricity than other appliances. 
While you're streamlining your home, don't forget to address indoor air quality (IAQ). Poor IAQ can have several immediate and long-term effects on your health. Fortunately, many solutions not only protect your health but also reduce your impact on the planet. You can make your own natural cleaners instead of spending money on the chemical-laden options available. You can also add a few indoor plants to your decor to clean the air and create a soothing environment.
Not many of us have the budget to renovate our entire homes at once, so consider making eco-friendly adjustments in stages. Start with a simple change that will affect your entire home, such as replacing the light bulbs, or choose a single room, such as your home office, to address thoroughly with HVAC tech upgrades. Need more ideas? Learn more eco-friendly ways to save money with the infographic below.
She is a health blogger that knows exactly what readers expect from her writings on nutrition, health and wellness. She inspires them to act and educate them on nutrition and healthy living using real and scientifically-based facts that support her ideas.