Make Your Job Easier with These Helpful Tools
The estimated reading time is 5 minutes
Given the astonishing speed of technological developments in the past two decades, it might be easy to forget that at its core, our world is surrounded by mechanized objects. After all, your clock, car, and other important items are not remnants of the digital realm like phone apps, but rather mechanical pieces that need the proper tools for regular maintenance – or to be resuscitated from near-death in case of damage.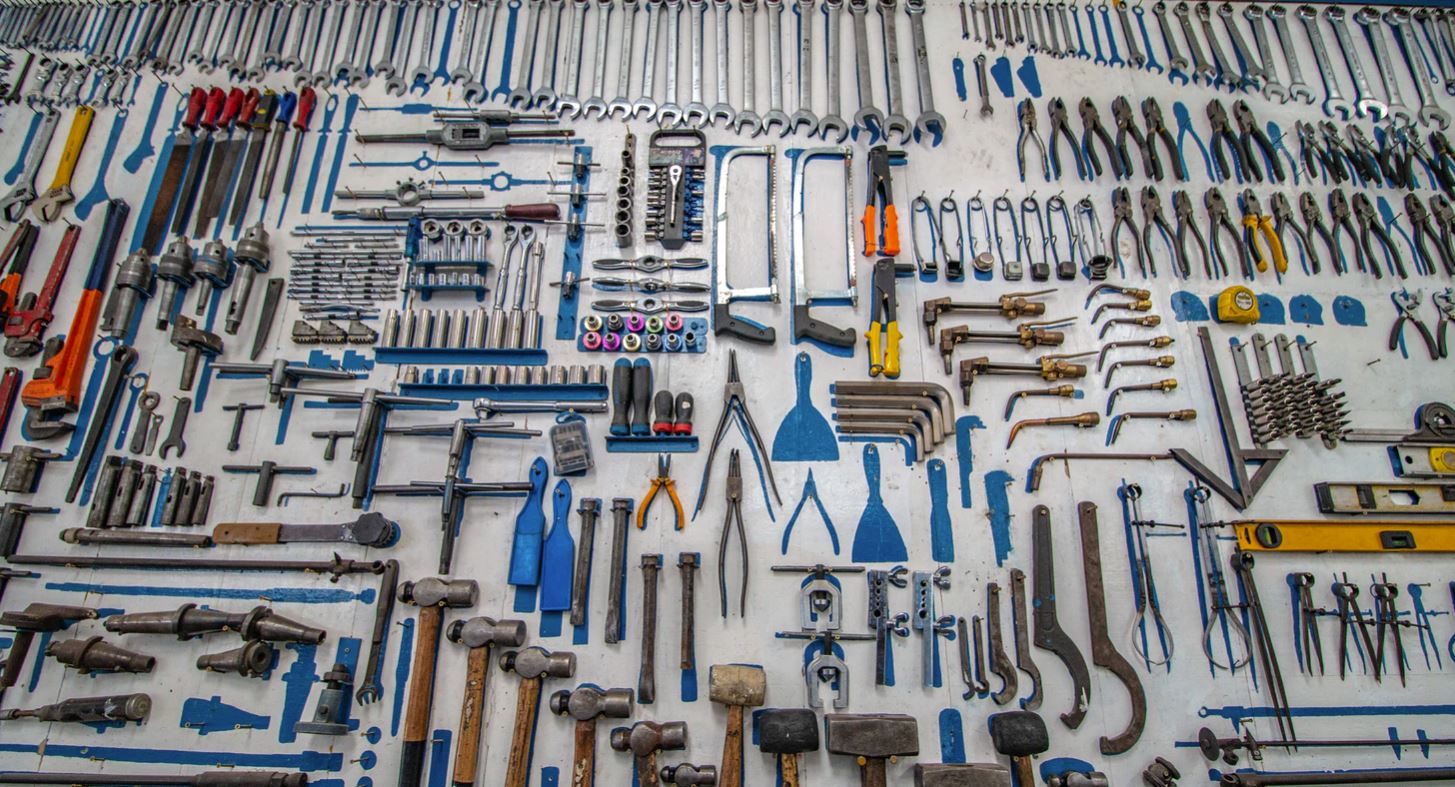 Even if you're not a very handy person, keeping a few key tools around the house will make the jobs you need to do a lot easier. Furthermore, it will help you spend less money in the long run by being able to take care of things yourself as opposed to sending them to "experts" who will charge you an arm and a leg.
The following are the most helpful tools to keep around and make your life easier.
Screwdriver set
Let's start with an important basic: a screwdriver set. Screwdrivers are vital to have on hand so that you can do everything from tightening cabinet hardware, and installing light switches, to even cracking open lids on stubborn tin canisters – because who hasn't struggled with that? You will need a set that comprises roughly 10 pieces with different sizes, including the common slotted and Philip-head sizes, as well as short, thicker versions for work on smaller spots. 
Hammer
Another tried and true classic, a hammer is so important to keep on hand to help with various odd jobs around the house. Our friends over at the Tool Report recommend purchasing a 16-ounce smooth-faced claw hammer since it tends to be the most versatile. The mixture of decent heft and versatility is great for nailing your favorite works of art or family pictures into the walls, putting together easy-to-assemble pieces of furniture, or building a small birdhouse in your backyard. A curved claw comes in handy for easily pulling out nails.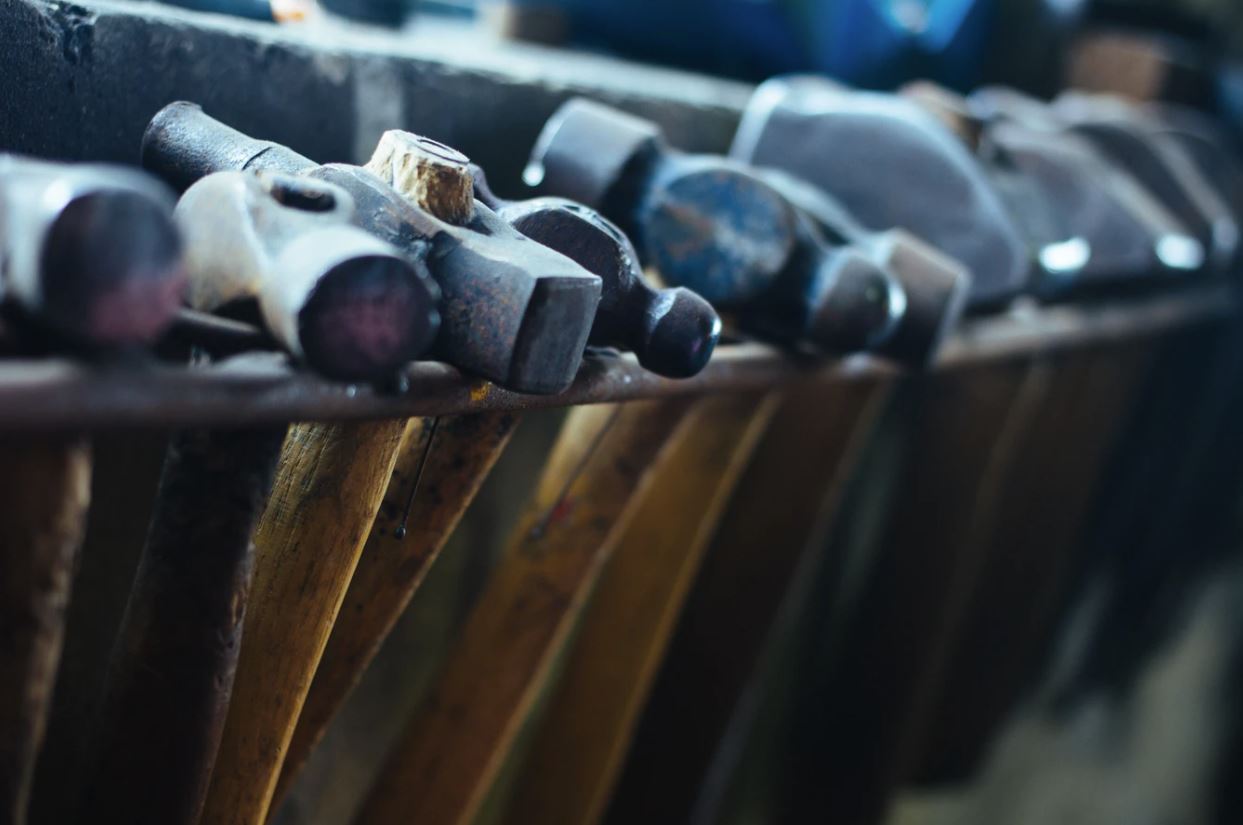 Hammer prices range from the super cheap to the awfully expensive, with models that are made out of materials such as fiberglass to make sure they're unbreakable. In any case, it's pretty easy to find a model that works well for your needs and budget.
Tape measure
A tape measure is essential in helping you measure anything around the house, be it a wall for a paint project or figuring out where to put your brand new widescreen television set. Purchase one that measures in inches, centimeters, and feet, and that can comfortably lie flat so that you're able to work in peace.
Power drill
Arguably the granddaddy of all pro tools, a power drill is a purchase that is worth every penny. From drilling a stabilizing screw into that heavy bookshelf and the wall for mounting a space-saving spice rack in your kitchen, a power drill will spare you any headaches and save time. If you end up spending lots of money on anyone tool, let it be this one. While the most obvious benefit would be to drill holes, getting a power drill with variable-speed functionality can also make it take on the roles of a buffer, grinder, and sander. Models with cords are cheaper and lighter, but cordless drills tend to be more versatile and easier to use.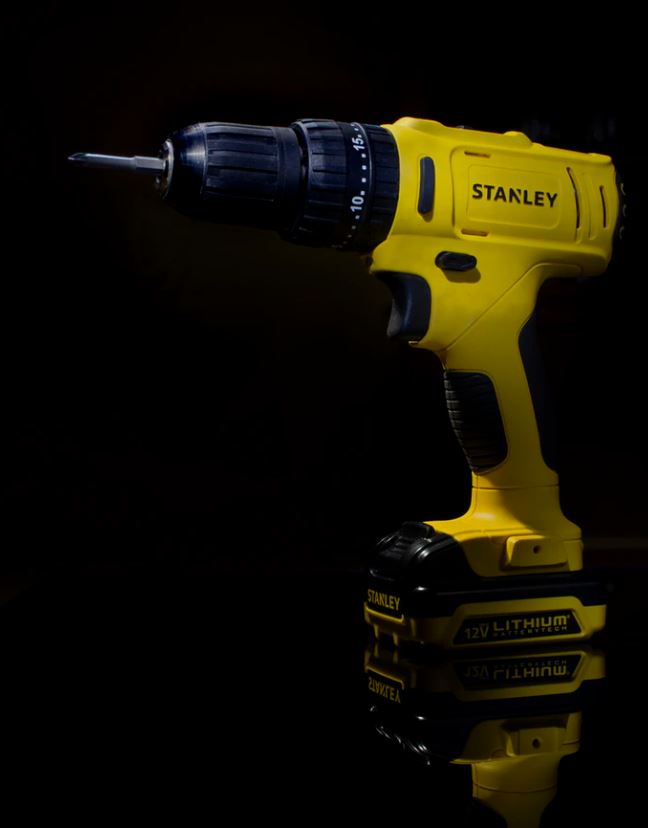 Level
If you're tired of looking at your artwork, mirrors or shelves and realizing that they're all nailed slightly askance to the wall, then you definitely need to purchase a level. Using a laser level before drilling a hole or nailing something into the wall will make sure everything is straight and pleasing for you to look at. There are models running the gamut with different features, but generally speaking, nothing will cost more than fifty dollars.
Allen wrench set
If you've ever purchased affordable DIY furniture set online, you've most certainly come across an Allen wrench. Also called a hex key, it's basically a small, L-shaped wrench used to drive bolts and screws with hexagonal sockets. Handy not just for building furniture, but also for basic plumbing repairs such as unjamming a garbage disposal, Allen wrenches are wonderful tools to keep on hand. 
Tool box
Well, you'll definitely need a place to store all your screws, nuts, and bolts – preferably in an easy-to-hail box with organizational compartments. Invest in a toolbox that is of large capacity and a single metal latch to close it more securely.
Once you move out on your own, and especially once you become a homeowner, it's so important to be a jack-of-all-trades: to be able to fix things on your own and not be fazed when the smallest thing goes wrong. While you won't be spared all the headaches of owning your own place, a good set of tools will be your best friend. 
He is a fitness trainer and part-time blogger interested in nutrition and in leading a healthy lifestyle. He writes smart and inspirational articles on nutrition supported by scientific research and his own personal experience in the healthcare industry.