Pediatricians Require Special Medical and Office Supplies
The estimated reading time is 3 minutes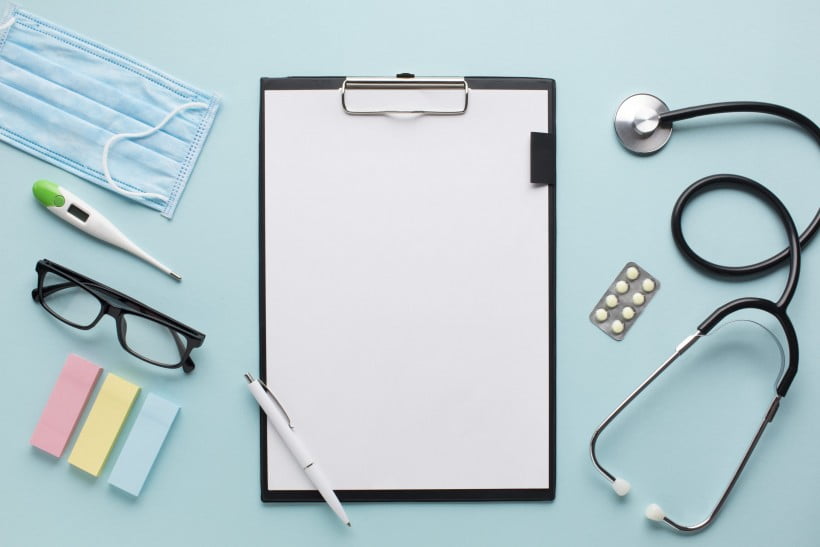 Pediatric clinics or wards are designed in such a way as to make the patients comfortable and at ease so that they can talk about their ailments without any kind of hesitation or fear. Adequate space, special supplies, and activities to keep the children busy and engrossed go a long way in ensuring that kids are not apprehensive about meeting the doctor or getting the desired treatment. Having a play segment in the waiting area can result in positive care experiences while reducing the anxiety amongst children and their families, as revealed by research by the University of Melbourne.
Creating the Right Ambience is Important!
Since pediatricians specialize in the treatment and diagnosis of medical conditions in children, infants, and adolescents, they need to pay additional attention to getting the right medical office patient supplies, explain experts at SurgicalSupplies.us. Physicians in this specialty use a variety of pediatric office supplies required to check and monitor the health of children in addition to the regular medical supplies used by all doctors. They also aim to create the right ambiance for making children comfortable and happy in their clinics or offices. This may be done by placement of certain games or books or attractive posters and puzzles to keep them engaged and happy. Hygiene is an essential consideration in the design of a pediatric clinic.
Some clinics may even have small pets to allow the children to play and have fun. A study published by the NCBI showed that the introduction of pets in the pediatric ward of a hospital was liked by both kids and their parents. The study also revealed that the introduction of pets did not result in the development of any new infections.
Considerations in Choosing Equipment for a Pediatric Clinic
Pediatric clinics require a variety of equipment to diagnose the medical conditions of their patients, special measuring scales to check their height and weight, infant scales, small blood pressure cuffs, and a variety of other specialized equipment in different sizes. Since children of all ages and sizes come to a pediatrician, the clinic is required to have equipment that can be adjusted to check and monitor their growth.
The US FDA recognizes that while some pediatric office supplies are designed specifically for children, others are borrowed from adult applications. Designing pediatric medical devices and equipment can often be challenging since children are more active than adults and their body structure changes through childhood.
Some essential equipment for a pediatric clinic or section are:
Specialized diagnostic equipment such as an otoscope to check the ears of the child, instruments to check the eye structures, stethoscopes to listen to the heart, lungs, and bowel sounds, scales, reflex hammers, thermometers are required in a pediatric clinic. To avoid any kind of infections, doctors use exam table paper and doctor office table paper on their examination tables.
Specialty furniture to make the patients comfortable.
Pediatric surgical kits contain smaller versions of medical equipment like needles, forceps, scalpels, scissors, clamps, and tubes. Equipment like wheelchairs, walkers, and crutches are also built following the size of the children.
Specialized equipment like anesthesia machines, operating room lights, ventilators, headlights, suction pumps, microscopes, and infusion pumps are important components of a pediatric surgeon's clinic.
All other equipment is required in a physician's clinic.
Apart from all the diagnostic and surgical and other essential equipment, a pediatric clinic or children's hospital should have welcoming staff and a friendly environment.
He is a fitness trainer and part-time blogger interested in nutrition and in leading a healthy lifestyle. He writes smart and inspirational articles on nutrition supported by scientific research and his own personal experience in the healthcare industry.