Survey Results Of Debt Effects On Mental Health Of Young People
The estimated reading time is 5 minutes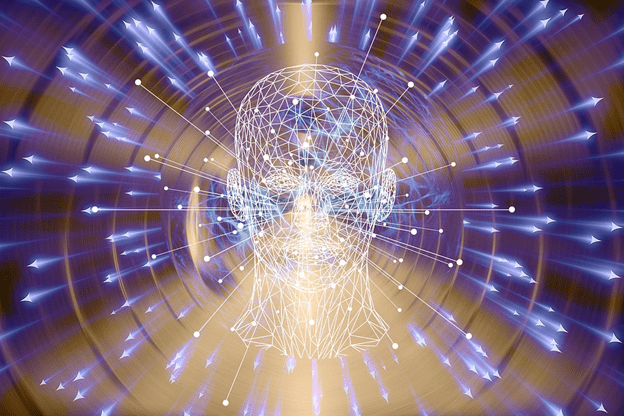 When you think about World Mental Health Day, also think about the research and surveys conducted on young people and their mental health, especially due to debt. In this changing world taking on debt seems to be very easy, given the fact loans are far more accessible than before. However, according to the survey reports of global health tech company SilverCloud Health it is revealed that:
Effects of debt and financial stress cause the mental health of young people to deteriorate resulting in several illnesses

Most of these people find it very difficult to make the payments regularly and most importantly

They even find it difficult to face the challenges especially financial ones in the later stages of their life.
All these facts and figures are based on a specific demographic of 18 to 24-year-old people. These alarming figures have not only resulted in government initiation to reduce the effects and deal with the issues regarding debt and mental health but have also encouraged the banks and the media increasingly.
They are now working together to reflect on the work that has already been done and also those works that are yet to be done so that it provides adequate and proper support to all those people who are affected by debt and are suffering from mental health issues.
It is found through the survey that:
Among the many challenges faced by the young people in debt, the most prominent one is that most of them are forced to leave third-level education being bogged down under the burden of student loans.

It is also seen that they also have to face some serious challenges when they wish to make a transition from their student life to working life.
These facts of the survey however strongly indicate the concerns of this specific demographic about their financial difficulties and debt. In most cases, it is seen that such concerns are having a real and drastic impact on their mental health as well as their future outlook. You can find more info on Inspire TMS Denver website. 
About the findings
If you want to go by the stats of such findings then here is the list that will leave you surprised by the effects debts have had on the mental health of young people.
24% of this specific demographic have reported having personally experienced the financial difficulties or ill effects of debt already. However, the study report also provides a further breakup such as:
81% of them said that debt and the financial difficulties they face have affected their mental health negatively

31% of them have already sought mental health support either from a doctor or from a specialist mental health clinic

84% of these people facing debt and financial difficulty said that it caused them general anxiety regarding their future leading them to a depressed state of mind

73% of them have experienced symptoms such as low mood, mood swipes, feeling of hopelessness and sadness due to debt and financial difficulty and

69% of young people are worried about their unpaid bills.
Most of these people also have admitted that they have even worked with some of the best debt management companies having very high debt consolidation ratings to find out an effective way to get rid of such a drastic situation and regain their mental health. The success rate of this approach is still under debate as it all depends on the person concerned and their proactive nature regarding debt.
On the other hand, the survey also found a few more interesting facts such as:
70% of this group of 18 to 24-year-olds believes that it is NHS that is responsible for supporting those people who specifically suffer from mental health conditions due to their financial worries

38% of this same group has this belief that this responsibility typically lies with the financial institutions such as the traditional banks as well as all other loan providers

26% of them however believed that the responsibility lies with the financial regulator and

60% of these young people believed that this number of people struggling with personal debt will rise significantly with each year passing by.
However, the survey report also included that this specific age group is well aware and is much in favor of the supportive tools that they can access and use to manage their debt and financial stress conditions more effectively.
More than 70% of them found that they are also in favor of online mental health resources for banking customers for the same purpose and wanted the financial institutions to offer these specific online mental health supports to them to help them confront and manage their debt more easily.
The link between debt and mental health
According to the survey it is found that to this specific demographic, the link between debt and mental health is predominantly pertinent. It is, for this reason, it is suggested that they are provided with a solid foundation of early mental health support.
It is believed that such an intervention will provide them with a lot of help to inculcate the required kind of mental resilience that will in turn help them a great deal to face the numerous and different challenges that life will throw before them in the road ahead.
However, the good news is that the financial institutions are taking on to this issue seriously too. They are growing in their awareness of the relationship between mental health and debt. This will help them as well as this young group of people to look forward to a brighter future where they will be more attentive to the need to support consumers who are in financial distress due to debt.
Therefore, soon you may expect the clinical team and the industry experts to design more psychological mechanisms that will prevent this young generation to be pushed towards the vicious cycle of financial stress and as a result, suffering from poor mental health conditions from such a tender age.
She is a health blogger that knows exactly what readers expect from her writings on nutrition, health and wellness. She inspires them to act and educate them on nutrition and healthy living using real and scientifically-based facts that support her ideas.