The Best Way to Get Fit Indoors - Online Running
The estimated reading time is 3 minutes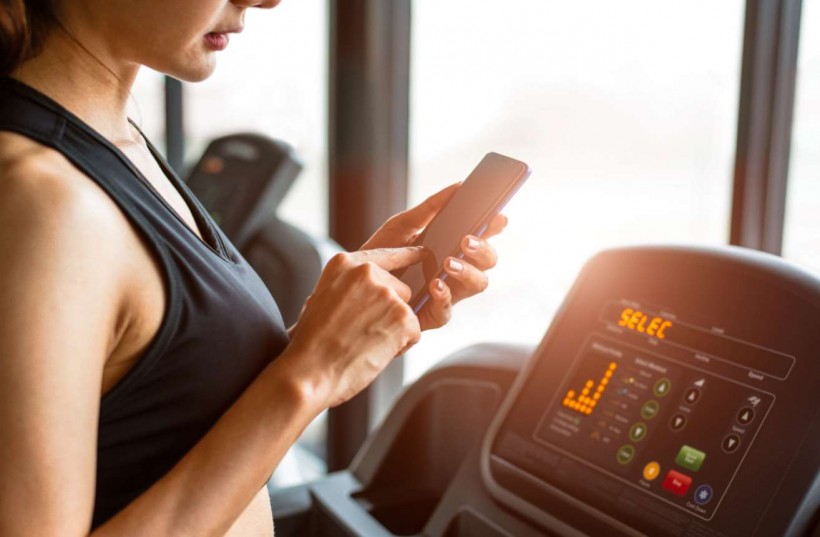 If you are into indoor work-outs you would know that it is the best way to get fit. You can exercise at the comfort of your own homes, in the peace and quiet away from all the noise in the gyms and the pollution in the streets. Now, you might be wondering if there is a way to make your treadmill time more productive. Fortunately for you, there is.
Vingo is an app that helps you in your online running session. It will transport you into the virtual world for your fitness training. It is designed with one purpose, to make your indoor work-outs more productive by making it more fun. By virtual space, we mean the literal online space where you will be a part of while you take every step on your treadmill. There are a lot of interesting features in Vingo. Let's have a look at them,
Exciting & Exotic Locations
On Vingo, you can find maps and locations that have been designed with the real spots in mind. You can select the locations from anywhere between the blue beaches of the Bahamas, or the green plains of Iceland. You can get to these spots at the click of a button on your screen. You can download the app on your phone or your TV and place the screens in front of your mill. This way you can get a direct view of the scenery as you start running.
Connecting the app with the treadmill is easy too, via Bluetooth. Once you connect the app with your treadmill, the app will automatically detect your speed and pace and adjust the scenery on your screen. If you have an old generation treadmill, then no need to worry. You can easily buy cadence and speed sensors for your treadmill. These ANT+ sensors are available in all major e-commerce stores. Your indoor running time will get a lot more interesting this way.
Fix Your Own Target
On Vingo you can set your fitness goals for the day, week, month or even an entire year. The app then works out the best possible schedule for you. You can complete challenging tracks, go on goal-based hikes and more. You wouldn't even feel like you are exercising. The way you will see it, you are on a non-ending adventure through virtual space.
The Best Way to Get Fit Indoors - Online Running
Chat With Your Friends & Fellow Vingo-ers
Vingo is more than an online running app. You can find a chat option in the app. Chat helps you to find and talk with people who share your virtual location. Wherever they might be from, be it the other side of the planet, they will be running right beside you, on the app. You can also create and join communities within the app, based on your location, type of exercise and so on. If you feel like your friends and family should join you on your adventures, you can invite them into the app too.
You can get all forms of urgent care for your workout sessions in the app.
It is the future of fitness!
She is a experienced health nutritionist and dietitian. She is also a writer therefore, she uses her creativity to make exceptional healthy meals that her clients loves.