Three Delicious and Healthy Shake Recipes that Allow You to Incorporate CBD Isolate Powder in Them
The estimated reading time is 3 minutes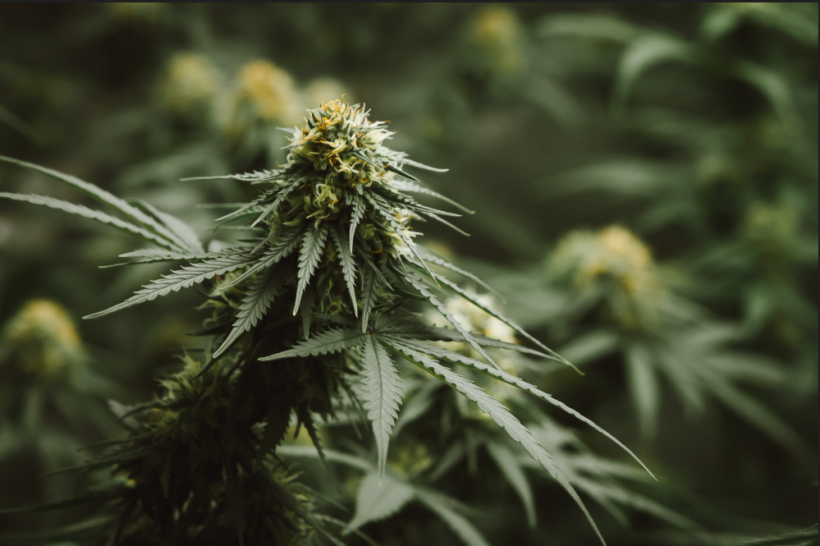 Have you recently picked up a supply of CBD isolate and are now excited to put it to use and start enjoying the health benefits? Before you rush to include CBD isolate in your daily routine, you may want to stop and give thought to what you're mixing it with. You can actually enjoy all the health benefits of CBD isolate and more when you choose to include it in a healthy shake or smoothie. On its own, CBD isolates can help reduce pain, migraines, stress, anxiety, and much more.
Here's a look at three very different shake and smoothie recipes that will provide you with all kinds of health benefits even before you add the all-important CBD isolate powder to them. Just be sure to pick up the powder, rather than the crystal form so that it blends easily with your shakes and smoothies.
Tummy Troubles - Banana Ginger Smoothie is the Answer
Tummy troubles are never fun, and they can strike at the worst time. If you happen to be suffering from nausea, CBD can help calm it and reduce it, so adding it to this shake will give it the extra punch you're after. At the same time, the ingredients in the banana ginger smoothie also help to calm heartburn and aid in digestion.
Ingredients (serves two people)
1/2 tsp freshly grated ginger

1 tbsp organic honey

3/4 cup vanilla yogurt (use unsweetened if worried about calories)

1 banana sliced up

CBD isolate powder (follow directions on how much to use)
Place all the ingredients in the blend and blend until smooth.
Get a Boost of Anti-Oxidants - Green Tea, Banana, and Blueberry Smoothie
Here's your chance to get a huge serving of anti-oxidants in smoothie form. Of course, adding the CDB isolate powder will just increase the health benefits of this recipe.
Ingredients (serves 1)
3/4 cup light vanilla soy milk

3 tbsp of water

1/2 medium banana sliced up

1 green tea bag

1 1/2 cups frozen blueberries

2 tsp honey

CBD isolate powder
To make this smoothie, you need to start by placing the water in a small bowl and microwaving it until it is steaming. At that point, add the tea bag and leave it in for three minutes. Take the tea bag out and add the honey. Next, you can add this water/tea mixture to the blender, along with the other ingredients, and blend until smooth.
Can't Seem to Sleep - Banana & Nutmeg Smoothie
There are plenty of people who suffer from insomnia, even if it's just occasionally. Stress and anxiety can keep you up at night, making sleep impossible. This smoothie will help you to sleep better and tastes incredible.
Ingredients (serves 1)
2 tbsp organic honey

1/4 tbsp nutmeg

1 1/2 cups almond milk

1 banana sliced up

CBD isolate powder
Mix all ingredients in a blender until smooth.
Enjoy a Powerful Smoothie
This is just a small look at some of the healthy smoothies you can make with CBD isolate powder.
She is a renowned nutritionist and freelance writer whose topics of interest include healthy living and healthy eating. She is passionate about introducing new and delicious healthy meals while balancing her time between cooking and going to the gym. Her mission is to change the life of as many people as she can and make them the best version of themselves.