Tips for Traveling with a Chronic Illness
The estimated reading time is 4 minutes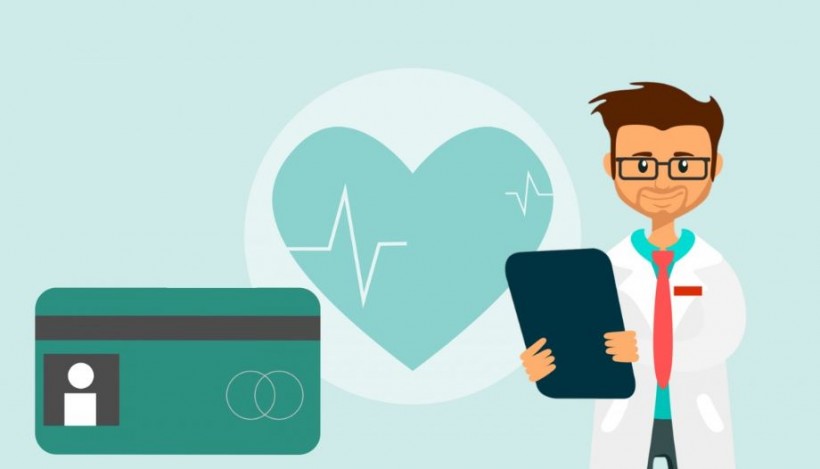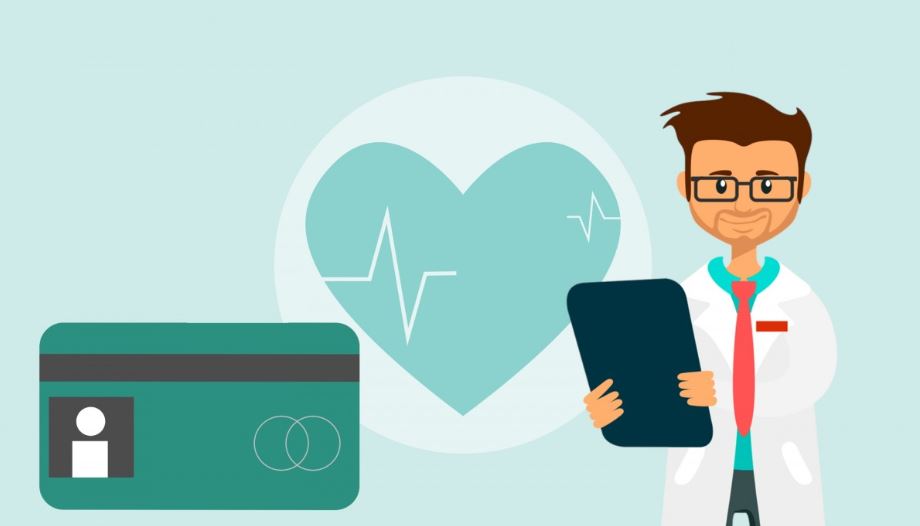 Are you thinking about taking a summer vacation but chronic illness is holding you back? You should get out of your comfort zone and take a relaxing vacation. Here are some great tips that will make your vacation easier:
What to Pack
Packing light is the goal of every traveler. If you suffer from a chronic illness, you cannot always buy products locally. For this reason, you should pay attention to the following when packing your bags:
Comforting health items – what items do you need to manage your illness? You might need to carry things such as support pillows and heat packs when traveling.
Travel-size aids – you should pack a tiny first aid kit, bug spray, and a bottle of hand sanitizer. In some instances, a wad of cash might come in handy.
Meds – you should know how to carry your medication and OTC drugs without getting into legal problems. You need to speak to your travel agent or doctor before your departure date to confirm the drugs that are allowed. To be safe, you should have a copy of your prescription in your luggage.
In case of the emergency list – you need to pen down a list of your relevant medical information; including next of kin phone numbers, potential allergies, your medical history, and the meds that you take. (1)
Choose Your Transportation and Destination
Keep the following things in mind when choosing a destination.
Climate – if your chronic illness makes you sensitive to heat, you should avoid tropical destinations. The wrong temperature can make your condition worse.
Travel time – figure out how much time you will spend traveling. This time should include traffic jams and airport check-ins. If you cannot spend more than five hours traveling, you should opt for closer destinations.
Accommodation – where are you going to stay? For instance, persons with arthritis should avoid camping. Hotels come with plenty of services but renting your own apartment offers more freedom and allows you to plan your meals. All-inclusive resorts offer entertainment and food in one place.
Accessibility – you should choose an easily accessible destination if you have mobility issues. When visiting a city, you need to look into the public transport options near your hotel. Are the modes of transport wheelchair accessible?
Transport – traveling by car allows you to choose your route but limits your travel range. Flying to your destination is much quicker but going through airport security can be exhausting. You should consider other modes of transport such as trains and boats.
Set Realistic Expectations
No matter how much you might want to, you cannot take a vacation from your own body. Physicians such as ENT doctors in Waterbury recommend that you do not push yourself more than usual. When traveling with other people, you should let them know what you can handle.
You can try the following:
Do one thing per day – when it comes to having fun, you should set your limit to one activity per day. Whether you are going skiing or having a meal at a nice restaurant, you should not test the limits of your health.
Rest – after having a fun-filled day, you should take the following day off to rest. If you would rather take part in energy-consuming activities, you need some recovery time.
Conclusion
If you follow the above tips, you will have a good time on vacation. However, you need to speak to your doctor about your trip – he should be okay with your destination.
Bio:
Airto Zamorano is the CEO and Co-Founder of Numana SEO agency and Numana Medical. He is an experienced business leader and digital marketer with a track record of success.
She is a health blogger that knows exactly what readers expect from her writings on nutrition, health and wellness. She inspires them to act and educate them on nutrition and healthy living using real and scientifically-based facts that support her ideas.