Top 4 Reasons To Give Treatment Centers A Try
The estimated reading time is 3 minutes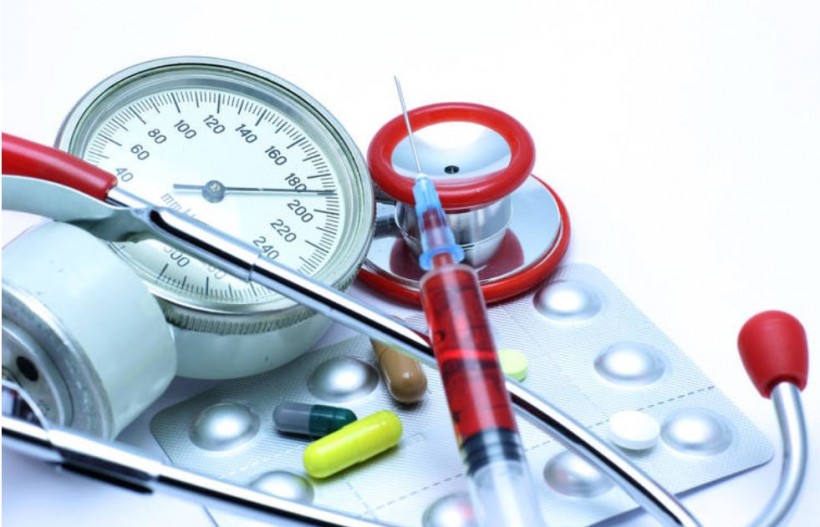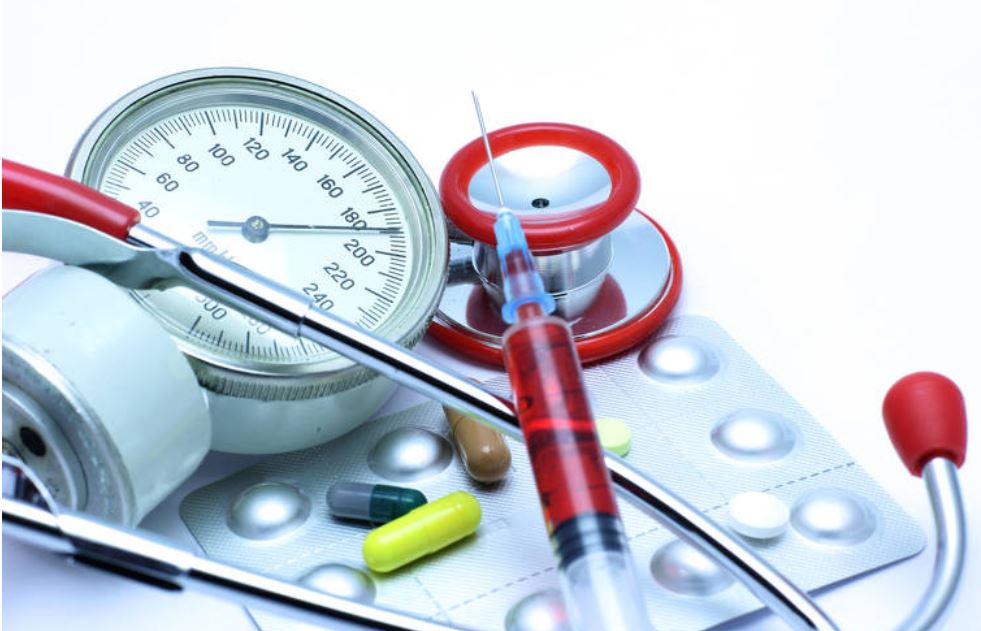 Shame, denial, regret, and hopelessness, are the feelings every drug addict goes through. All they want to feel is normal, confident, comfortable, and fit. However, before taking any step toward a healthy life, accepting that you have a problem is the most significant yet scary step towards it. Overcoming addiction and alcoholism can be very challenging when it comes to recovery. Most people struggling with substance abuse avoid seeking any professional help.
The problem is that rehab centers are not often depicted correctly in the media. People find it scary and harsh due to the myths surrounding what rehab centers are like. Rehab is not only for rich and famous people, nor is it any vacation spot where people spend time enjoying their life and getting treatment. Contrary to this, it is not a jail full of prisoners, either. (1)
What is Rehabilitation Center?
As its name suggests, rehab is the place where people receive rehabilitative treatment for addiction or another type of substance abuse. While addiction is one of the most complex medical conditions, seeking rehab is your best chance of regaining your life. It will teach you how to live again, how to cope with drug abuse healthily, and how to live without drugs or alcohol. Rehabilitative treatment is different for everybody, depending on your condition through several methods and programs you are treated. If you still want to learn more, then here are a few reasons for you to give rehab a chance.
1. Rehab is ready and waiting for You
Rehab centers are everywhere and aren't going anywhere. Once you made up your mind of reaching any rehab to seek professional help, you have taken your first step toward the life you ever wanted. The Rehab support team will be available every time for you to monitor your progress and make sure you stay on track. If you live in or near the western United States, then treatment centers in Utah are probably the most renowned in the area because of their methods. If you or your loved ones are struggling, give these centers a try. (2)
2. Your Recovery is on Your Terms
The image of rehabilitation centers is very jail-like but don't worry, and you'll experience an utterly different environment once you get there. No one will make you do anything without your will, you'll be only treated with the methods on which you'll agree. With the help of rehabilitation staff, you will be able to set a personalized routine that will address your needs.
3. You can also Receive Outpatient Treatment
If you are not comfortable checking into a physical facility, then there is always another option for you to choose from. You can always opt to have the treatment done at your place. It might take a little longer for you to get over your addiction, but the benefit of getting outpatient treatment is that you'll receive extra care.
4. Improve more than Your Mental Health
Recovery goes beyond just treating your addiction. When you seek rehab, your support staff makes sure you are eating healthy and getting proper nutrition and exercise. It will not only help you get over your addiction but will keep you on track even after you are done with your treatment.
She is a health blogger that knows exactly what readers expect from her writings on nutrition, health and wellness. She inspires them to act and educate them on nutrition and healthy living using real and scientifically-based facts that support her ideas.