Top Neurosurgeons in Australia
The estimated reading time is 4 minutes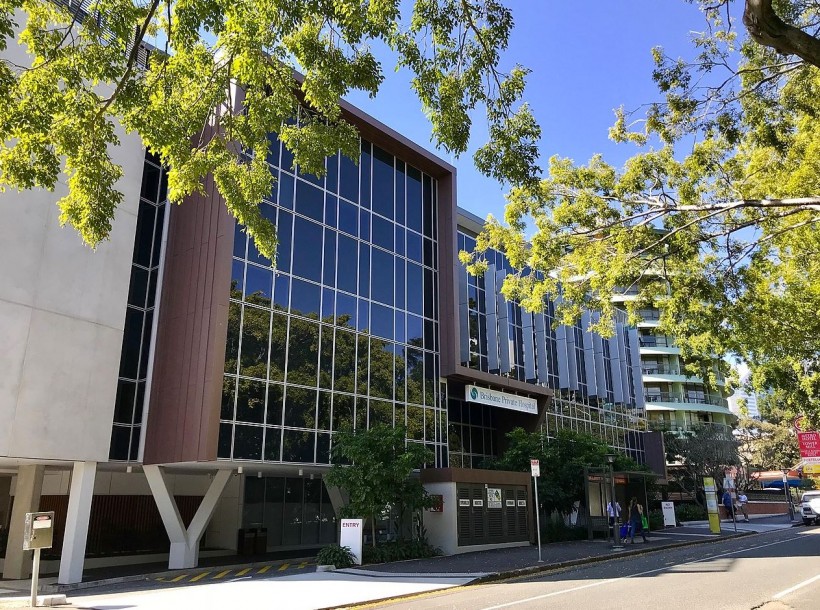 Finding the perfect doctor is challenging, to say the least. It's not that easy knowing which are the best experts in a certain field and even more difficult what kind of people they are. Choosing a compatible doctor is not just about expertise, but so much more. You need to find a person you can trust and confide in. It's also important to click when it comes to communication. If your doctor can understand you well and if you like the way they talk to you, not only in the sense of being polite, but clarity, as well, they might be a good choice. It's essential to be able to understand your doctor's orders, as well as to be able to ask anything you need to know. Nevertheless, you need to choose your cardiologist, general surgeon and many other, depending on your needs. Today, we'll be focusing on neurosurgeons and how to choose one of the best in Australia.
Wirginia Maixner
Located in Melbourne, this leading expert in neurosurgery is the head of neurosurgery procedures at the Royal Children's Hospital which is one of the most prestigious pediatric facilities in the world. Moreover, the hospital itself owes a large proportion of its success exactly to this woman who made it what it is today with her dedication, hard work and genius. Maixner was the pioneer of auditory brainstem implant surgery. She also managed to successfully separate conjoined twins in 2009. Nevertheless, as time goes by, her enthusiasm stays equally strong and she's looking forward to new groundbreaking work that will help generations to come.
Timothy Steel
Being a leading expert in the field of spine and neurosurgery, this man has saved many lives using his incredible knowledge and cutting-edge technology. You can even see some open surgery videos on his website such as microvascular decompression, nerve root decompression, cervical discectomy and many more. Not only are there videos, but you can also read all about the work in the revolutionary Dr Timothy Steel's Neurosurgery Journal. This transparency makes it much easier to feel more comfortable when it comes to choosing your doctor. Considering what he has done during the 18 years of actively conquering new grounds of neurosurgery, this man is a gift to us all.
David Oehme
This highly qualified neurosurgeon's main field of interest is management and treatment of complex spine conditions, as well as brain tumors. His expertise includes minimally invasive surgery and keyhole techniques. The minimally invasive surgical techniques minimize tissue destruction and pain, at the same time maximizing neurological function. He operates at St Vincent's hospitals in Melbourne, as well as St John of God in Berwick. The type of issues you could talk to this doctor about is usually related to back pain, spinal fusion, brain tumors, meningioma, hydrocephalus, as well as artificial disc replacement.
Nicholas Maartens
This amazing neurosurgeon has a rich experience both as a surgeon and a lecturer. He teaches at Monash University. His fellowship training was in the USA where he specialized in pituitary surgery. His life's work is impressive with about 12,000 neurosurgical procedures and 60 academic papers. All in all, whether it's about theory or practice, Maartens is your man.
All in all, Australia has a lot to offer in terms of great expertise and cutting-edge technology. It isn't very difficult to find amazing neurosurgeons in the country. When it comes to this field, the pool is full of great candidates, so at least you won't have to worry about finding your ideal doctor of neurosurgery. Once you find a way into the medical world, we're sure your neurosurgeon can give you recommendations for other fields, as well, so you can be safe and sound.
She is a health blogger that knows exactly what readers expect from her writings on nutrition, health and wellness. She inspires them to act and educate them on nutrition and healthy living using real and scientifically-based facts that support her ideas.