Transform Your Life with Glo and Their Pilates Online
The estimated reading time is 3 minutes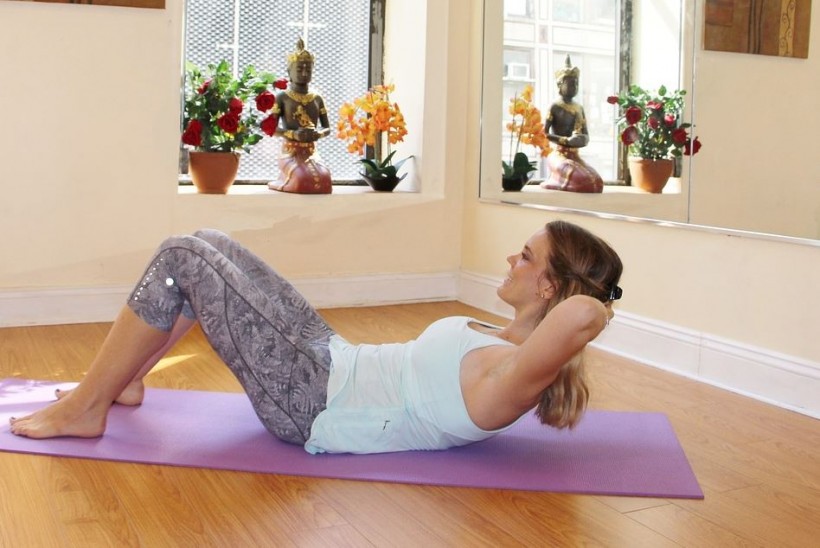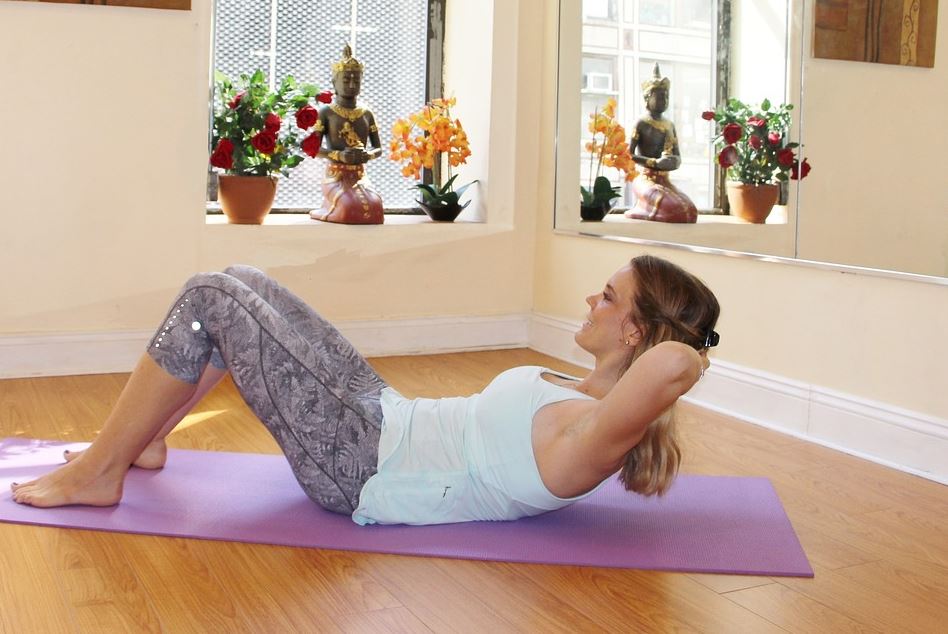 Glo was designed to offer workouts that you can do at home or on the go. Their main focus is yoga, meditation and Pilates online. By offering a diverse base of classes for all skill levels, you can pick and choose which one works best for you. Unlike a local gym that has pre-scheduled yoga and Pilates classes that are done in large rooms filled with strangers, Glo enables you to workout at home where you're more comfortable. What's more, Glo can be taken with you wherever you go. You can use Glo in the office as a way to reduce stress, in the middle of the night when you have some time for yourself or first thing in the morning before heading off to work. (1)
Glo and Their Pilates Online
You may wonder if Pilates online is easy and can be done without equipment. Glo instructors teach people of varying needs, so there is little to no equipment required to get workouts done. This makes the program essential for students who live hectic and on-the-go lives. Even if you're in a hotel room, you can download and use the Glo class that's right for you. Their guided meditations make it effortless to de-stress on the go whether you're traveling or in the office before a meeting.
Why Convenient Workouts Just Work
Sure, you can sign up for a gym membership or work with a personal trainer who teaches classes. However, chances are that you'll need to work with multiple trainers just to learn both yoga and Pilates. Likewise, the personal trainer schedules your appointments so that you need to find the time in your schedule just to workout. With Glo, you can workout whenever and wherever you happen to be. There is no guesswork in the Glo program. You download it, choose your class and learn from certified world renowned instructors who have taken the time to teach unforgettable classes for all skill levels. Glo is great for beginners as well as advanced practitioners. Yoga and Pilates online is inexpensive and fits into any budget.
What Makes Glo So Different
Glo is different because they offer meditation, yoga and Pilates online through an advanced platform. The dozens of trained instructors are dedicated to teaching different classes for every skill level. Even if you've never done yoga or Pilates before in your life, there is a class on the Glo platform that's right for you. Once you begin to develop the practice and become more advanced, there are additional classes readily available to watch. Glo requires no scheduling or appointments, since you can do the workouts in the middle of the day, night or morning as required.
Start Your Journey with Glo
Getting into a good, solid workout program can be difficult, especially if you live a hectic and all-over-the-place lifestyle. People who travel frequently may feel like they don't have the time necessary to exercise. Glo can transform your life and get you started on your health and wellness journey in a short period of time. Each student has varying goals. One person may use Glo because they're ready to drop some weight while another may want to use the platform because they need to reduce stress and tone up their muscles. No matter the specific goal, Glo has the class that's right for you taught by a certified instructor who is dedicated to their practice and teaching people in a way that is informative, easy and highly convenient. Glo offers a free trial so you can give the platform a try before committing to subscribing.
She is a health blogger that knows exactly what readers expect from her writings on nutrition, health and wellness. She inspires them to act and educate them on nutrition and healthy living using real and scientifically-based facts that support her ideas.