Use These Motivational Quotes When Trying To Lose Weight
The estimated reading time is 3 minutes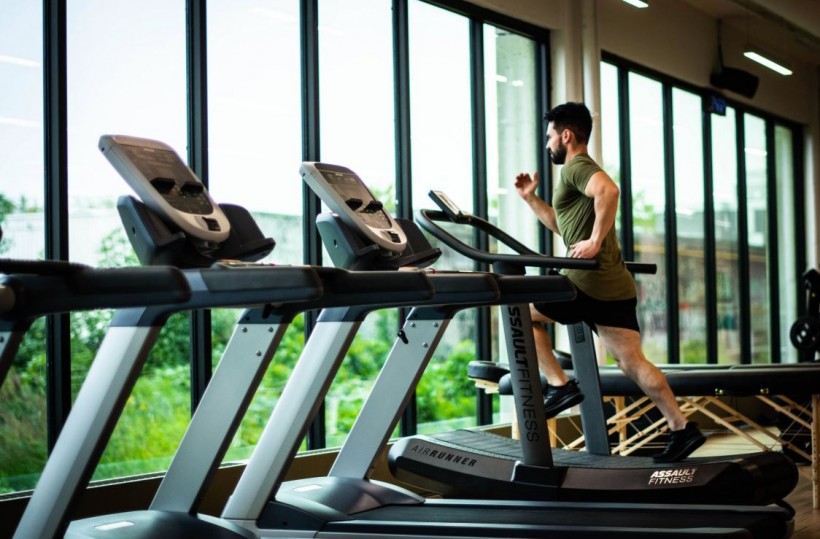 It's that time of the year when many people are making the decision to get healthy by settings New Year's resolutions. In a recent poll performed by Statistic Brain, over 40% of Americans said they want to become more healthy, fit, and active. And while these are great intentions to have, unfortunately, many Americans will give up on this goal by sometime in February or March.
Unfortunately, many people who set out to become healthier in life fail quickly because they lack the right frame of mind that keeps them in a positive state. One of the biggest obstacles people will face is the hurdle of creating good habits.
Speak with any personal trainer and they will tell you that one of the most important components of a fitness regimen is having a positive outlook on life and your fitness goals. If one does not believe that they can actually accomplish what they set out to do, many will just give up.
So many individuals who are overweight or out of shape got to this point because they lacked a supportive environment. In fact, a recent study published on NBC, it showed that those individuals who had a group of positive and like-minded people who were on the same path as them had a better chance to succeed then those who did not.
This goes to show you that being motivated is all about your environment and what you choose to surround yourself with. This too is why we are such big proponents of using motivational quotes on a regular basis. By consistently surrounding yourself with positive words it will help boost your confidence and self-esteem which will inspire you to stay committed to your goals.
Here are some motivational quotes we think can help you along your weight loss journey:
Things work out best for those who make the best of how things work out. — John Wooden
The heights by great men reached and kept, were not attained by sudden flight, but they, while their companions slept, were toiling upward in the night. - Henry Wadsworth Longfellow
"When your desires are strong enough, you will appear to possess superhuman powers to achieve." ― Napoleon Hill
Always bear in mind that your own resolution to succeed is more important than any other one thing. -Abraham Lincoln
What you get by achieving your goals is not as important as what you become by achieving your goals. — Henry David Thoreau
Dictionary is the only place where success comes before work. Hard work is the price we must pay for success. I think you can accomplish anything if you're willing to pay the price. - Vince Lombardi
When you set your mind to achieve something, you must allow yourself the opportunity to get it done. ― Tasha Hoggatt
The successful people of this world take life as it comes. They just go out and deal with the world as it is. - Ben Stein
We highly recommend you set aside five minutes first thing in the morning to read these before you start your day and then another 5 minutes before your workout.
Quotes Source: https://motivationping.com/quotes/
She is a health blogger that knows exactly what readers expect from her writings on nutrition, health and wellness. She inspires them to act and educate them on nutrition and healthy living using real and scientifically-based facts that support her ideas.