From Vapes to Coloring Books: The Gift Buying Guide You Need
The estimated reading time is 3 minutes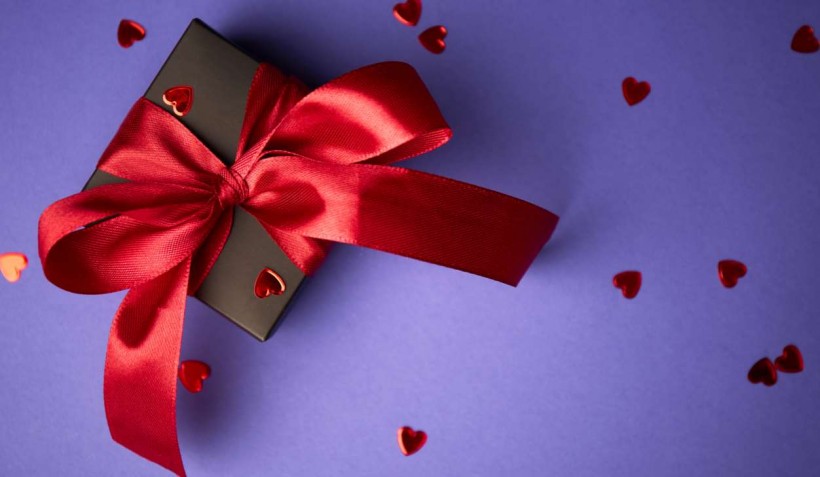 Selecting the right gift is easier said than done. You need to keep several things in mind when it is time to pick a gift, and a lot of people end up making a mistake and selecting the wrong kind of gift.
To make this task easier for you, given below is a small guide on how to pick a gift with five amazing ideas as well.
Let's have a look:
Things To Take Care of When Picking a Gift:
The most important factor is the occasion. For example, you can gift someone a delicious cake for their birthday, but not for Thanksgiving.
This is why almost all websites and stores have occasion sections so that you can easily pick a gift for the right occasion.
Next comes the person. Here, you need to keep your relationship with the receiver and their taste in mind. For example, you can buy a nice dress for your wife, but the same dress may not be suitable for your toddler.
This is why you should always buy a gift thinking of the receiver and not your own taste.
Gifts can be expensive, but there is no need to buy the most expensive one. A gift is to show your love and that is not to be measured in terms of money.
Always have a specific budget and make sure to stick to it. An easy way is to filter options according to cost when shipping online to avoid looking at items you cannot afford as that may cause you to spend more.
Now that you know the trick, let's have a look at three great gift ideas. 
A Vape Kit
Vaping is the future. About 10% of the US population vapes on a regular basis, and the trend is equally common in other parts of the world, especially first world countries with 12% of the UK population said to be regular at vaping.
Vaping has several benefits. It is safer than cigarettes and is also less addictive. Plus, a nice vape kit can be bought for as low as $15, making it an affordable option.
A Coloring Book
Now, why would anyone like a colouring book? Well, why not. Coloring is a nice way to get rid of stress and can even be used to kill time.
You can find different kind of coloring books suitable for children and adults.
Their Action Figure
This gift is perfect for people with a different taste but it is a little on the expensive side with 3D action figures available for about $300.
This may be expensive, but is a unique gift for people of all ages. You will need to send a 3D image to the printer to be able to get results, but that is not a big concern since even the new iPhone can click 3D pictures that can be printed online and are delivered to your address.
That's it. This is all you needed to know in order to buy the right gift. Good luck.
She is a health blogger that knows exactly what readers expect from her writings on nutrition, health and wellness. She inspires them to act and educate them on nutrition and healthy living using real and scientifically-based facts that support her ideas.