Want to Become a Dental Assistant? Master These Skills First
The estimated reading time is 3 minutes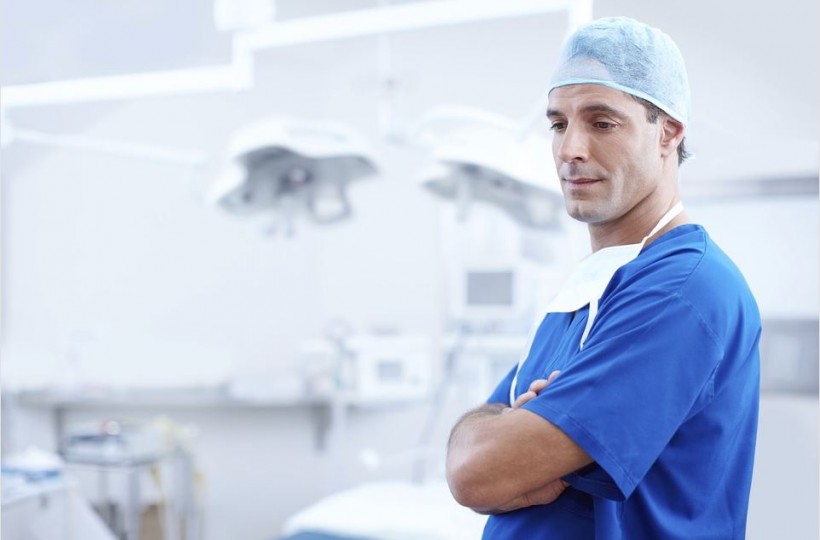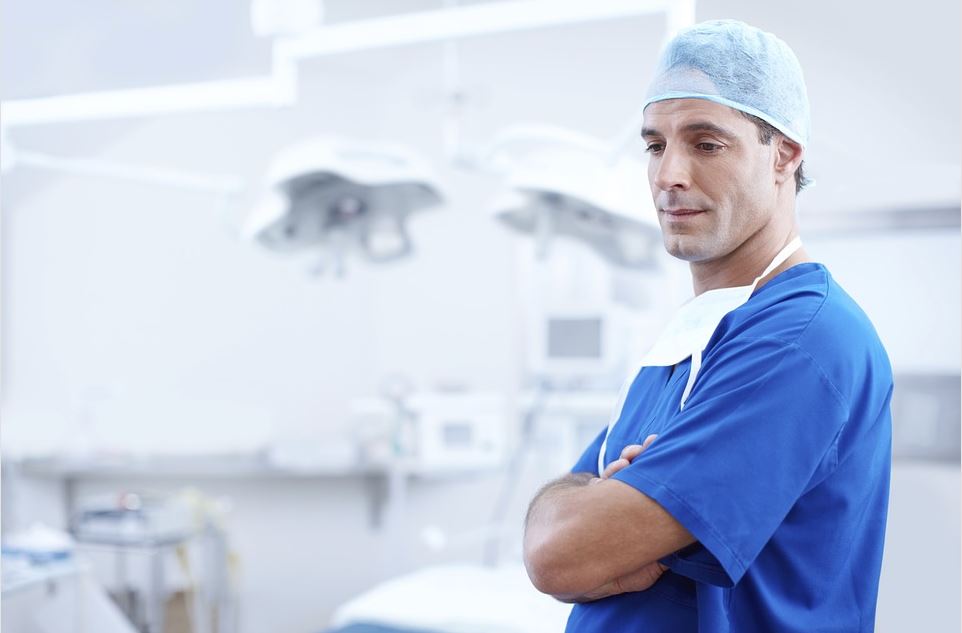 Ever thought of becoming a dental assistant? If yes, then you are opting for a profession that provides you with an opportunity to serve people. Being a dental assistant comes with many benefits and responsibilities. You can have a variety of job offers to select from.
As more and more dental problems are increasing due to junk food and increased consumption of sweets and chocolates, there is an increased demand for dentists and dental assistants in the world. You can try your luck in this field too. The job of a dental assistant varies on the situation. The dental assistant has to develop good skills to be able to get a job in reputed dental health care clinics.

Top 5 skills to be a dental assistant
Professional appearance: Most of the time, the dental assistant is the first person a patient sees when he visits a dental clinic. A dental assistant needs to wear clean clothes and maintain hygiene. Proper cleanliness is important as the dental assistant is in frequent contact with patients and dentists. As an assistant, you should make an appearance that looks professional and serves the purpose of your job too.
Listening skills: A dental assistant should be able to listen to patients and other healthcare workers. The dental assistant should be able to follow the instructions of a dentist while clinical procedures are going on. A good listener will prove to be very productive as the good listening qualities enable the assistant to follow the exact instructions and advice of a dentist.
Interpersonal skills: This skill is a must for a dental assistant. A dental assistant should be able to interact with patients easily, making patients comfortable. Many times the patients will be in pain or trauma. He should have great control of emotions, but at the same time, he should show sensitivity to the patients. He should not let stress and personal matters come into the profession. Good interaction skills are always beneficial, and both verbal and non-verbal communication is important.
Detail Oriented: As a dental assistant you should follow all the protocols and regulations. It is crucial to control the spread of infectious diseases, sterilization of instruments, and patient management. A good dental assistant should have proper knowledge about the work and also have experience wherever needed. Proper education and training are crucial in the life of dental assistants and they need certification. To resolve the problem accurately the dental assistant should be detail-oriented and aware of the tasks provided.
Passion: This is very important for a dental assistant or in any job related to health care. A dental assistant should enjoy the job and take pride in the knowledge. They must acknowledge being the bridge between patients and dentists. They work as the right hand of a dentist. A dental assistant should always have a can-do attitude and respect for patients.
A skilled dental assistant will increase the potential of a dental team. The expertise comes only when you are exposed to more patients, and you gain enough experience from them. Many dental healthcare centres prefer to recruit a dental assistant who has done certification from reputed dental schools.  The Dental Assisting School of Georgia is one of the top institutes in the dental assisting course. They provide in-depth knowledge and real-life skills to every student who has a dream of becoming a good dental assistant.
She is a renowned nutritionist and freelance writer whose topics of interest include healthy living and healthy eating. She is passionate about introducing new and delicious healthy meals while balancing her time between cooking and going to the gym. Her mission is to change the life of as many people as she can and make them the best version of themselves.