General Dentistry and its area of Practice
The estimated reading time is 3 minutes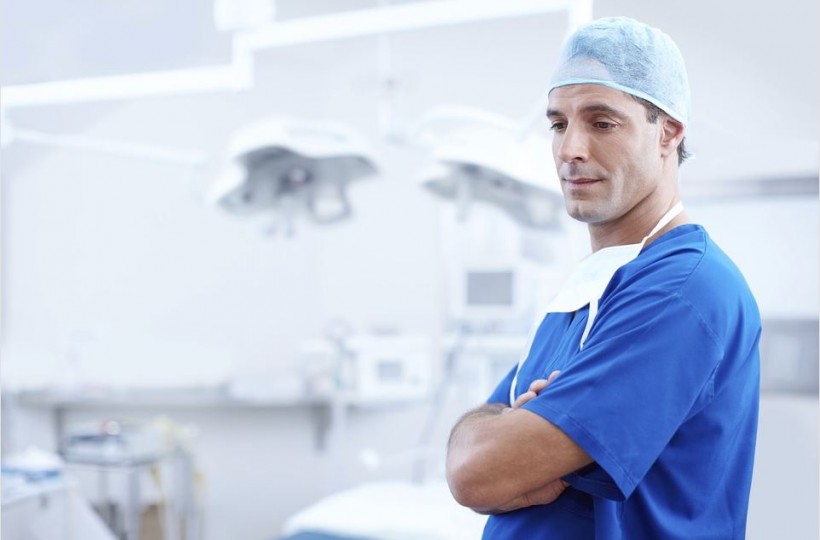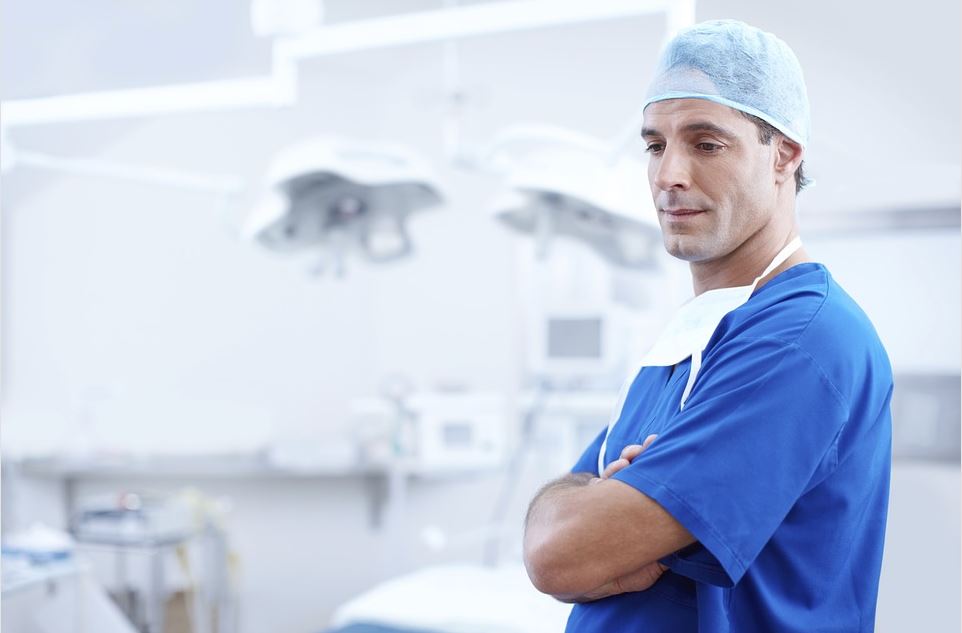 Dental issues are mostly dependent on quick diagnoses and preventive steps.  It is a fact that if oral health is good then the overall body would also respond to better health. Then again, for better oral health it is highly recommended to visit the general dentist every 6 months.
General dentists sometimes work as family dentists who give the first opinion about oral issues. Not only this, the patients mostly come to general dentists for dental problems, as these professionals guide them towards the right path.
If the patient needs braces the dentist would recommend the orthodontic department after the first checkup. Like this, the general dentist is mostly seen as a guide for patients and their families like dentists present in Hawksburn Village Dental Toorak.
Spreading Awareness
This domain of dentistry especially works for awareness and prevention of dental caries. This process starts with the first checkup for diagnoses which includes dental x-rays to identify the disease. Then again, the condition of teeth would also tell whether they need scaling or cleaning.
Many times tooth decay becomes more severe than it needs a root canal procedure than filling and capping. That's why the dentist will analyze the situation thoroughly and then suggest the relevant treatment.
Further, the general dentists also tell secrets about keeping teeth healthy for a longer time and how to stop sensitivity as well. Thus, the paramount ways involve the lifestyle changes which would be directly hitting better oral health.
Repairing the Damage
The visit to the dentist is always beneficial as he would treat the damage as soon as possible to stop further problems. Capping and filling are two major procedures done for repairing the teeth but if tooth extraction requires the dentist must tell you about it as well.
Many times cleaning and scaling can eradicate further damage so timely scaling is also done by general family dentists. Even in severe cases of gingivitis some drugs are prescribed by dentists before any procedure. 
Similarly, general dentists may also work on minor orthodontic procedures and repair the defects during it.
Enhance Overall oral image
Visiting a dentist and having routine checkups would make it possible to take care of the look of the mouth. Then again, if the teeth have excessive plaque then it simply means the bacteria are residing inside them.
That's why the teeth become weak and sensitivity occurs, plus the plaque also damages the teeth' look. Yellowish or pale teeth require timely cleaning and polishing which surely brings out an enhanced look of the mouth.
True guidance toward Better Health
The other health issues such as diabetes, hypertension, and cardiovascular diseases are directly linked to dental health. The bacteria inside the oral cavity can reach the bloodstream and cause other major diseases that are hazardous to health.
Pregnancy also brings out many dental problems such as gingivitis due to hormonal imbalance. For this reason, the general dentist also looks after this condition with much care.
He is a fitness trainer and part-time blogger interested in nutrition and in leading a healthy lifestyle. He writes smart and inspirational articles on nutrition supported by scientific research and his own personal experience in the healthcare industry.