Why You Should Bet Big on Veganism
The estimated reading time is 4 minutes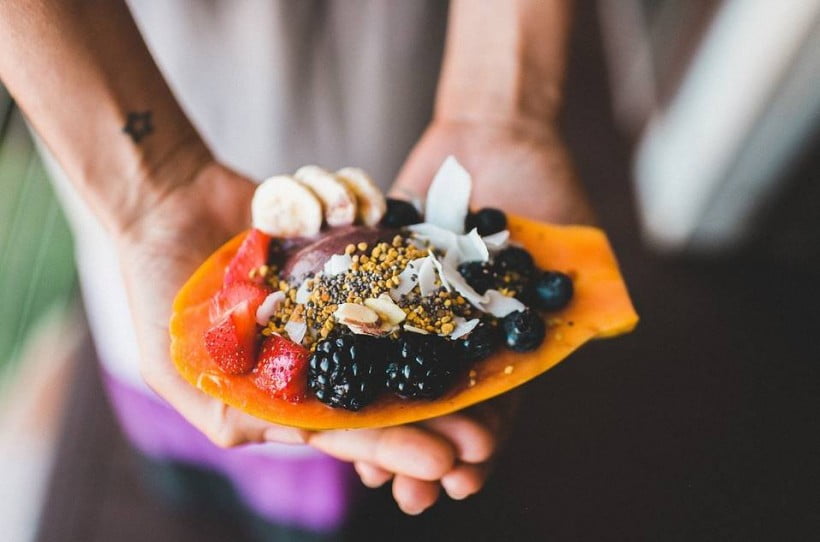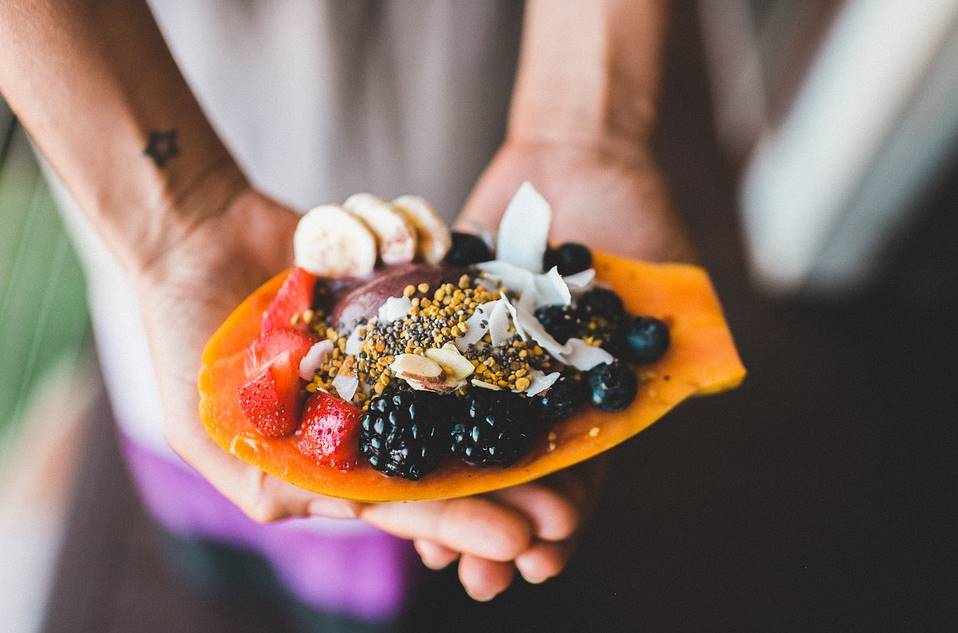 Increasing numbers of people are turning to vegan diets across the US.

It is estimated by Thevou.com that there are more than 20m vegans in the country, which is approximately 16% of the population. Becoming vegan is no longer purely an ethical choice; we explored health reasons in our article '3 Health Benefits of Eating a Vegan Diet'. If it wasn't healthy, how would top athletes such as Serena Williams be vegan and utterly brilliant at their sports? Reigning Formula 1 champion Lewis Hamilton is also a vegan, as is another top performer you might not be aware of: Daniel Negreanu.

Negreanu is one of the top poker players in the world, according to Poker.org. He's currently playing in the World Series of Poker, the two-month-long poker festival in Las Vegas. Negreanu is a monster of the felt, having banked more than $42m in prize money during his career. Poker might not seem like the healthiest, most wholesome profession, but Negreanu dispels that notion. He is passionate about health and is a practising vegan, which he is keen to impress upon others.

Negreanu turned to a plant-based diet in 2000 and told Veganuary.com that at first, it was an idea he had that he just rolled with. "It was kind of an experiment. I noticed really close to immediately that once I eliminated meat from my diet, I had more energy, and I felt better."

Negreanu wasn't the only poker player to bet on a different diet. Phil Ivey is another world-renowned player, and he placed a prop bet with another player, Tom Dwan, that he wouldn't eat anything that moved for a year. He lasted only a month or so, and it cost him $1m. There was nothing at stake for Negreanu, only his health and the lives of the animals he saved, but he's never looked back. (1)

Poker is a game that requires cognitive dexterity, stamina and concentration levels that must last several hours, but none of that has been adversely affected in Negreanu's game. He's become something of a poster boy for veganism in an industry that might not find it fashionable. Often, poker is about excess; the bigger, the better, yet a vegan diet is quite the opposite. Still, Negreanu's words seem to advocate a vegan diet for others, as he makes it sound incredibly appealing. (2)

"When I think of a meal that will sustain me, I look at fruits, vegetables, some grains, some beans or legumes, maybe some nuts or seeds," he said. "A typical meal would be some sort of bean soup, with a salad and vegetables, or maybe some baked beans with brown rice and asparagus or broccoli on the side. Maybe some cashews and almonds in there."

Those toying with a vegan diet shouldn't worry about feeling empty after a meal without meat; Negreanu confirms that you'll be left feeling like you've got a full house with the right balance.

"You'll find yourself full just from a simple meal like that. As for fruit – it gets such a bad rap; it's so bizarre to me. People are so concerned about the sugar in fruit, but it's different sugar. It's not the same as fructose from sugar canes, and it's not bad for you!"

Finally, Negreanu moved on to the elephant in the room: protein. There's a misconception that vegans lack protein in their diet and suffer as a result. Serena Williams might beg to differ, as would Lewis Hamilton, who puts his body on the line at 321kmh, and as Negreanu explains, they're not the only ones.

"The big issue for a lot of people, which stops them from going vegan, is this big myth – "where do you get your protein?". I'm actually involved in a documentary with a bunch of vegan athletes. The strongest man in the world, the Strongman Champion – he's vegan. He gained 40kg on a vegan diet."

So, there you have it. A man who bets big for a living went all-in on a vegan diet, and he's thriving. Why don't you?
He is a fitness trainer and part-time blogger interested in nutrition and in leading a healthy lifestyle. He writes smart and inspirational articles on nutrition supported by scientific research and his own personal experience in the healthcare industry.