5 Tips for Making Delicious Pizzas at Home
The estimated reading time is 3 minutes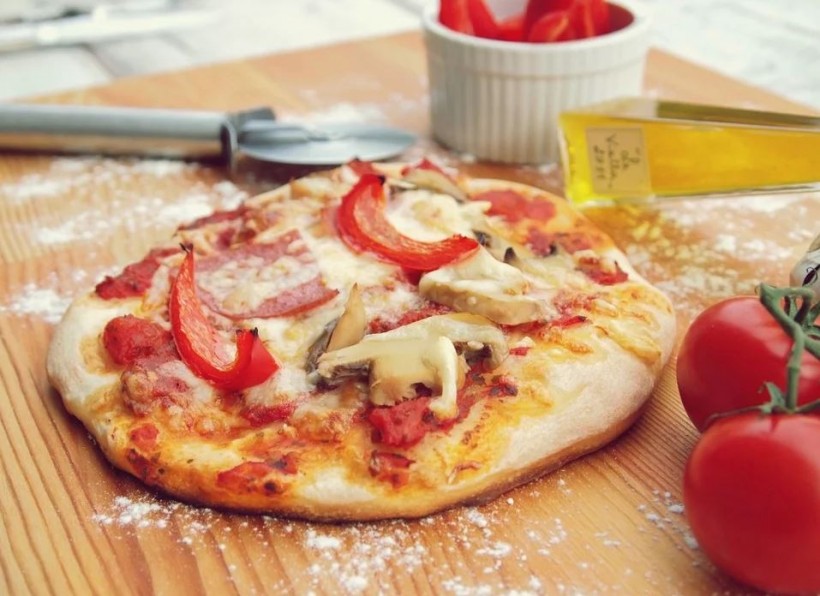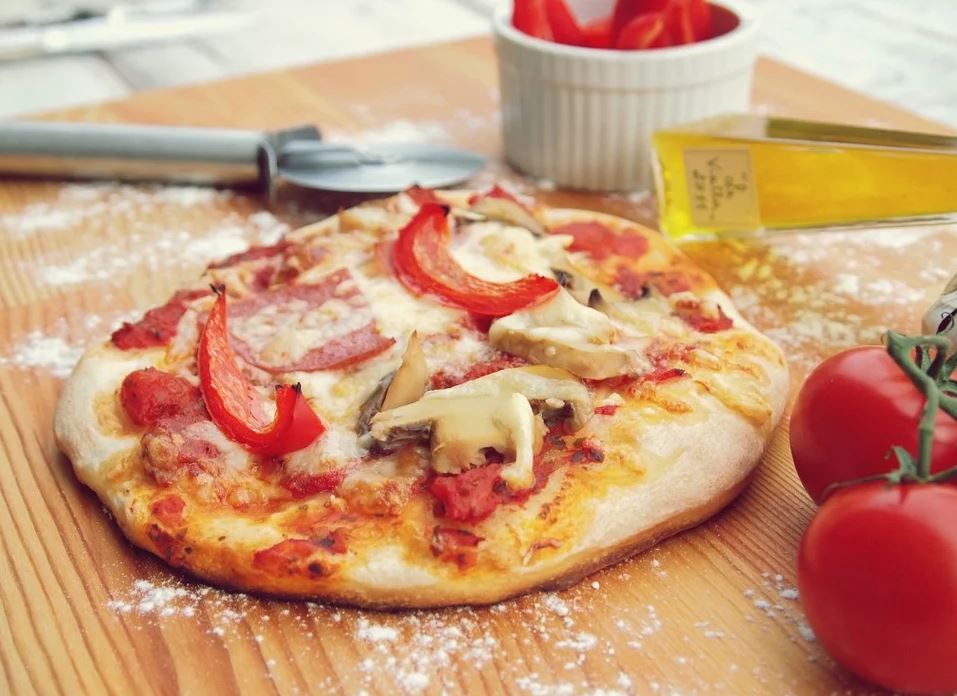 Making your own pizza at home can be a lot of fun, but can you really make it turn out just as good as the pizza at a restaurant? If you want your homemade pizza to be as delicious as possible, then you should follow these five important tips. They will help you to ensure that your pies come out of the pizza oven looking great and tasting fantastic. Read on to get all of the right information.
Consider Making Your Own Dough
You can buy pizza dough at the store, but that might not be the best way to go about doing things. Making your own dough can be a lot of fun and you'll also be able to ensure that things are tastier than usual. To make quality pizza dough at home, you're going to need to use ingredients such as yeast, flour, salt, olive oil, sugar, and warm water. You'll have to knead the dough to ensure that it has the right texture.
This will take more time than you're used to if you've been buying dough in the past. The results will be worth it, though. Some people even choose to age their pizza dough by putting the dough in the fridge for the day. Making pizza dough a day in advance can lead to good results, so consider doing so if you want the tastiest dough. (1)
Use an Oven That Is Meant for Pizza
If you want things to go really well, then you could buy your own pizza oven. An oven from a vendor like Forno Venetzia that is meant for pizza is going to be really easy to use. It can ensure that you get just the right amount of baking. If you love making pizzas at home, then buying an oven is a good investment.
Have Your Toppings Ready
If you want things to go smoothly, then you should prepare your toppings before you start making your sauce. Simply get everything that you're going to be using out. Take the time to chop things up and have it all laid out for you to use. This will make the process of assembling the pizza go much smoother. (2)
Don't Use Too Many Toppings
Some people make the mistake of using too many toppings on their pizzas. When your pizza comes out of the oven, you don't want it to have a soggy crust. If you use way too many toppings, then you'll be at risk of having that happen. Consider the weight and moisture of your toppings to get the best results.
If you want to have the best pizza possible, then consider sticking to three or four toppings. Doing this will help you to keep things reasonable. You can use whatever combination of toppings you want so long as you don't go overboard.
Avoid Cooking the Sauce
If you're cooking your pizza sauce, then you're going about things the wrong way. You can make your own pizza sauce that will taste amazing. Just use tomatoes to make a simple sauce and you'll be making the tasty pizza pies that you have been dreaming about in no time. It doesn't take long to make homemade sauce this way and the results are great.
He is a fitness trainer and part-time blogger interested in nutrition and in leading a healthy lifestyle. He writes smart and inspirational articles on nutrition supported by scientific research and his own personal experience in the healthcare industry.