6 Ways to make you Hair Thicker
The estimated reading time is 3 minutes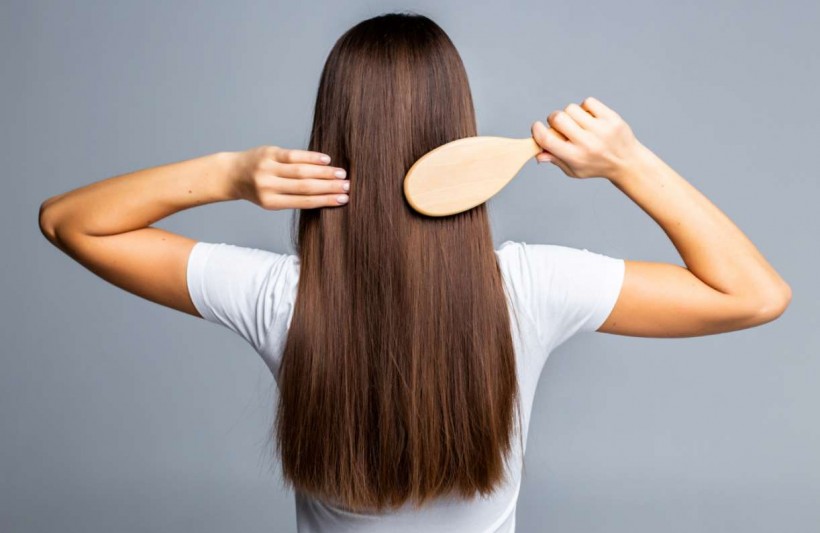 Stephanie Pratt, a popular decorator in south London recently said that "after beginning to notice that my hair was falling out in the shower and it was thinning, I decided to do something about it and get a hair transplant in Birmingham UK, which is close to me, and I was delighted with the results".
Losing hair as you get older isn't just something that men have to deal with; it's often something women have to deal with also. It's completely normal for women over 50 to have thinning hair or to start to lose hair.
Now there are some really expensive remedies for solving this issue such as a hair transplant. (1)
Pick a Thickening Shampoo and Conditioner
There are plenty of shampoos and conditioners specifically designed to strengthen and thicken your natural hair, now a lot of products claim to do this however very few make it the unique selling point of their product. Products such as caffeine-based shampoos and conditioners have shown fairly good results in improving your hair's thickness.
Protein Treatment on your Hair
Regular protein is essential for stronger and thicker hair; the easiest ingredient to use for this is eggs. Take two eggs and beat it in a container, apply the hair when your hair is wet and apply it to your hair, specifically areas where your hair is thinning, massaging it gently. Let it sit for 30 minutes and then wash it out and repeat once to twice a week.
A Healthy Diet is key for hair growth
A healthy diet rich in protein and various vitamins B is essential to strong and vibrant hair growth and thickening hair. It is recommended that you include eggs, milk, Greek yogurt, whole grains, beans and vegetables in your diet.
Rogaine for Women
Minoxidil is one of the only two substances that have been proven by medical studies to improve and repair thinning hair and hair loss. It has predominantly been used for men suffering from male pattern baldness however Regaine has introduced a version to be used for women with thinning hair. It is recommended that if you have a hair transplant to use this for an extended period after your surgery.
Finasteride (Propecia) for women
Finasteride is the other substance that has been proven to improve hair loss and thinning hair for women, you can use the generic version of finasteride or the brand name Propecia. This is again predominantly used for men however as of 2006 studies have shown that it can also be used for women and Propecia have formulated a special formula for women
Olive Oil…Liquid Gold
Olive oil is often used to add body to your hair; it also helps in softening and strengthening your hair. You need to warm olive oil in a pan or microwave (be careful it's not too hot). Use the olive oil to massage your hair and scalp and leave it on your scalp for 30 – 45 minutes. Rinse it out thoroughly and wash your hair using a mild shampoo. It is also advisable to mix olive oil with organic honey. You can use this once or twice a week.
Use these tips and you'll never have dry or thinning hair again.
He is a fitness trainer and part-time blogger interested in nutrition and in leading a healthy lifestyle. He writes smart and inspirational articles on nutrition supported by scientific research and his own personal experience in the healthcare industry.