Ageless Male Review – Benefits, Ingredients, Side Effects, How to use?
The estimated reading time is 3 minutes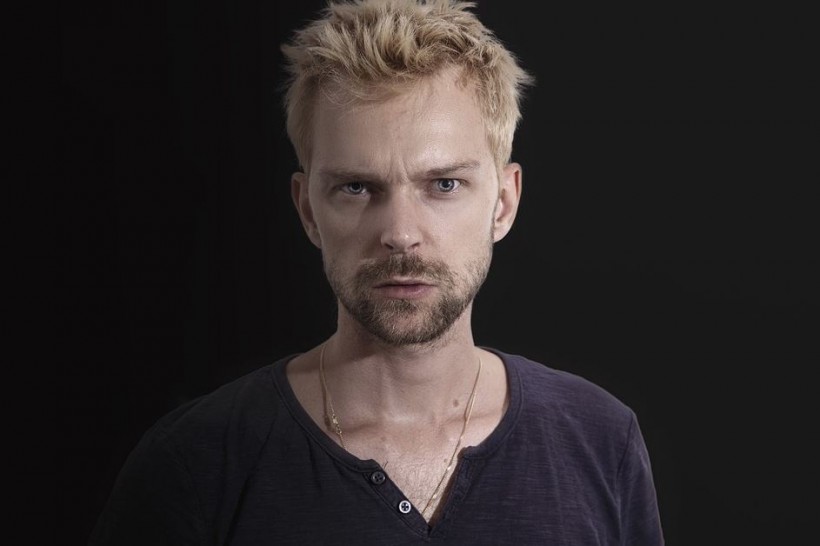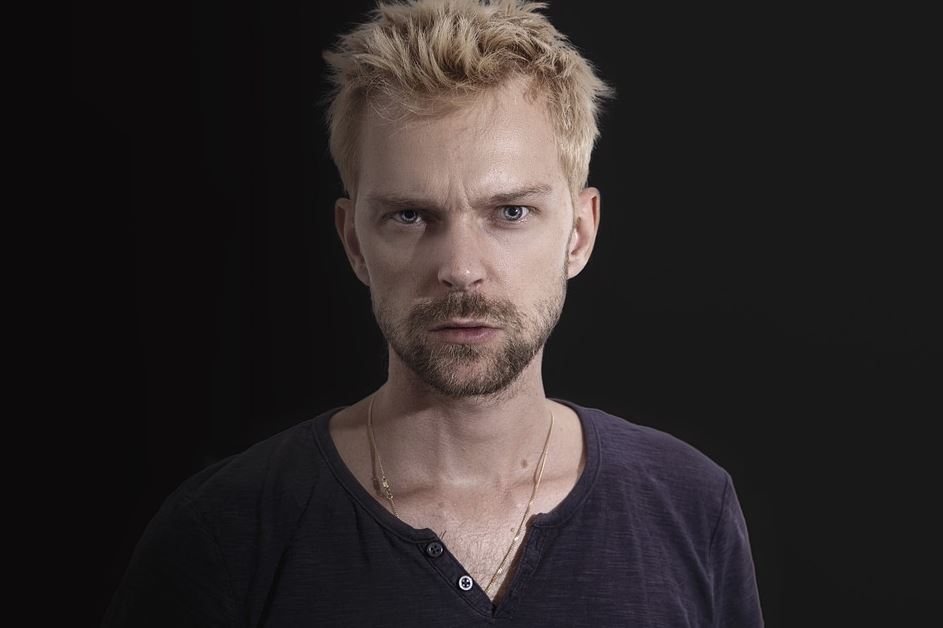 Due to work-related stress and inappropriate lifestyles, men today face a variety of sexual health issues. However, many of them don't seek treatment for them. Many diagnosed cases of sexual dysfunctions among men go untreated owing to the social stigma associated with such conditions, says Top Male Enhancement, a reputed website that reviews male enhancement supplements like Ageless Male by Dignity Bio-Labs, Nugenix, and Erectzan.
However, this isn't the only reason why men don't seek out help for their sexual problems. There is also a lack of awareness about these conditions and the treatment options available for them. Below are some commonly seen sexual dysfunctions in men.  
Sexual Desire Disorder
Sexual Desire Disorder is characterized by a decreased or absent libido. The condition ranges from the insufficient sexual desire for one's partner to a general lack of sex drive. It can be caused by a variety of factors. This includes aging, fatigue, certain medications (especially SSRI anti-depressants), and mental health conditions, like depression and anxiety. (1)
Erectile Dysfunction (ED)
Erectile Dysfunction also called impotence is a common condition among those at an advanced age, but it can happen to men of all ages. Those suffering from this condition are unable to develop or maintain a proper erection of the penis. Underlying causes include damage to the pelvic splanchnic nerves or decreased blood circulation to the penis due to diabetes or cardiovascular disease.
Apart from this, the condition can also be caused by psychological reasons in which case a placebo works as a decent treatment option. Due to the social stigma associated with the condition many men deny having the condition. However, it is estimated that around 30 million men in the US and more than 150 million men worldwide suffer from this sexual dysfunction. (2)
Premature Ejaculation (PE)
Premature or Rapid Ejaculation is a condition in which ejaculation occurs too early, leading to sexual dissatisfaction for the partner and feelings of distress for the person, their partner, or both. While there is no ideal minimum length of time for which intercourse is supposed to last, ejaculation is considered premature if it happens less than two minutes from the start of the intercourse. PE in men may be caused by psychological or neurobiological causes. (3)
Treatment Options
For all 3 of the above-mentioned sexual dysfunctions, there are natural and pharmaceutical treatment options available. However, pharmaceutical drugs for treating sexual dysfunctions can have notable side effects as well as dangerous contraindications. The SSRIs given for treating premature ejaculation can end up causing erectile dysfunction and sexual desire disorder.
This is why natural treatments, such as Ageless Male by Dignity Bio-Labs have received positive reviews from customers and become increasingly popular over the years. Made of natural and safe ingredients that target blood circulation and testosterone production in the body, they can be highly effective in treating a variety of sexual health issues and in improving sexual energy and stamina.
How effectively does it work? What are its ingredients, dosage & side effects? Have there been any clinical studies on it? If you wish to get the #1 male enhancement supplement out there for your sexual problems, you must know the answer to these questions before making the purchase. Thorough online research on your options will ensure that you get a product that is ideally suited to your unique needs.
He is a fitness trainer and part-time blogger interested in nutrition and in leading a healthy lifestyle. He writes smart and inspirational articles on nutrition supported by scientific research and his own personal experience in the healthcare industry.