Auburn Ny Laser Hair Removal Preparation Tips
The estimated reading time is 4 minutes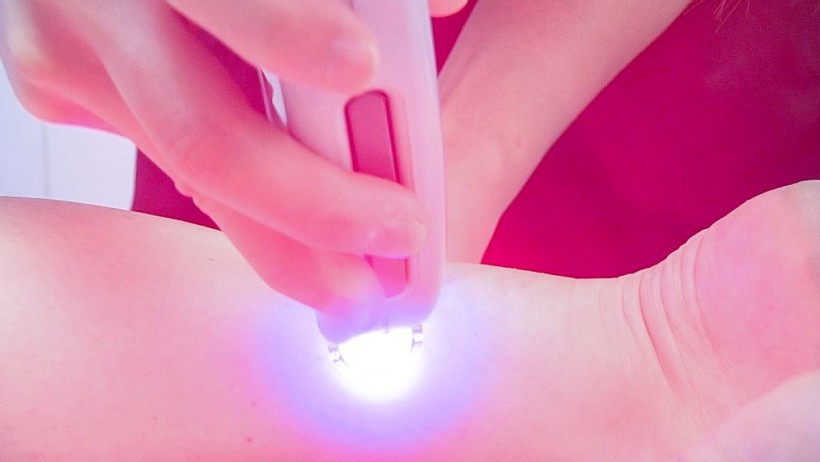 Laser hair removal is one of the most sought-after procedures by women all over the world. If you're from Auburn in New York, you're in luck as you have access to some of the best clinics that offer laser hair removals.
If this is a procedure that you've been dreaming of doing for a long time now, this article has got the best tips as you start your preparation process. As in any procedure, you would always want the best results. Having the best results mean a lot of hard work on your part during the preparation stage.
Avoid Tanning Before Your Scheduled Procedure
If you're going on a holiday to a tropical country at least a month before your scheduled procedure, you might want to move your laser procedure to another month. In the same vein, if you're used to having tanning sessions done regularly, it's recommended for you stay away from tanning in the same timeframe.
To optimize the best results of your laser procedure, your skin should be as light as possible. The laser tries to detect hair follicles for it to shoot, and it's best if it has to be on a better contrast. This allows the laser to better detect your hair.
Have A Thorough Consultation Session Done First
With the numerous salons and clinic in Auburn, New York that offers laser hair removal, you have to assure yourself that you're in the best hands. When you walk through an establishment that provides a laser hair removal procedure, you should shy away from those clinics that instantly start with the procedure, without a thorough consultation.
The best clinics are those that first examine your skin type, your history, and other medical conditions that may hamper the results of your procedure. In this manner, everything is ironed out right before the procedure to ensure that you're going to have the best results possible.
Visit aesyracuse.com to book your consultation ahead of time.
Refrain From Plucking Or Waxing
As tempting as it might be for you to pluck or wax your hair again, it's recommended for you not to do these at least six weeks leading to your first session. If there's any hair growth that you would like to get rid of, you can shave instead.
Remember, for the laser procedure to work as well as it should, it needs hair follicles to detect and to shoot. If you pluck or wax, you're removing these hair follicles. This makes the procedure even more difficult, as the laser will not have any follicle to detect.
Inform Your Doctor Of Your Skincare Regimen 
Depending on the area that's going to be targeted by the laser hair removal procedure, you may have been using products regularly as a part of your skincare regimen. There are some ingredients in your skincare products that can irritate your laser hair removal session. In between every session, you have to make sure that your skin recovers at its best, to avoid any untoward lapses.
Be wary of these following ingredients that can interfere with the healing process of your skin:
Salicylic acid

Alphahydroxy acid

Benzoyl peroxide
Avoid Caffeine A Day Before Your Session
During your laser hair removal session, you should stay as calm as possible. You need to be able to withstand staying still throughout the treatment so that the aesthetician performing your procedure will be able to aim the laser as correctly as possible.
At least 24 hours before your procedure, don't consume any caffeine in your system. Else, you will only be tense throughout the entire procedure.
Keep Your Skin Clean
On the day of your treatment itself, there are also specific rules with your skin that you'll have to observe. As much as possible, you'll want to keep your skin in the best and cleanest condition that it can be. Free your skin of any dirt or unwanted oil, as this can also make the job of the laser aesthetician harder.
Think of your skin like that of a blank canvas for the laser to work its magic on. Just shower and keep it clean with a gentle cleanser.
Conclusion
With laser hair removal, now you can finally bid stubborn hair goodbye. While it isn't a permanent hair removal solution, it's still one of the most efficient ways for you to have a more extended period of not having any of your unwanted hair.
As it decreases your hair growth, it reduces the need for you to undergo other hair removal procedures, such as waxing and shaving. But, for your procedure to be successful, you have to do your share in preparing, too.
She is a health blogger that knows exactly what readers expect from her writings on nutrition, health and wellness. She inspires them to act and educate them on nutrition and healthy living using real and scientifically-based facts that support her ideas.