Boosting Your Lunch: Best Healthy Sandwiches Recipes You Have to Try
The estimated reading time is 3 minutes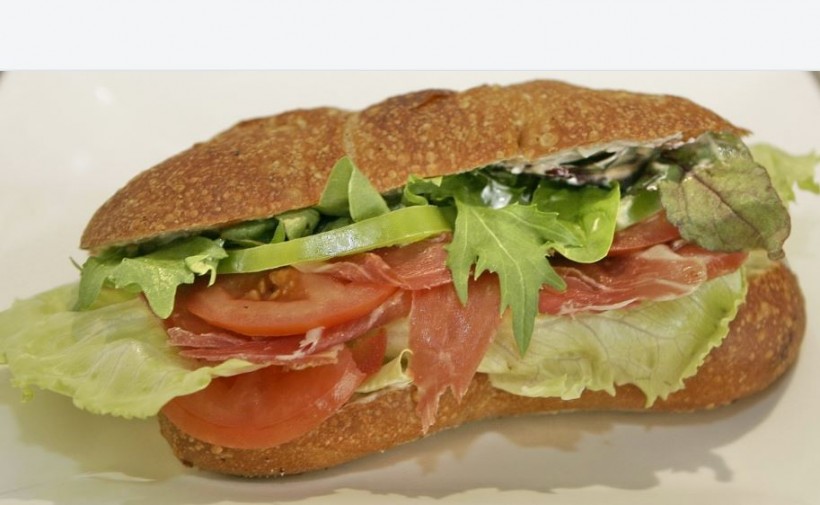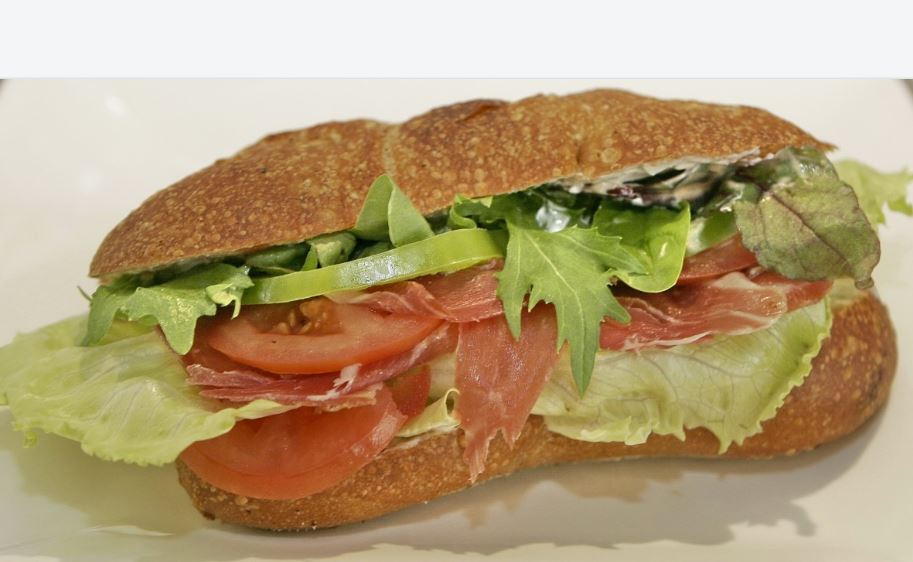 Sandwiches don't have to bland or unhealthy. Check out this guide to learn about the top healthy sandwich recipes you should be feasting on.
When it comes to packing a quick and convenient lunch, it doesn't get much better than sandwiches. In fact, sandwiches are so popular that about half of all Americans will eat one or more today.
However, convenience sometimes comes at the cost of proper nutrition. Sandwiches loaded with condiments and salty, fatty meats can raise your blood pressure and expand your waistline.
That doesn't mean you need to give up sandwiches, though! Instead, you'll want to give these healthy sandwich recipes a shot.
Turkey and Avocado on Low-Carb Bread
In and of itself, turkey isn't an unhealthy inclusion to a sandwich. It's full of B vitamins and potassium along with enough protein to keep you fueled until dinnertime.
But you'll want to ditch the traditional, mayo-heavy turkey sandwich recipes in favor of something leaner and cleaner.
A turkey and avocado sandwich on low-carb bread is the perfect balance between healthy and decadent! The lean, protein-rich turkey pairs with the smooth, creamy avocado to create a meal rich in healthy fats and fiber.
While you can find low-carb bread at your favorite grocery store, your best bet is to make your own at home, and avoid sugary supermarket bread whenever possible.
Grilled Goat Cheese and Apple
Grilled cheese is an American staple synonymous with childhood. But growing up shouldn't keep you from enjoying your old favorites!
However, you'll want to make a few adjustments, as processed cheese is unhealthy and chock-full of additives.
Instead, treat yourself to some goat cheese. It has the same rich kick as cheddar or American but without most of the downsides.
Plus, it melts super well!
To offset the tart taste of goat cheese, pair your sandwich with an apple for a hint of sweetness to your cheesy goodness.
Meatless Meatball Sub
Okay, okay, a meatless meatball is an oxymoron. We know. Yet some meat-free meatballs are so good that you'll hardly notice the difference.
Or, if you're feeling adventurous, you can try this recipe which combines mushroom and oats as an alternative. Even with the inclusion of butter and bread crumbs, you're likely consuming fewer calories by going meatless.
Plus, enjoying a meatless meal once a week can have a tremendous impact on your health, as well as the earth's sustainability. So you can feel good about indulging in this Italian classic.
Munch on Lunch You Can Feel Good About: Try These Healthy Sandwich Recipes
Packing a sandwich doesn't have to mean packing on the calories. These healthy sandwich recipes are exactly what you're looking for if you're looking to shed some pounds or just eat a bit cleaner.
Aside from that, each sandwich on this list contains enough protein to fuel you for whatever the day throws your way.
Looking for more dietary advice? We've got you covered! Be sure to check out our blog for additional tips and tricks for making your favorite foods healthier.
She is a health blogger that knows exactly what readers expect from her writings on nutrition, health and wellness. She inspires them to act and educate them on nutrition and healthy living using real and scientifically-based facts that support her ideas.