Buy Medications Online For Less: 10 Money-Saving Tips to Cut Prescription Costs
The estimated reading time is 6 minutes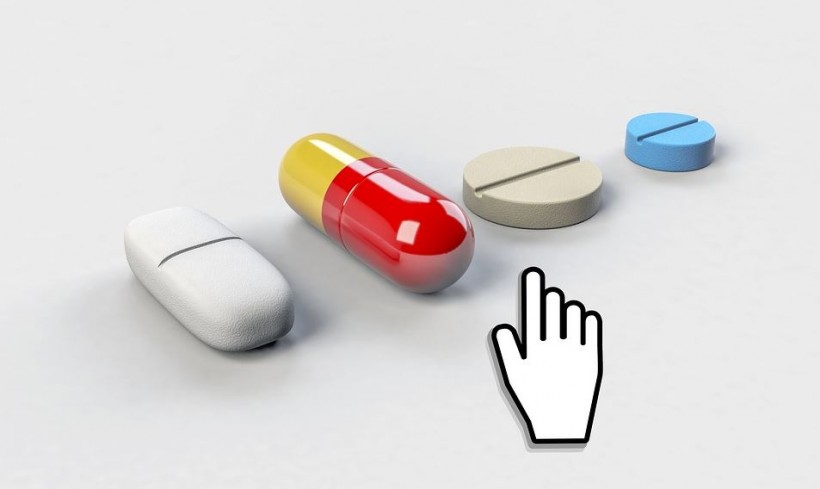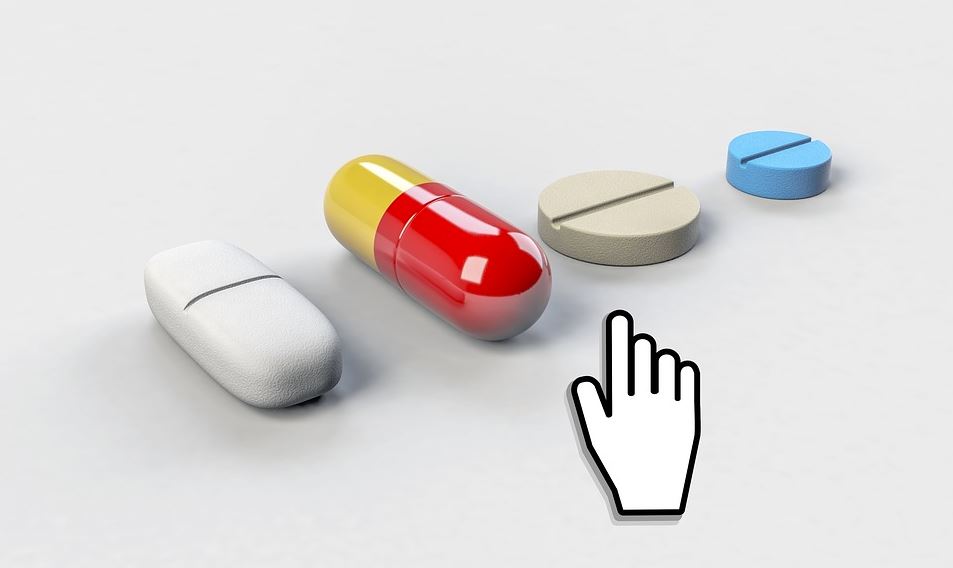 Want to save money by cutting the costs of your prescriptions? Click here to learn how to buy medications online for less!
The cost of prescription medications in the U.S. is up nearly five times the rate of inflation. This far outpaces the cost of living or wages. The problem is even more acute for people suffering from chronic illnesses.
Life-saving medications like insulin and epinephrine can't be skipped without danger. Due to cost, many Americans are risking their lives by skipping or stretching doses. Luckily, there are alternatives if you cannot afford your prescription.
For example, buying medications online, getting physician samples, and asking for generics are common pieces of advice.  For explanations and more hints, keep reading.
Buy Medications Online -- Plus 9 More Ways to Save 
Prescription medications can be expensive. There is no need to skip taking medicines or limit your life enjoyment because of the cost.
Here are some hints to help save some money on your medication.
Ask Your Doctor To Prescribe the Generic Drug
Not all generic drugs are 100% equivalent, but they are guaranteed to have the same active ingredients. For example, popular impotence drugs like Viagra have been named generic equivalents. You can have the same therapeutic effects as the "little blue pill" a costs 30% to 80% off of the brand name. 
If you let your doctor or other healthcare provider know that you want the generic, you can start treatment with the lowest cost alternative. If it works well, great! If it doesn't, you can move on to brand-name drugs and then other formulations.
Expensive but popular medications like birth control, antibiotics, and painkillers are often available as generics and store-brand formulas. Even better, many drugs now have low-cost, over-the-counter versions.
Choose the Largest Medication Dose 
Some medications come in larger dose forms. A 200mg tablet can be safely split into two 100 mg doses with a pill-splitter. A 30-day supply of 200 mg doses is only a little more expensive than the price of 100 mg doses.
A skin preparation might come in foam, cream, and ointment. Foam is the lightest dose, and ointment is the largest. If you can correctly dose yourself, ask for the ointment and add your neutral lotion.
Do not attempt to split pills with a knife or scissors. Crumbling a tablet or taking vastly different doses can be very dangerous. Ask your doctor for the largest prescription allowed and maximum refills. This limits your co-pays.
Use Only Needed Medication 
Painkillers, antibiotics, asthma medications, and erectile dysfunction medications have no positive effect on healthy individuals.  Excessive use is simply a waste of money. Not only can over-prescribing raise the overall cost of the drug class, but it can also cause shortages for those who most need the drugs.  
Ask for Drug Samples and Coupons
Sometimes your doctor can give full-size, free samples of your prescription medications. Sometimes it's because there is no equivalent substitution available. You will need to ask for a generic prescription after your sample runs out.
Some drug manufacturers provide coupons for their drugs. For example, you might get free samples of Yasmin from your doctor or access online Viagra coupons to reduce your costs.
Check Your Copays
Have your healthcare provider access your insurance company's drug formulary. Copays for prescription medication vary, sometimes by a wide margin. Plans can have $10 - $25 copays for generic and preferred drugs. Contrast this to up to $100+ copays on a brand name, non-formulary, or non-listed drugs.
Medicare Part D
If you are 65 years of age or older, use Medicare prescription outpatient drug coverage (Medicare Part D). Medicare is for people 65 years of age and older or those with certain disabilities. If you are unsure what a drug costs, check with your plan administrator and ask them about your particular prescription.
Low-Income Patient Assistance Program Benefits
If you cannot afford your medication, most major frug manufacturers have a patient assistance program to provide reduced-cost medications to people who cannot afford life-saving medicine. Seek help from RxAssist or NeedyMeds for resources for low-income families.
Always Compare Prices
The price differences between a local neighborhood drug store and a national chain can be significant. Look for pharmacies that have high volume sales. They have negotiation power to reduce the prices of their most popular drugs. 
You may be able to negotiate a discount from a locally-based pharmacy, but not usually a chain store. Many pharmacies offer better prices to loyal customers. Try to keep all prescriptions at one pharmacy for safety and possible discounts.
Get Out of The Store (Buy Medications Online)
Retail outlets have a high overhead to maintain. Instead of using a retail pharmacy, consider going through a mail-order pharmacy.  Many insurance companies reduce copays for people who buy medications online or by mail order. 
Use discount online or mail-order services to reduce costs.  Watch out for fake drugs sold online or from foreign sites. If the price is too good to be true or the order procedure doesn't require a prescription, it may not be legitimate. 
Only Choose Legitimate Sources
If the drugs you buy aren't effective, you aren't saving money. The internet gives several choices for prescription medications. Fraudulent and fake drug sellers can send you contaminated, counterfeit, or expired versions of your prescription.
Evaluate your online options with care. Look for verified pharmacies that pass rigorous requirements for Canadian or the U.S. mail-order service. Be especially careful of drugs coming from outside the U.S. and Canada. Many drugs have similar names but are not at all similar formulations.
Don't Let High Prescription Costs Keep You From Getting Care
If you need prescription medication, there are ways to get it without breaking the bank.  Comparison shopping, research, and careful medication choices make the difference. You might not need the medication at all or you might not need the brand-name version.
Work with your doctor, buy in bulk and buy medications online. Your doctor may be able to provide you with prescription alternatives, give you free samples of your medications or direct you to coupons. Limit your co-pays too,  by buying as much medicine as possible in one transaction. 
Want to know more about saving money? Check out our budgeting hints.
He is a fitness trainer and part-time blogger interested in nutrition and in leading a healthy lifestyle. He writes smart and inspirational articles on nutrition supported by scientific research and his own personal experience in the healthcare industry.