CBD is more popular than you think
The estimated reading time is 3 minutes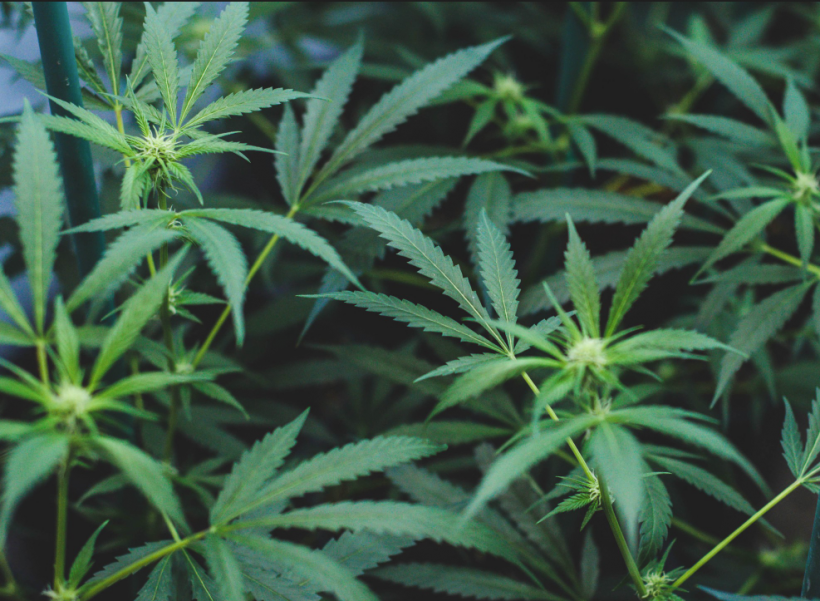 Since the passage of the Farm Act of 2018 which legalized the cultivation of hemp, the CBD market has taken off in a big way. Interest in CBD in all its forms, including drops, isolates, full-spectrum CBD, gummies, and CBD vaping, is much greater than anyone anticipated.
In a recent Gallup poll, it was revealed that 14 percent or about one in seven Americans are using CBD products. According to the survey, younger people are more likely to use it, and the Western part of the US shows higher usage, possibly because cannabis has been legal in some Western states since before the Farm Act and CBD has been available there for longer.
The survey showed that the top three reasons for using CBD are pain, anxiety, and sleep/insomnia, with others reporting using CBD for a variety of other symptoms including arthritis, migraines, stress, and muscle spasms. CBD has gained popularity quickly due to its therapeutic effects and potential for relief from pain and anxiety, without the psychoactive effects of marijuana.
With about 40 percent of CBD users saying they use it for pain, there is plenty of both academic and anecdotal evidence to support this use. According to a blog entry on the Nug Republic, one of the largest online vendors of CBD, biotech researchers have discovered that CBD is promising for many different types of neuropathic pain. According to the site, CBD works with the body's natural cannabinoid receptors, which help to regulate pain and inflammation.
The popularity and widespread use of CBD are not limited to the United States though and The Europeans seem to be well ahead of the US on this front. It is legal in most European countries as well, and the European Food Safety Authority has even taken the extra step of declaring it a "novel food" for use in foods and beverages, something the FDA has not yet done. As a result, the FDA's inaction means that using CBD extract in food and drinks is still not allowed for interstate commerce (although consumers are certainly free to incorporate CBD into their home cooking). The FDA is also still considering how to treat and regulate CBD as a dietary supplement.
The poll noted that while CBD is rising in popularity across all age groups, younger adults between 18 and 29 are more aware of CBD and its than are older adults. According to the poll, 20 percent of adults between 18 and 20 use CBD, 16 percent of adults between 30 and 49 do, and 11 percent of adults between 50 and 64 are users of CBD.
Although CBD is legal in the US, the FDA's position is a little confusing and has only approved one product, Epidiolex, for use in treating seizures. While over-the-counter CBD is still legal and widely available, because of the FDA's limited scope, purveyors of CBD are not allowed to make specific claims, evidence of therapeutic use for a wide variety of ailments notwithstanding. An article published by Harvard Medical School noted that some CBD manufacturers have come under the FDA's scrutiny for making indefensible claims such as potential use in treating cancer, which is simply not true. It may have some benefits in treating nausea and side effects of chemotherapy and other traditional cancer treatments, but CBD is not a treatment for cancer itself. The Harvard Medical School article does outline several potential benefits, suggesting that although more research is needed, it may be an option for those seeking to manage anxiety, insomnia, and chronic pain, and maybe more beneficial than traditional over-the-counter pain remedies and NSAIDs such as aspirin and ibuprofen.
He is a fitness trainer and part-time blogger interested in nutrition and in leading a healthy lifestyle. He writes smart and inspirational articles on nutrition supported by scientific research and his own personal experience in the healthcare industry.