Choosing Make-Up Color - What Should I Consider?
The estimated reading time is 4 minutes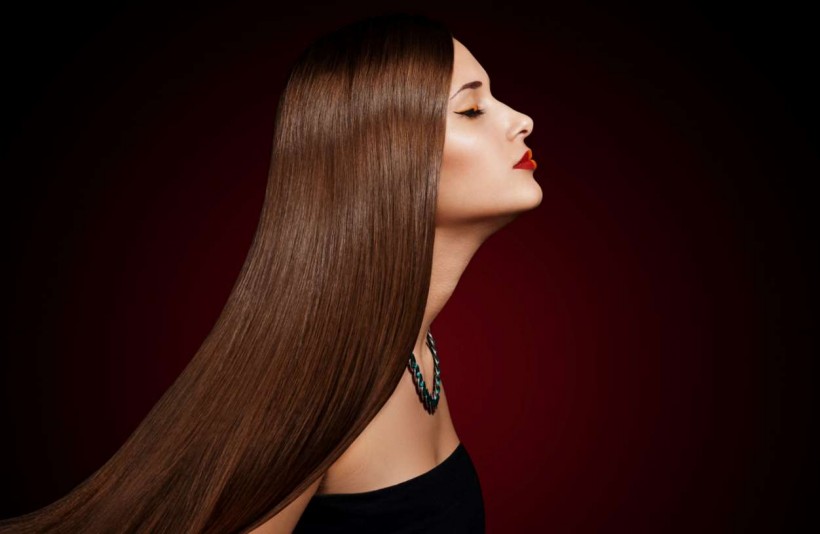 It can be a bit intimidating going past all of the colors, sheens, shades, and styles of the makeup counters. It looks like there are so many that it must be an incredibly complex process to be able to choose.
Perhaps we can simplify things for you a little and give you some hints on how to choose makeup color. It is possible to choose a tone that does not suit you. So be willing to spend a little time selecting the right product. This is most important in choosing your makeup foundation.
Foundation: 
Look at the skin on your jawline. This will give you a general indication of your skin tone. Often it is a little lighter on your neck and a little darker on your face so the jawline is an effective middle ground. If your skin looks:
Very pale or white then you have a fair skin tone.
Pale with a soft brown or yellow shade then you have a light skin tone.
Light brown then you have a medium skin tone.
Dark tan or brown then you have a deep brown skin tone.
You should then have a smaller range of foundations to consider that will match your skin color. Another trick is to have a lighter foundation for the central part of your face and then a slightly darker one for down the sides and for your neck. You will need to blend them effectively where they meet.
Eye shadow: 
Eye shadow can be a very personal thing. It has been said that all colors are suitable if applied correctly but it may be best to go for some simple effects before trying to master more challenging combinations.
Universally flattering tones are greys and beige. If you are willing to be adventurous you could try green with brown eyes, a peach for dark brown, deep purple with green eyes, gold for blue eyes, and deep blue for grey eyes.
Eyeliner: 
There are no set colors for eyeliner, although there is the traditional black of course. And while many people would prefer to settle with the iconic black color and especially for its universality; others would go for one or more of the following;
> Charcoals,
>Dark browns
>Purples
>Deep Blues
If you go for color ensure that it does not clash with your eye shadow. Also make sure that you know how to apply the eyeliner, whether it is in a liquid or non-liquid form. If you are at a beauty counter you can get advice.
Blush:
There are many varieties but you will be safe if you choose one that is easy to apply and reasonable quality. The lower the quality the bigger the chance it will not sit well on your skin. Do not apply too much blush to your skin.
Apply it sparingly to the high points of your cheeks. If you have a lighter skin tone you could try the pink, mauve or apricot shades. If you have a darker tone then you are able to use the reds, purples or even a fiery orange.
Lips:
To achieve the right effect on your lips you should consider the shade of your hair. This has the greatest impact on the tone or color you choose. We have provided a list of a few tones that will suit different shades of hair, as listed below:
Lighter Coloured Hair: Deep red, warm peach, corals, pure reds, pinks, lilacs, purples
Medium Coloured Hair: Bright pinks, orangey-reds, bright corals, and purple-reds.
Darker Coloured Hair: Fuchsia, deep purple, plum, brick reds, and plum reds;
Conclusion: 
It may seem impossible at first to decide which colors are the right ones for you. The choice is large but by following a few simple steps you are able to reduce this down to smaller groups. At the very least, you should never forget the basic principle when it comes to the make-up application; that what works for you may not necessarily work for the girl next door.
Also, the kinds of clothing accessories you wear will greatly dictate the makeup color you go for. Once you have a better understanding of how to choose makeup color then you will find the process is less anxiety-inducing and becomes much more enjoyable. You now have the right information to choose the best makeup colors for you.
You can read about lorac performance foundations from charm insider.
He is a fitness trainer and part-time blogger interested in nutrition and in leading a healthy lifestyle. He writes smart and inspirational articles on nutrition supported by scientific research and his own personal experience in the healthcare industry.