How to Prepare for a Laser Hair Removal Procedure
The estimated reading time is 3 minutes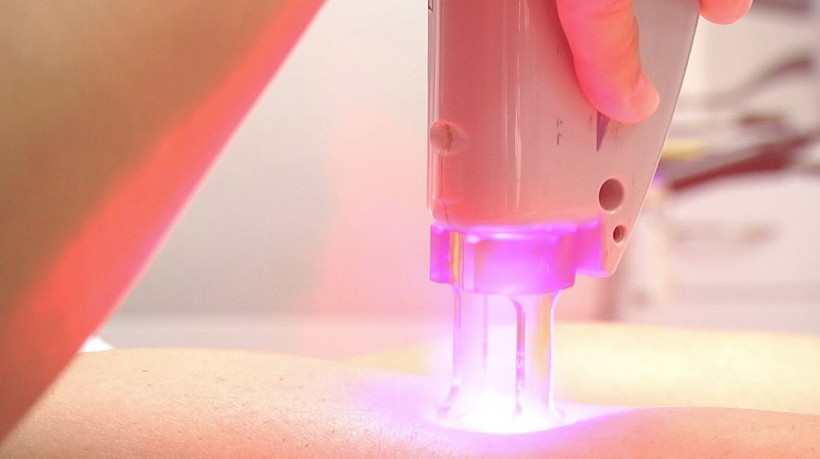 Laser Hair Removal Process
Laser hair removal is one of the most popular hair removal procedures today. It's an effective and long-lasting practice that involves exposing unwanted hair to pulses of laser, in order to destroy the hair follicle and the root of the hair. Seasoned Skindc laser hair removal dermatologists in Arlington, Virginia can provide guidelines to prepare for the appointment and ensure the procedure goes smoothly, safely, and effectively.
Initial Consultation
Laser hair removal procedure is very popular today and is offered by many recreational establishments such as salons, and spas. However, it's always best (and safest) to have the procedure done by a medical professional. Having the procedure performed by a board-certified dermatologist will help reduce the risks of adverse reactions and improve the chances of getting better results. You can find one by conducting a web search in the American Academy of Dermatology's website. If the procedure will be performed by a nurse or trained technician, make sure a certified dermatologist will be supervising the whole thing in case issues arise.
During the appointment, provide your full medical history and tell the doctor everything you can about your medical conditions, allergies, medications and other health problems. Other information to include is your tendency to scar, whether you've tanned recently or if you're prone to keloid scars. Take this opportunity to ask the doctor about the risks involved, and weigh them against the benefits before making a decision. Risks include scars, burns, and permanent skin color. (1)
Pre-treatment Protocols
It's important that your skin is in the best of conditions before going for treatment. Avoid tanning for at least six weeks to ensure that your skin is as light as possible for the procedure. Don't apply sunless tanners or lay in the sun in the weeks leading up to your appointment. If you have to spend time outdoors, apply a water-resistant sunscreen with an SPF of at least 30. Better still, you can schedule your laser hair removal procedure during winter, as you'll be less prone to tanning then.
If you have recently gotten a tan and still need to get an appointment, use a bleaching cream to lighten your skin. The cream should only be used if your doctor prescribes it, and it should be done according to his or her instructions. Apply it only on the areas that will be treated. If the doctor does not prescribe it, avoid it at all costs. Furthermore, refrain from procedures that irritate the skin like waxing, using depilatory creams or undergoing electrolysis treatments. If you're taking medication, ensure they are not blood-thinning medications as they will cause complications. (2)
Undergoing the Treatment
Wear loose and comfortable clothing on the day of the appointment. The doctor may ask you to change into a gown depending on which area the treatment will be done. Loose clothing makes it easier to expose the area that needs treatment. To reduce the risk of infections, a technician will clean the area to be treated, even if you took a shower at home. Though the laser is not very painful, a topical anesthetic might be helpful if the area to be treated is large. You may also be given protective eyewear to prevent eye damage from the laser.
After the procedure, it's normal to experience pain, swelling or redness. You can soothe this by applying ice wrapped in a towel. Ensure you take good aftercare of the skin until it completely heals.
She is a health blogger that knows exactly what readers expect from her writings on nutrition, health and wellness. She inspires them to act and educate them on nutrition and healthy living using real and scientifically-based facts that support her ideas.