Look Sharp, Feel Great: 5 Can't-Miss Men's Fall Fashion Tips
The estimated reading time is 3 minutes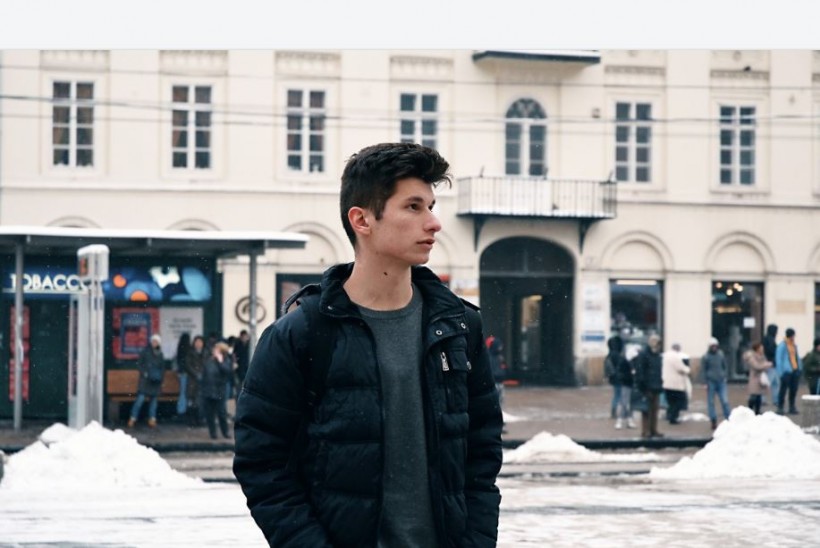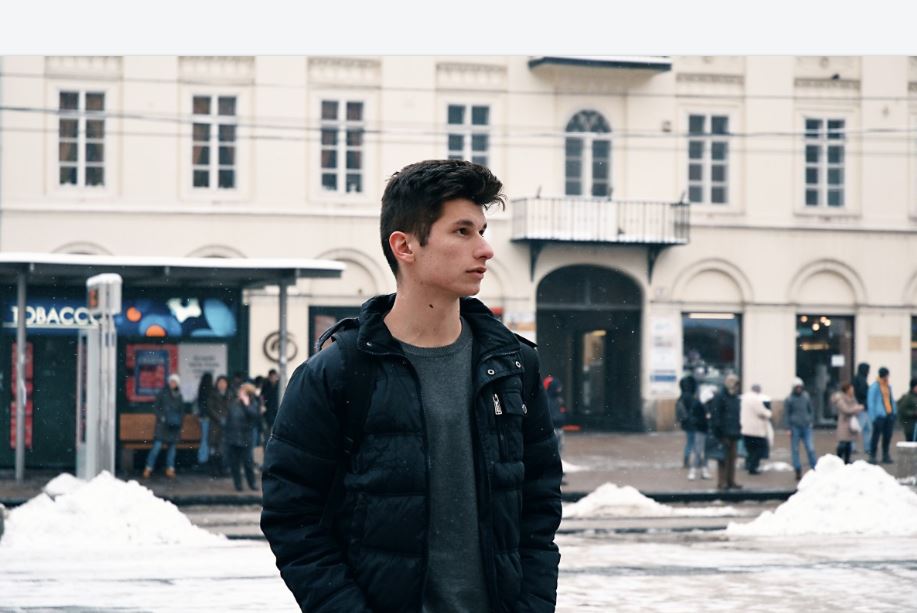 In 2018, men were fashion's fastest-growing shoppers, and this demographic's demand for all sorts of fashion items was increasing at a fast pace.
If you like to spend some time thinking about your outfits and shopping for the trendiest items of each season, you've probably been thinking about how you can upgrade your wardrobe this fall.
And we're here to give you a hand!
Keep reading to discover five men's fall fashion tips you can't ignore this year!
Go for Layers
This one is the ultimate fashion tip for transitional seasons.
You can never be quite sure of how cold or hot a day's going to be, and by getting layered, you make sure you're prepared for any type of weather.
So wear a light underlayer, a warmer sweater, and a jacket. If needed, you can even wear a coat on top of all of that.
Go Crazy with the Pocket Squares
As it starts getting colder, you'll be wearing a jacket a lot more. Even if you're wearing an amazing shirt underneath, it won't have as much time to shine as during the summer.
So you need to bring the star of your outfit to the outside!
A pocket square can be the most amazing detail in an outfit, and you can get as creative as you want with it. Get different colored-ones and learn different ways to fold it, and it'll always look great!
Have a Pair of Sleek, Casual Sneakers
When you think about fall, the first type of shoes that comes to mind is probably a pair of boots. And we agree, as the temperatures lower, a pair of warm, high-quality boots is definitely a must-have.
However, you'll have days when you'll want to look a bit more casual. That's when a nice pair of sneakers comes in handy.
Take a look at these Givenchy biker-inspired sneakers, for instance. You'll feel as comfortable and stylish as ever!
Invest in Nice Wool Socks
The colder it gets, the cozier you'll want to feel—from head to toe!
Wool is an amazing fabric material since it can react to changes in temperature, therefore keeping you warm when it's cold outside.
Besides, just like the pocket squares, socks can turn a plain outfit into an absolute winner! Buy wool socks in all sorts of colors and patterns, and you'll have something to bring your outfit to life every single day.
Mix Everything
Patterns, fabrics, colors... mixing it up more than you normally would can make your outfits look a lot more interesting. The standard fall colors aren't exactly bright and happy, so combining certain clothing items in the same outfit can fight a bit of that dullness.
Don't worry if, at first, you have a hard time making good-looking combinations. It's all a matter of continuously experimenting!
Men's Fall Fashion: It's All About Feeling Confident
As many tips as you find online, fashion is very subjective.
You look your best when you feel good, which might mean you follow every single one of the tips we gave you today or that you come up with men's fall fashion trends of your own.
Wear clothes that make you feel like the best version of yourself, and you'll see the amazing level of confidence you'll exude.
If you enjoyed reading this article and would like to check more pieces on how you can look and feel your best, make sure to further explore our blog!
She is a health blogger that knows exactly what readers expect from her writings on nutrition, health and wellness. She inspires them to act and educate them on nutrition and healthy living using real and scientifically-based facts that support her ideas.