Trendy Styling Ideas to Keep Your Look Fresh
The estimated reading time is 5 minutes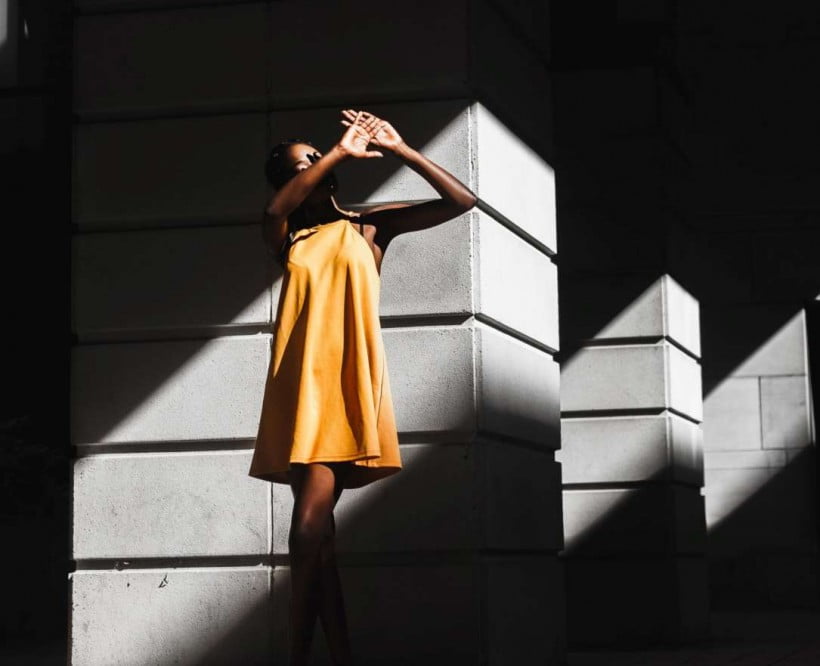 Whether you've been living in your pyjamas or buying online now more than ever, there are many changes in our attitude to fashion this year. But one advantage of spending extra time indoors is that we've had a chance to analyze what we need in our closets and since we're easing back into the old life, we can decide what will stay and what needs to go.
We're all guilty of making poor wardrobe selections, from hanging on to outdated clothing that never gets used to panic buying items that won't get more than one excursion. We've broken down 15 clothing resolutions to help you look your best.
Know Your Style
Personal style has always been something that each of us possesses; all we have to do is recognize it, comprehend it, and then embody it. It reflects your hobbies, lifestyle, influences, and past, and it conveys your mood, character, and you as a whole.
When you've discovered your unique style, you understand that you look beautiful and feel more confident whenever you leave the house. You can make your style appear nice when the situation calls for it, whether you choose boho, street, designer clothing, minimalistic, or classic.
Avoid Shopping For an Occasion
Rather than buying something special for each occasion, strive to have a few trendier pieces in your closet that are more adaptable. You'll be comfortable wearing it again and again if you pick something basic and traditional rather than overly trend-led. It can never seem like the same outfit if you accessorize intelligently.
Avoid Outfits that Don't Fit
It's customary to keep goods that no longer suit you in the belief that they will one day. It's also very unusual to purchase something in a size too small as a weight-loss incentive or since it's on sale and the shop doesn't have your typical size. Keeping these clothes, which you can't wear is, however, amongst the worst practices you can do if you're attempting to minimize the size of your closet. Be realistic and truthful to yourself. If it no longer fits, it's time to sell or donate it.
Avoid Shopping Based on Discounts
It's easy to be swayed by a significant discount, and you should take advantage of huge price reductions, especially on premium designer pieces, however, do this only if the item is something you truly have to include in your wardrobe. Avoid purchasing stuff simply because it is a good price. It's a terrible waste of money, irrespective of how cheap it was if you never have to wear it.
Buy and Replace
Adopting the buy and replace approach is a good method to maintain your wardrobe at a manageable size: each time you purchase something different, take something else out. It will not only protect your rack and shelf from overflowing, but it will also require you to be much more certain about what you are buying. You'll rarely buy something until you adore it, even if it means parting with something important from your closet.
Avoid Overexposing
Collars, boatnecks, crewnecks, and V-necks are the most common necklines. You may also consider square, turtleneck, and scoop necks for a variety. Oddly shaped, sweetheart and choker necklines are also appropriate for more formal settings. In any case, keep your breast and navel covered. Furthermore, tops and skirts should not expose your underwear.
As previously stated, the hemline length on skirts or dresses can be just around the knee for everyday use, with a slightly shorter consideration and full-length options suitable for summer occasions or traditional formal attire.
Hair Considerations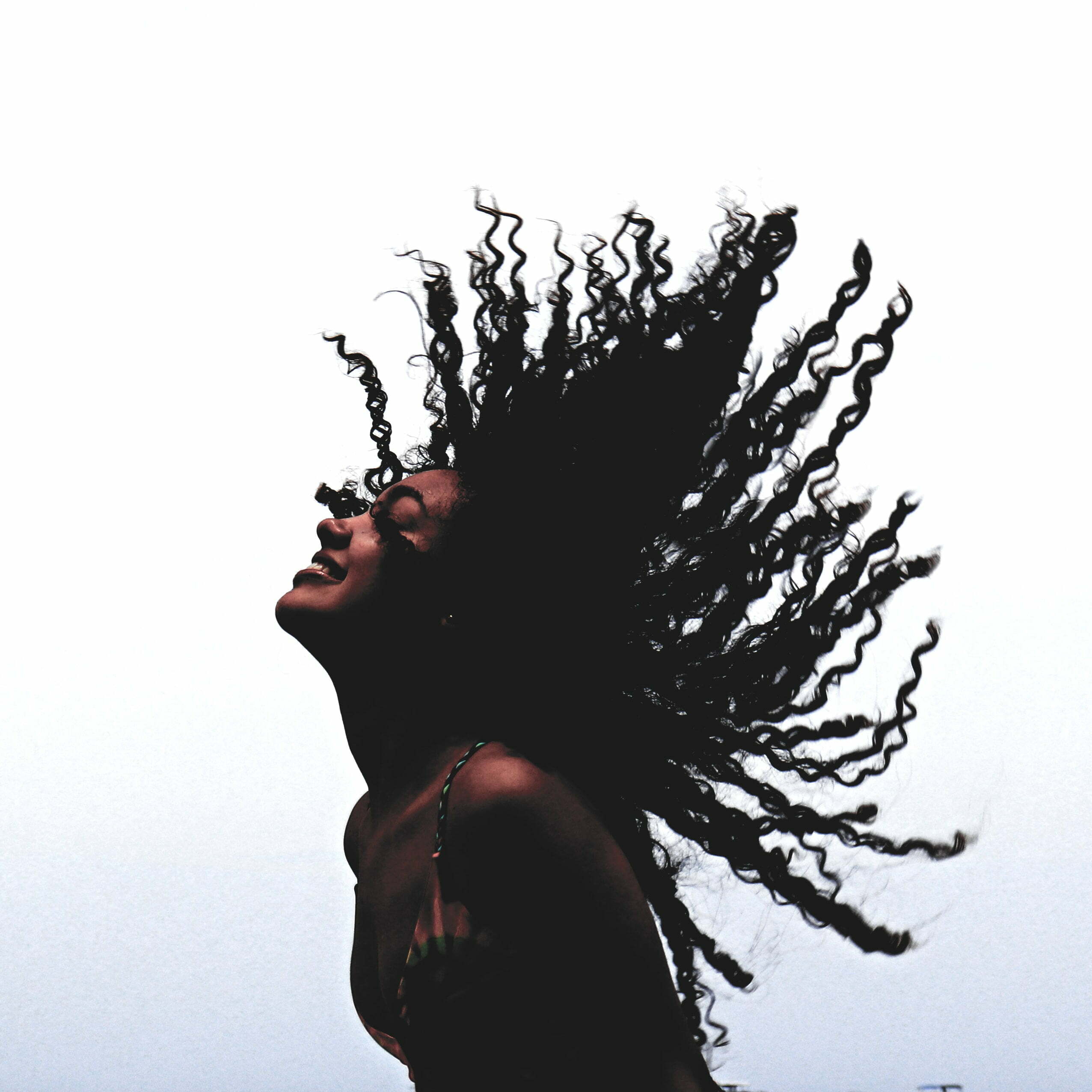 Make sure your hair is styled. If you're contemplating how to dress smart and create the impression of elegance, ensure you spend some time preparing your hair. If you don't have time to style your hair in the morning or don't like doing it, go for a simple haircut or one that you can easily put up.
Makeup Considerations
If you don't have a lot of time to put on makeup, focus on your eyes, cheeks, and lips. Apply mascara to lighten up your eyes, blush to provide life and character to your face, and a bright lip to offer a burst of colour. These three details are small, yet they make a big impact on the overall look of your stylish outfit.
If you are into makeup find a styling guide as well as a good source of these products. Find a good makeup brush manufacturer for a wholesale price on their items. Also, look into buying strip, single, and individual lashes from renowned manufacturers for the best quality.
The Bottom Line
To be trendy, you don't need a large budget or three walk-in closets full of luxury items — you don't need much to look nice. What you do require, though, is the ability to make sound judgments. Buy everything you need, and what makes you happy, and keep nothing else. Also, take care of your clothes.
Vanity lights provide the opportunity to do the best styling work, look into investing in affordable LED lights, a mirror, and some DIY skills to get you going. With that said, happy styling!
He is a fitness trainer and part-time blogger interested in nutrition and in leading a healthy lifestyle. He writes smart and inspirational articles on nutrition supported by scientific research and his own personal experience in the healthcare industry.