Losing weight socially: How to adapt to dining out
The estimated reading time is 3 minutes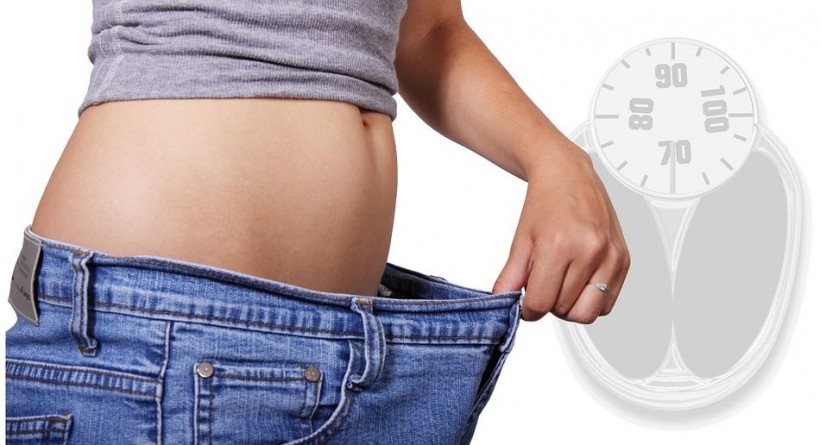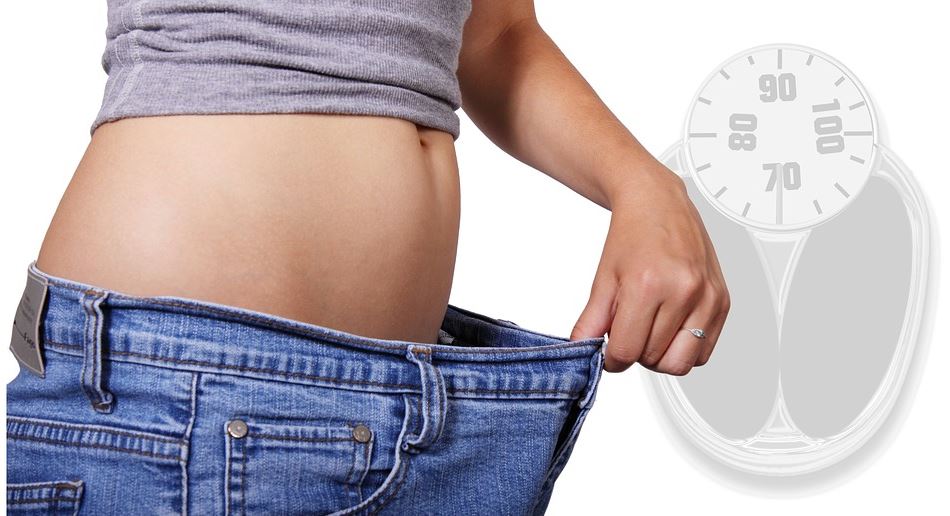 It doesn't matter what year we find ourselves in - staying slim is never going to go out of fashion. Of course, techniques come and go, and this means that from time to time, we might lose weight in slightly different ways.
Something that does remain constant is the fact that it doesn't matter who you are, but trying to stick to a diet when you dine out socially is incredibly difficult. The menus can quite often prove to be far too tempting, while to make matters even more complicated you don't even know what ingredients are in a lot of the dishes you are consuming.
Bearing this in mind, let's now take a look at some of the ways you can adapt to this to make dining out whilst dieting so much more easier.
For some people, this first suggestion might sound a little too structured. However, if you are serious about staying in shape and still dining out, having a look at the menu before you even leave your home should be one of the first things you do.
Most of the time, this is easy to do. For example, most restaurants in Covent Garden will have a downloadable menu on their website – and it's from here, you can make informed choices about what's good for your waistline. You can also study the nutritional content – all with the aim of not making any rash, and unhealthy decisions, by the time you are looking at the menu in the restaurant. (1)
Resist the nibbles
It sounds small, but those appetisers offered at the start of a meal can really add up and wreak havoc with your dieting plans.
Bread is, of course, the main culprit, and while it's almost impossible to resist this, try and keep an eye on your overall diet. You can get away with dining out, but if you are serious about staying on top of your weight, this is one course that just goes too far.
Be shrewd with food swaps
One of the best ideas, when you are dining out, is to make sure you substitute certain foods. Ultimately, you can swap in and out the foods that are going to hinder your diet.
Take rice as an example. This is served through different cuisines throughout the world – but the way in which it is cooked makes a monumental difference here. Opt for plain cooked rice, and you can be looking at as little as 123 calories per half-cup. Had this been egg-fried rice, the number would have been more like 166 calories. (2)
The importance of being aware
Finally, it doesn't matter which course you are looking at, being aware of the nutritional content is crucial. Nowadays, restaurants are obliged to tell you this information, so make sure you take full advantage. Once you start to do this, you will begin to understand all of the different ingredients that form these dishes and how you didn't expect to see a lot of them within each one.
She is a health blogger that knows exactly what readers expect from her writings on nutrition, health and wellness. She inspires them to act and educate them on nutrition and healthy living using real and scientifically-based facts that support her ideas.