Music and Art Activities in Drug Detox
The estimated reading time is 4 minutes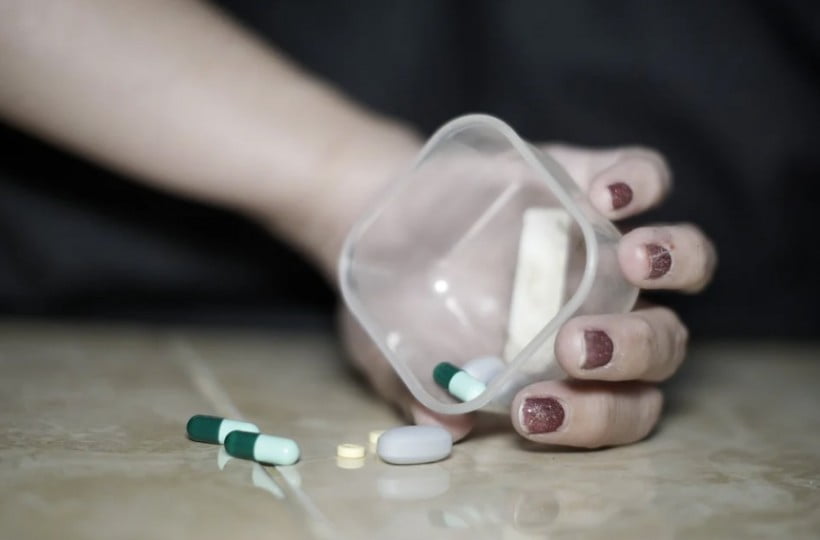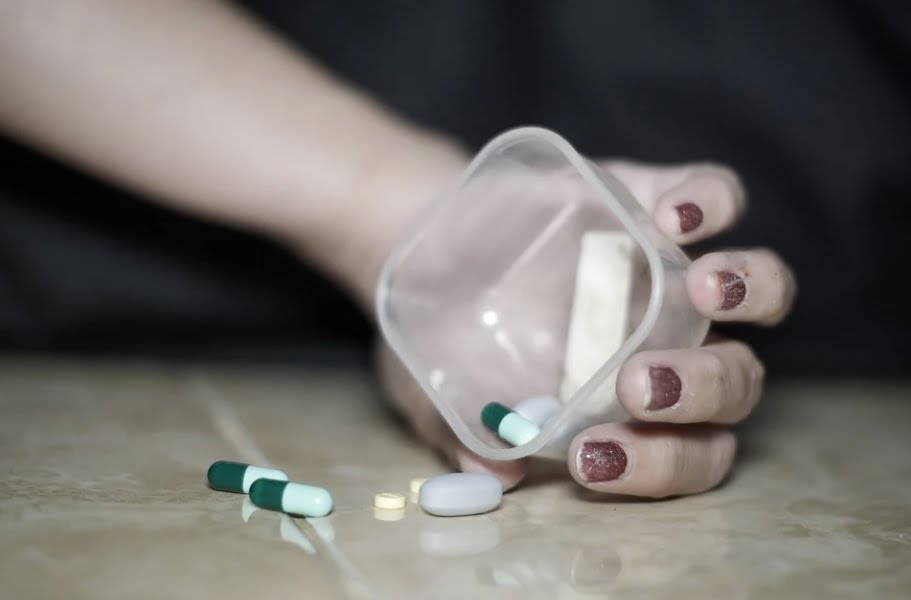 Humans have always found music and art not only as a creative way to express various emotions but sometimes, the only way to do so. We've known art ever since the origin of time and we have continually found a sense of peace and belongingness with it regardless of our conditions.
Drug detox can be just as much physically painful as it can be mentally and emotionally. The restoration of the chemical imbalance caused due to repeated drug and alcohol abuse varies differently among addicts but usually happens in strong impulses in the early stages of addiction treatment. Therefore, encouraging art and music activities as a part of the recovery treatment program at detox centers allows patients to feel emotional stability, facilitating the healing process. If you add art or music therapy to your recovery program, you may be able to cope better with stress and express your emotions more effectively. As you struggle to communicate feelings and ideas, creativity offers a way to overcome your guilt and shame.
Therapy vs Classes
Art or music therapies might seem to be quite similar in outlook as they both include the active participation of recovering addicts in art, but therapies offer them the freedom to choose what they feel is adequate for them. As classes are based on regular assessment of skill improvement, therapies are based on building self-expression and discipline through art and inculcating them into life outside the artistic environment. Therapies can be easily customized depending upon the addict's developing interest allowing him/her to proceed at their own pace. This instills a sense of continued progress among addicts further creating an overall holistic environment for effective drug or alcohol addiction treatment.
Why art therapy?
The colors are quiet and moving at the same time. If for any reason, you feel words aren't enough to convey what you feel, colors could do exactly that for you. Because drug and alcohol abuse can impair your emotional quotient and art could restore it, helping you to discover a new way of self-expression. Creativity helps in surfacing the subdued emotions, resulting in a better understanding of the addict's mental condition while going through the treatment process. The inclusion of artistic activities within a detox program greatly enhances the effectiveness and provides many benefits for those in recovery from addiction.
Why Music therapy?
Through music, a person can express themselves creatively and communicate without having to choose the conventional manner to express emotions. Studies show that playing a musical instrument increases responsibility, combats anxiety, and creates a sense of accomplishment in a recovering addict. A lot of addicts are very receptive to music therapy as its often associated with self-esteem and recreating self-identity. Music offers an escape to addicts struggling with depression and isolation, helping them to relate with their peers and improving their overall mental and emotional condition.
Benefits of Art and Music Therapy
Art and music largely benefit addicts during their addiction treatment procedures. To list a few advantages of introducing such therapies to your recovery program are as follows:
Reduces anxiety and stress

Provides a plethora of ways to express various feelings and emotions

Induces mental peace and comfort

Enhances communication abilities

Restores emotional imbalance

Combats with the feelings of shame, regret, guilt, and denial

Encourages abstinence from drugs and alcohol

Inspires clients to believe in the treatment and recovery process

Helps in resolving conflicts

Creates a holistic environment at

drug and alcohol rehab

for everyone to participate

Inculcates mindfulness and self-awareness

Increases focus and attention

Encourages positive emotional and social behavior

Minimizes the risks of relapse by neutralizing trigger emotions and situations

Helps

drug rehab

in assessing the treatment and recovery procedure
He is a fitness trainer and part-time blogger interested in nutrition and in leading a healthy lifestyle. He writes smart and inspirational articles on nutrition supported by scientific research and his own personal experience in the healthcare industry.