Pristyn Care Clinics Offer Most Effective Vaginal Tightening Surgery
The estimated reading time is 3 minutes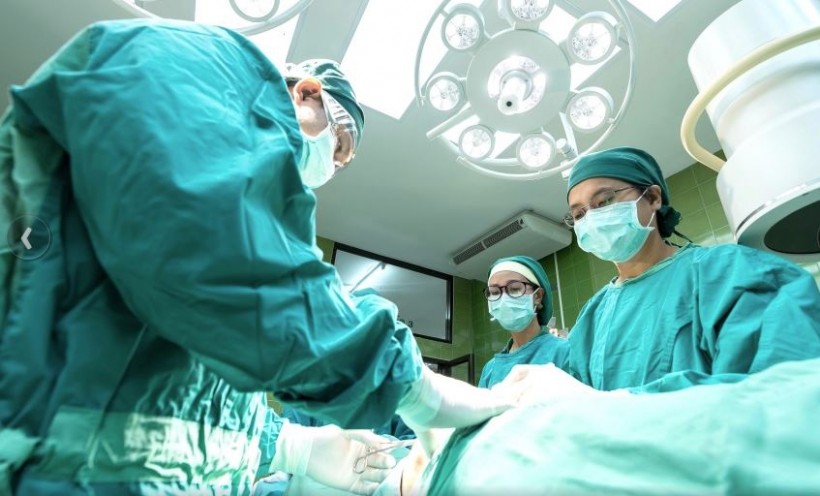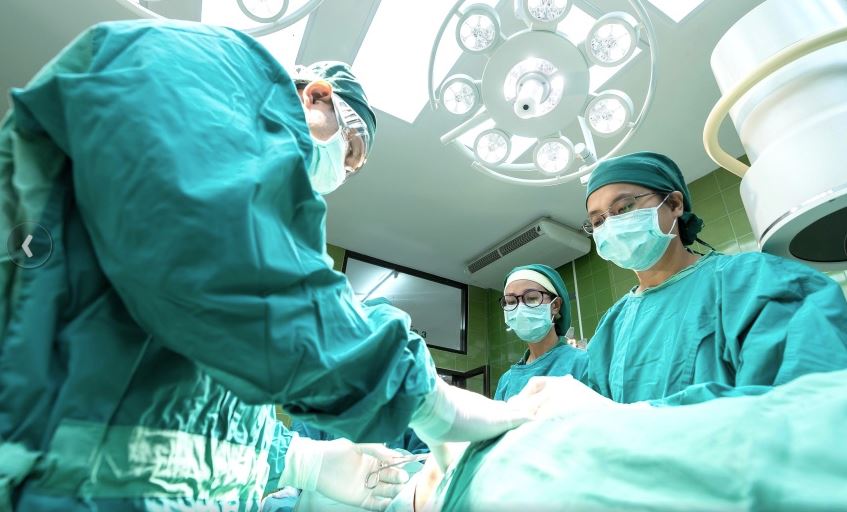 A loose vagina is a term many females are familiar with. There are many medicines, oils and ointments and other products out there that claim to gift you with a tight and firm vagina. There are even several medical and surgical procedures that tighten the vagina. Vaginal tightening is a procedure that promises to tighten the vagina, putting an end to complications due to a loose vagina such as urine incontinence, etc. With age and other factors such as childbirth, it is normal to be troubled with a loose vagina. Do not feel it is just you facing such issues. It is actually more common than you think.
A loose vagina can readily affect the self-confidence of the female and sexual life of both the partners. Most women desire to get a tight vagina to get back their self-confidence and youth and feel good about themselves. It is a misbelief that vaginal tightening procedures are mere lifestyle choices. Females suffering from Stress Urinary Incontinence are medically suggested vaginal tightening procedure as it is the easiest and best way to get a tight vagina and get rid of complications and embarrassment. (1)
What is Laser Vaginal Tightening?
A woman may have a loose vagina for several reasons ranging from age, multiple childbirth, hormonal changes such as menopause, lifestyle, etc. A loose vagina can make a huge difference in a female's life.  But with the advancement of medical science, there are ways to reverse this without any pain or side effects. Laser Vaginal tightening procedure is not the only procedure to get a firm vagina. There are many other treatments that claim to make the vaginal muscles tight but fail to deliver the desired results in most cases. They often end up giving side effects and make the female regret her own decision. Such treatments can have a reaction and make the vagina sore, itchy or dry. It is not wise to risk your money and health for the results that aren't even sure to get. (2)
Laser Vaginal Tightening at Pristine Care
Pristine Care provides a quick, pain-free procedure for vaginal tightening that delivers instant and long-lasting results. Laser Vaginal Treatment is a non-surgical and non-invasive procedure. CO2 laser by Femilift is used for the procedure. In this procedure, a fractional laser probe of about four to six centimetres is inserted in the female's vagina. The laser energy is used to tighten the muscles of the vagina. In the procedure, a laser beam emitted by the laser probe penetrates about half a   into the walls of the vagina. This laser beam allows maximum stimulation of proteins to the vaginal walls. For every session, a new and fresh probe is used. No probe is used for more than one time or on a different female. Complete care is taken for the treatment of this intimate part. The laser treatment ensures complete enhancement and improvement of the vagina. The treatment also increases the satisfaction and sensitivity of the vagina.
She is a health blogger that knows exactly what readers expect from her writings on nutrition, health and wellness. She inspires them to act and educate them on nutrition and healthy living using real and scientifically-based facts that support her ideas.