The Biggest Vegas Casino Wins of All Time
The estimated reading time is 3 minutes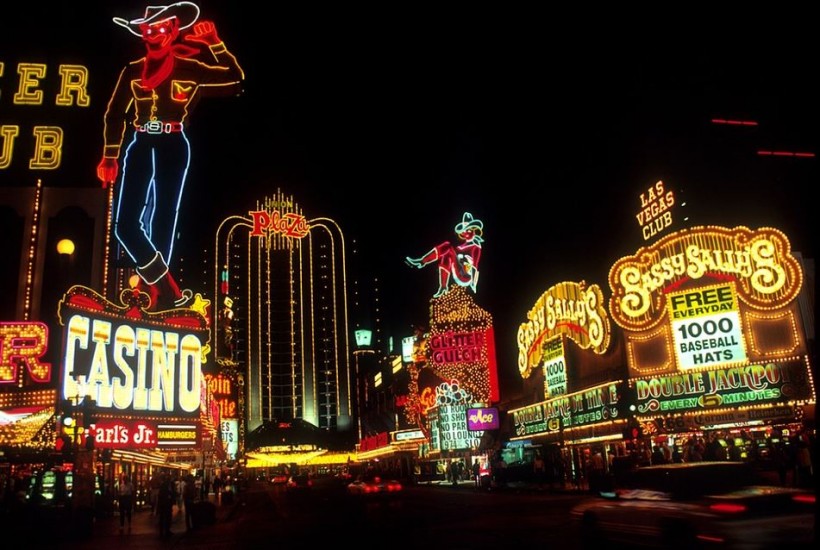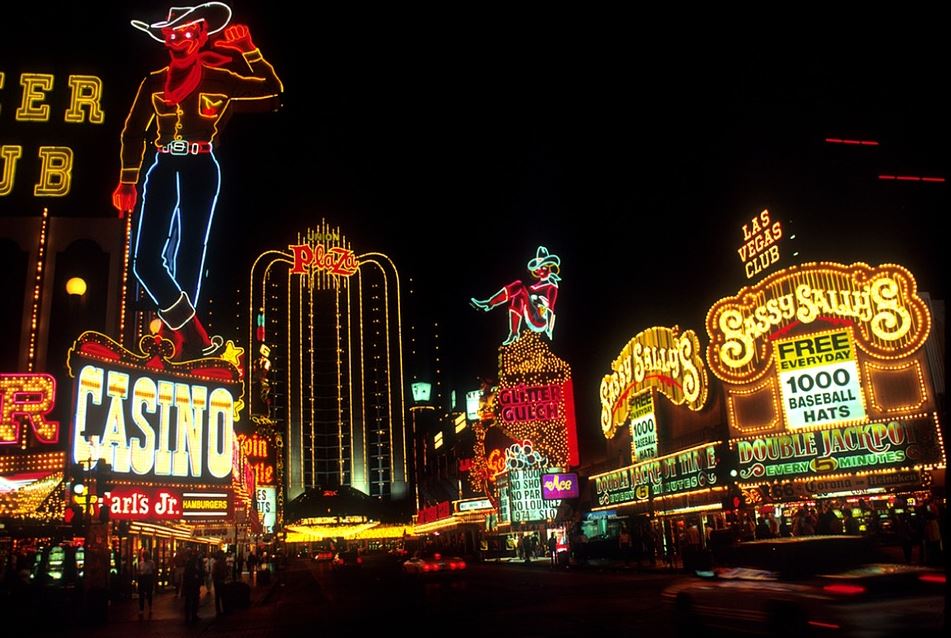 There's no doubt that Las Vegas is a major attraction for unbeatable nightlife and live entertainment. Yet, there's no denying that many of the around 40 million people who visit Sin City every year are in it for the money.
Most of us enjoy having a flurry on the tables or machines just for fun, and it's doubly nice to find favor with Lady Luck every now and again. Here are some feel-good stories about those lucky punters whose casino wins have got Vegas talking over the years.
Double Winner
Only one person in Vegas history can claim to have walked away with major slots jackpots more than once. Elmer Sherwin was already 76 when he won his first $4,600,000 jackpot just hours after the Mirage first opened. 
What's more, he continued to hit the slots up to twice a week for the next sixteen years he struck it lucky with another $21,000,000. The second time around, he donated most of his winnings to charity.
Play it Again!
Another punter who never gave up was a 60-year-old woman who won $680,000 on the Wheel of Fortune machine. Instead of blowing the cash on luxuries, she invested it straight back into the machines, hoping for a big win. 
Her strategy paid off and she won over $27,000,000 a few months later in the Megabucks jackpot. 
Killing it While Killing Time  
Not everybody wins by dedicating their time to it though. An unknown 25-year-old man basketball fan won over $39,000,000 while waiting for the gates to open for the next game. 
Living Large
The Australian billionaire, Kerry Packer, famously gambled high stakes on the way to winning $24,000,000 at the MGM Grand in Las Vegas while playing blackjack.
That wasn't enough for this heavy hitter though, he went on to pick up another $33,000,000 paycheck before the night was over.  (1)
Small Bets and Big Casino Wins
Not everyone who wins big at a casino spends a fortune first. Take a look at these folk who spent famously little and walked out wealthy. 
Joanna Heundl spent just $170 dollars and ended up winning $22,618,156 before breakfast.

A 25-year-old software engineer fed just $100 into a slot machine before hitting paydirt to the tune of $39,710,826.

Amy Nishimura, a 71-year-old Vegas vacationer won almost $9,000,000 within 3 hours after betting less than $100.

One Vegas local put just $20 in the Megabucks machine and won $14,000,000. 
These lucky winners are far from the norm, but there are also some people who've won millions without spending anything at all.
Money for Nothing
Here's proof that you can win big even if you're playing Free Online Bingo or using complimentary casino vouchers. One of the very first online bingo winners bagged the equivalent of $6,500,000 dollars on a UK site. 
One Vegas regular stopped off to use up some free casino credits he had lying around only to walk out of the casino $17,329,817 in the black.
So, never look down on those free plays, people! Turns out the house doesn't always win!
Winning Ways
Big casino wins, glitz and glamour are all part of the fascinating and exciting Las Vegas vibe.
If you love to hear about the high-rolling lifestyle, keep reading our blog. We have all the latest news on everything to do with winning at the games you love. 
He is a fitness trainer and part-time blogger interested in nutrition and in leading a healthy lifestyle. He writes smart and inspirational articles on nutrition supported by scientific research and his own personal experience in the healthcare industry.