The Key Benefits Of Electric Corkscrews
The estimated reading time is 3 minutes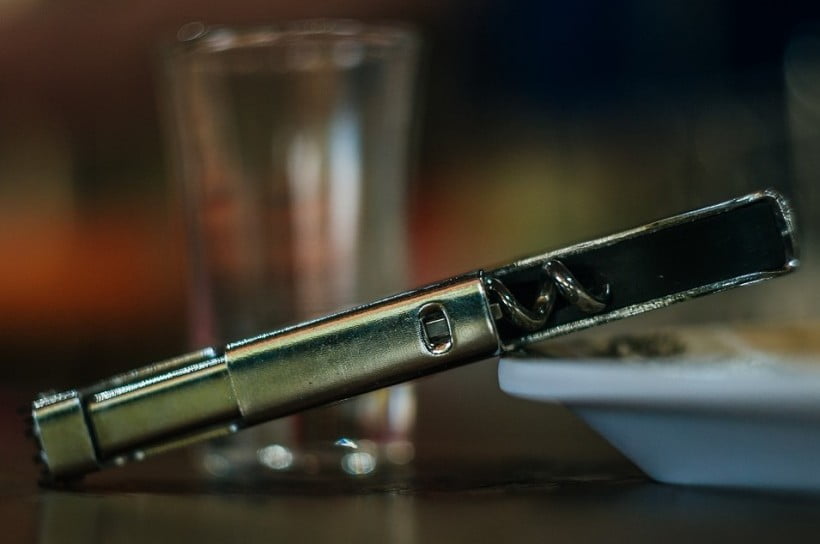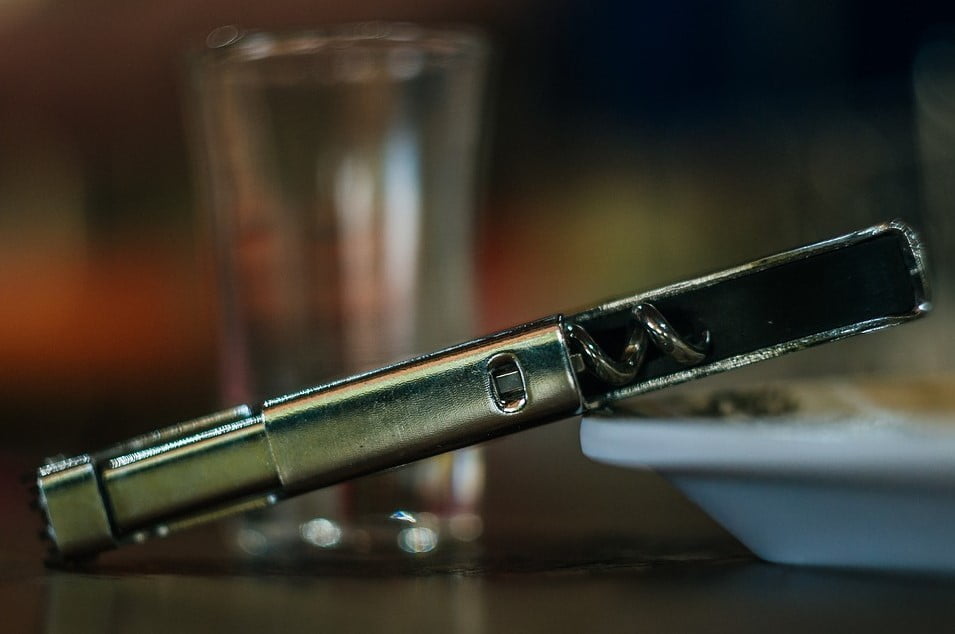 If you are a wine or spirit lover, then a corkscrew is an essential item that you must have. If you have tried opening a bottle of your wine or champagne with a cork, you know how annoying it can be, especially if it breaks or won't come out. This can also make you lose your strength and your time as well.
Thankfully, life has been made easier by electric corkscrews. It can easily and effortlessly open a wine bottle. But how does it work? Well, the electric corkscrew is simple to use. The only thing you are required to do is to put the electric corkscrew at the top of the bottle and push the button, and it will release the cork in the bottle in a matter of seconds.
With that said, let's take a look at some of the benefits of choosing an electric corkscrew over other types of the corkscrew. (1)
It removes the cork faster
One of the top benefits of an electric corkscrew is that it works faster. It can remove the cork within a few seconds, usually between six to seven seconds. When fully charged, electric corkscrews can open up to 50 wine bottles with just a simple press.
It is practical and easy to use
When you are looking for ways to easily open your wine bottle, then the electric corkscrew should be your ideal option. Using a classic corkscrew to open your bottle generally requires a bit of effort, as well as the right technique. This makes electric corkscrews the ideal option since they are easy to use and require little effort. As mentioned above, you just press the corkscrew and push the button, and you can enjoy your wine. (2)
Electric corkscrews are compatible with all corks
Another incredible thing about electric corkscrews is that they are compatible with all types of corks, whether regular or synthetic. These corkscrews have proved to be extremely resistant accessories to make wine lovers enjoy their wine and champagne.
They are cost-efficient
Electric corkscrews are rechargeable, and once fully charged, they can open up to 50 bottles. They are cost-effective because you won't have to continuously spend money purchasing plenty of batteries to make them work.
They are handy
You can bring your electric corkscrew anytime and anywhere you want, especially if you are attending a wine tasting event. It is perfect for any party because they are easy to use. Whether it's a birthday party, wedding, or anniversary, these corkscrews will provide you with great convenience.
They are easy to clean
Another top benefit of the electric corkscrew is that it is quite easy to clean, thanks to its sleek design. You can simply clean it with a dry towel or tissues. In addition to that, it isn't prone to getting heavy stains, making it easy to clean.
Final thoughts
An electric corkscrew is an essential item in any wine tasting event. Its ease of use, design, long-lasting battery, and convenience makes it a perfect item for lovers of wines and champagnes. So get yourself an electric corkscrew today and enjoy your wine or champagne without any hassle.
He is a fitness trainer and part-time blogger interested in nutrition and in leading a healthy lifestyle. He writes smart and inspirational articles on nutrition supported by scientific research and his own personal experience in the healthcare industry.